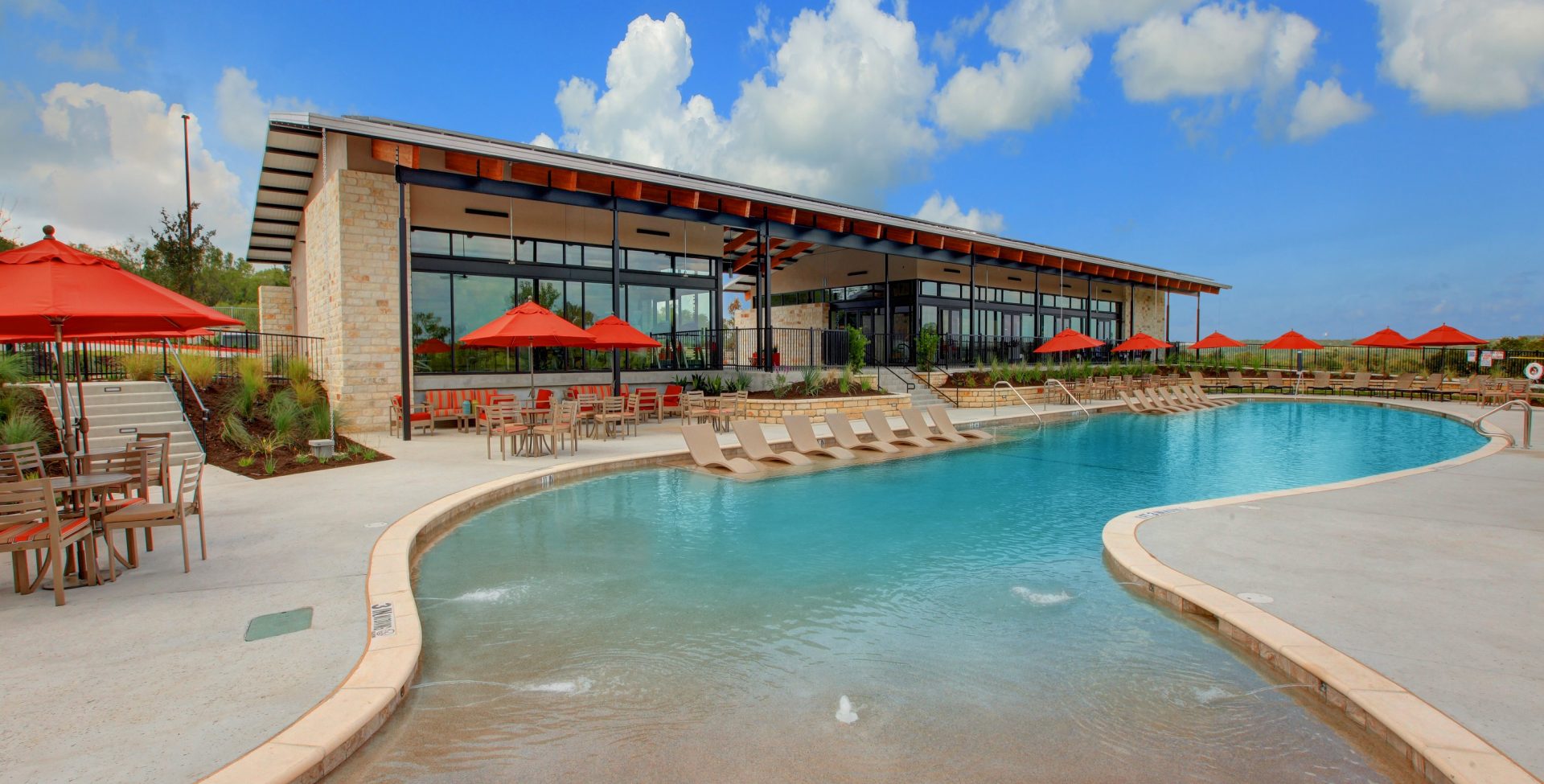 Whisper Valley Discovery Center Featured in Cool House Tour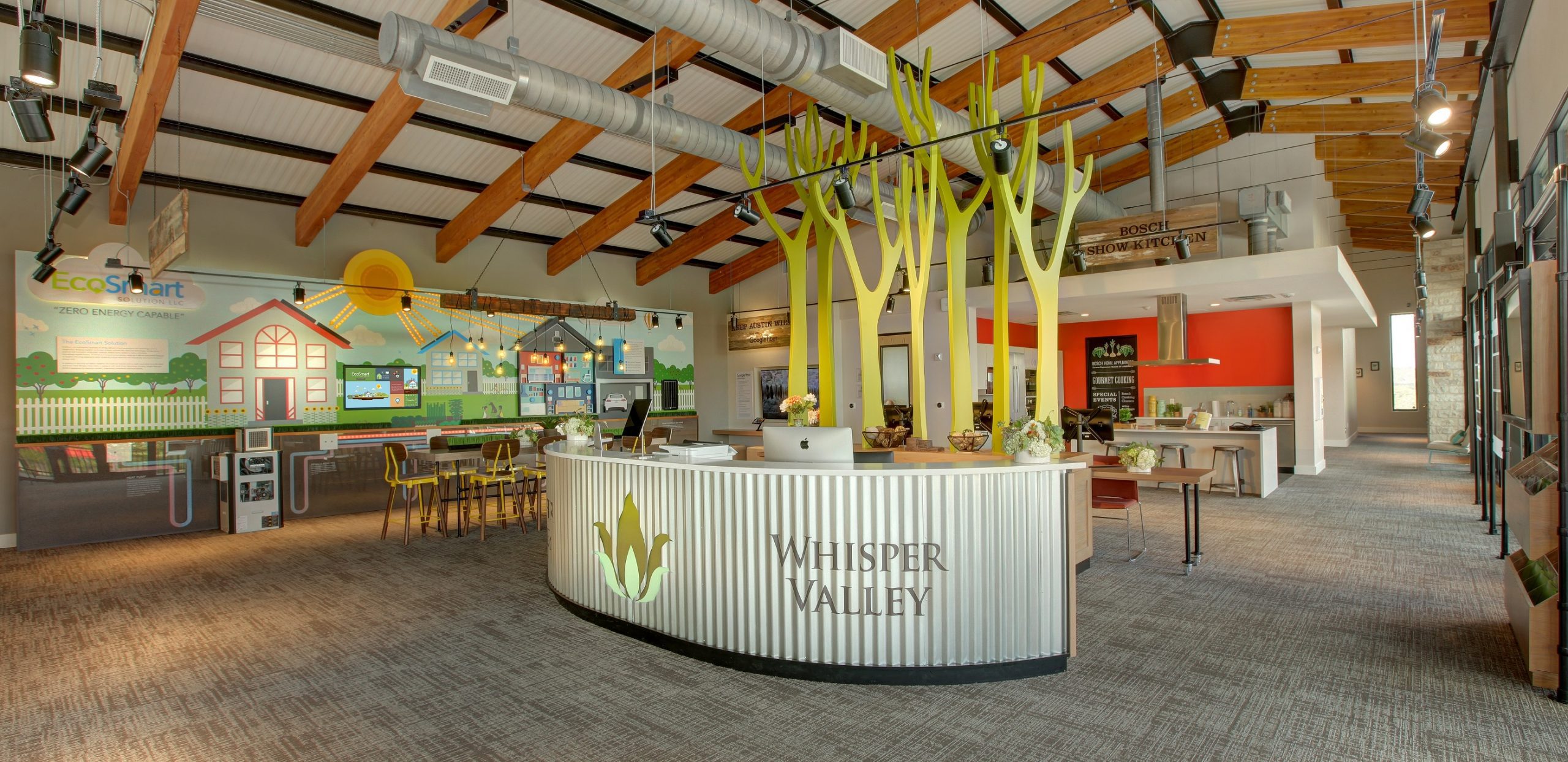 Whisper Valley is excited to be a part of the 22nd Annual Cool House Tour, a collaboration of Austin Energy Green Building (AEGB) and the Texas Solar Energy Society (TXSES). The Whisper Valley Discovery Center will be the only amenity center featured during the tour, which takes place Sunday, June 10 from 10 a.m.-6 p.m.
The Cool House Tour is a self-guided tour showcasing homes built to high standards of energy efficiency, comfort and regional design. This year's tour will showcase seven homes and the Whisper Valley Discovery Center. The homes range in sizes and styles–three are remodels and six of the home have solar photovoltaic (PV) arrays. During the tour, you can ask on-site project team members about how you can achieve your own sustainable "cool house."
Whisper Valley's Discovery Center will receive an Austin Energy Green Building 3-Star Rating on May 9. During the Cool House Tour, you can learn all about our sustainable amenity center and community, including the geothermal and solar PV systems that power Whisper Valley homes.
The homes featured on the tour include:
Allandale – 78731
Old West Austin – 78703
Zilker – 78704
Holly – 78702
Blackshear – 78702
East Austin – 78702
Cherrywood – 78722
Whisper Valley – 78653
The Cool House Tour also includes opportunities to chat with the Austin Energy team at two tour stops. At 2009 E. 13th Street, you can learn about the residential offerings that help save energy and preserve natural resources. At 2207 E. 9th Street, learn about electric vehicles, solar panels and GreenChoice®, 100% renewable Texas wind energy that can be used to power your home.
Tickets for the 2018 Cool House Tour can be purchased online now through June 9 for $25. Tickets purchased online or at the homes on tour day will be $30.
Whisper Valley can't wait for the Cool House Tour in June! Interested homebuyers are welcome to stop by the Discovery Center during business tours (9:30 a.m.-6 p.m. Monday-Saturday and 12 p.m.-6 p.m. Sunday) or call (512) 710-3799 to learn more about our community and our available green homes.