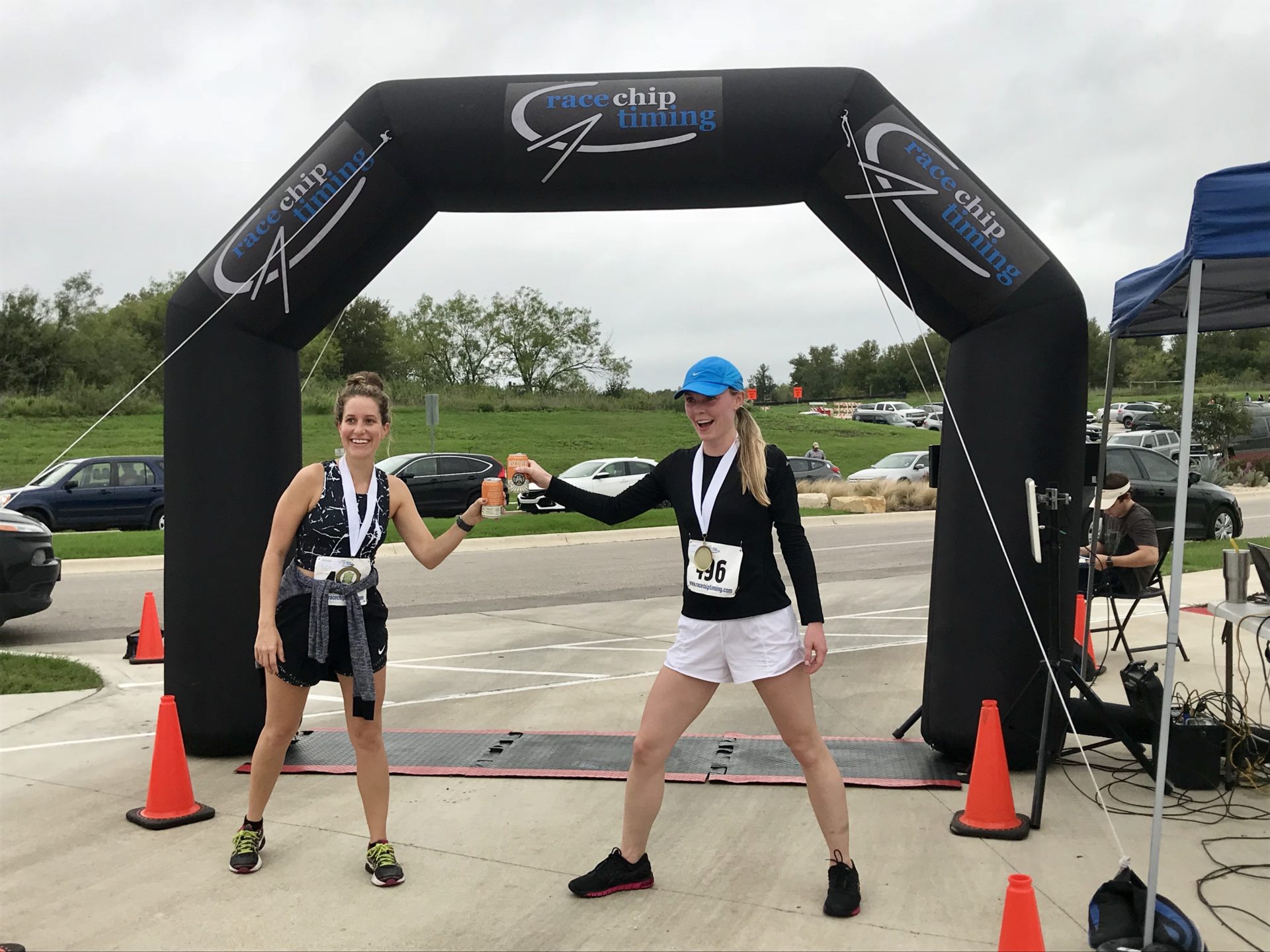 Register Now for the 2021 Whisper Valley 5K Fun Run
The 4th annual Whisper Valley 5K takes place on Saturday, Sept. 18! We are thrilled to return to hosting the timed fun run in person this year. In addition to the race, the 2021 Whisper Valley 5K features a fun lineup of activities and vendors, as well as a free evening concert!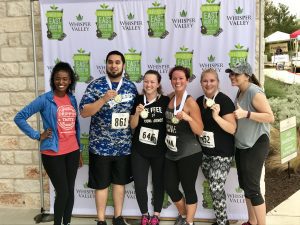 Event Information
The Whisper Valley 5K takes place from 8-11 a.m. on Sept. 18 at Whisper Valley, 9400 Petrichor Blvd. Whisper Valley, TX. TX 78653. The event begins at 8 a.m. with registration and bib pickup. Participants who register by Saturday, Sept. 11, will be eligible for early bib pickup at the Whisper Valley Discovery Center on Friday, Sept. 17. The 5K race begins at 8:30 a.m.
A Farmers Market will take place during the event until 11 a.m., featuring local Austin vendors. Interested vendors can apply to participate here. The event also features food trucks, live music, raffle prizes and much more.
Later in the day, a free concert featuring "The Voice" finalist Jordan Matthew Young will take place at Whisper Valley from 7-8 p.m. The concert will also be livestreamed as part of Austin Monthly's Front Porch Sessions. You can RSVP here!
Registration Information
Registration is now open for the 2021 Whisper Valley 5K. Early registration lasts through Friday, Sept. 17, and is $25 per entrant. Race day registration will be $30.
Each participant will receive a finisher medal, performance T-shirt, swag bag and the chance to enter to win raffle prizes during the event. Portions of proceeds from the event will benefit FarmShare Austin, a 501c3 organization that provides extensive education and training for new farmers to establish sustainable agricultural businesses. Additionally, food grown on FarmShare's 10-acre certified organic farm in Eastern Travis County is provided to food insecure communities in Central Texas by way of Mobile Markets. These Mobile Markets are an aspect of the City of Austin's "Fresh for Less" initiative.
View this post on Instagram
Whisper Valley 5K Overview
The 5K will be professionally timed and scored by RaceTimerz. Runners, walkers, strollers and dogs are all welcome! The top 3 overall male and female finishers will receive awards.
The race will be timed using reusable, RFID shoe tags. Results will be available at our Result Kiosk at the race and online at www.raceTimerz.com.
The new 5K course this year will take runners through Phase 2 of our community, Whisper Highlands.
Route map for Whisper Valley 5K Version 2 by Michael Wilt on plotaroute.com
Event Sponsors
Whisper Valley is thankful for our 5K sponsors, including LDC, Merriman Pitt Anderson, Texas Disposal Systems, Metcalfe, Wollf, Stuart & Williams, LLP, Alba Energy, Pacesetter Homes, SEC Planning, WLE, Norris Design,
Bluebonnet Electric Cooperative and EcoSmart Solution.
Make sure to register now for the 2021 Whisper Valley 5K! We can't wait for the event and to showcase all of our growth in Whisper Highlands this year, including our new model home row. Make sure to follow us on Facebook, Twitter and Instagram for more updates.