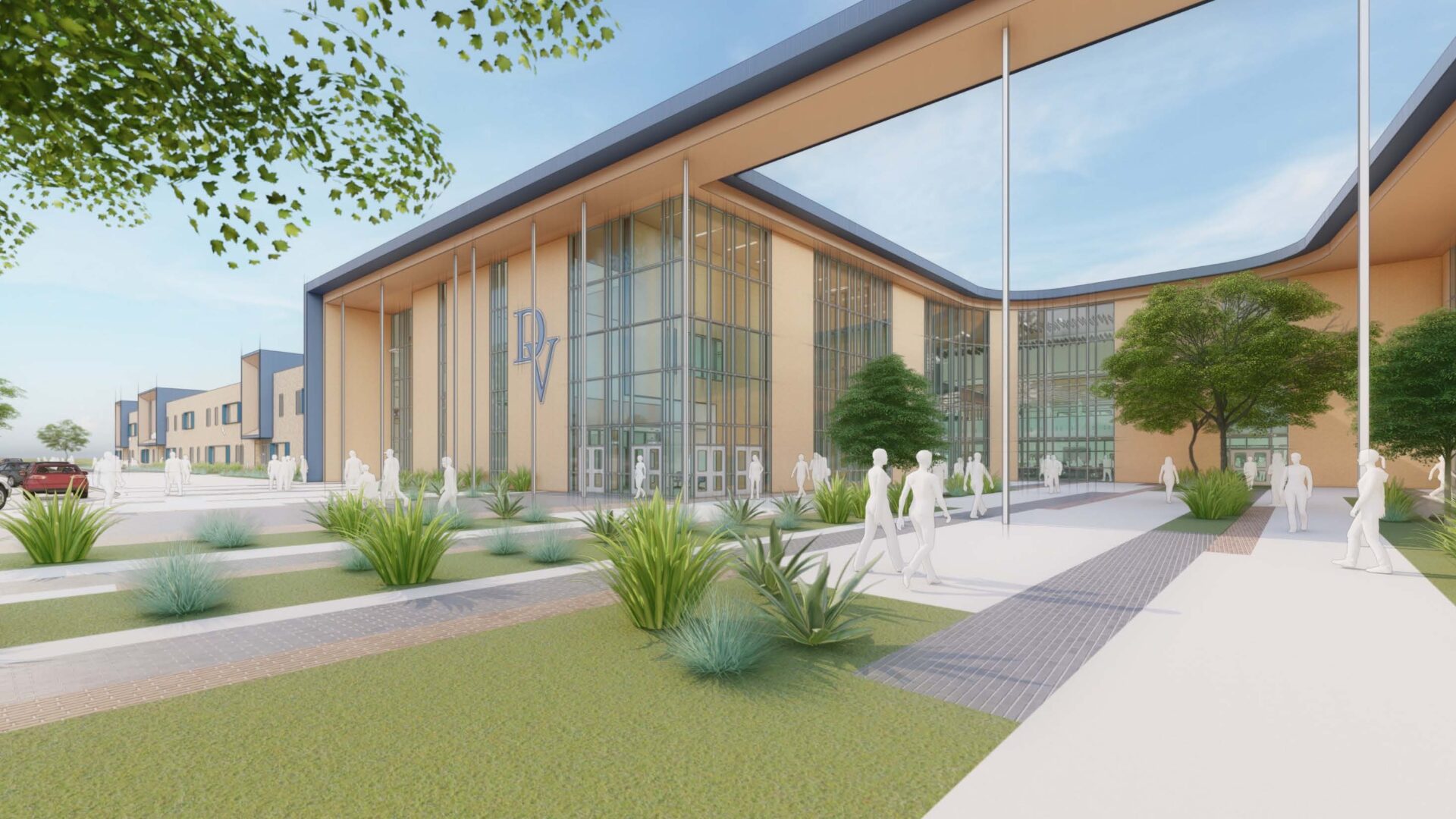 3 New Del Valle ISD Schools Coming to Whisper Valley
(Austin, TX – January 9, 2022) Whisper Valley, a zero-energy capable community in East Austin, Texas, announced today that the Del Valle ISD Board of Trustees has closed on 149.2 acres of land to build three schools. Acquired for $167,785/acre, the first parcel will serve as the site of Del Valle's second high school, designed to accommodate approximately 2,400 students with construction beginning in 2023 and surveying currently underway. Future Del Valle ISD elementary and middle schools are planned for the second parcel.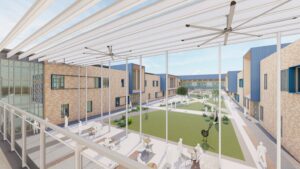 "The Del Valle School District choosing to expand into Whisper Valley brings forward a greater sense of community and shows there's real demand for sustainable, modern living standards," said Douglas Gilliland, Managing Director at Taurus. "The team at Whisper Valley has done an impressive job in building the community to become a significant part of the greater Austin region, which is growing rapidly and in much need of housing."
Del Valle is the first land acquisition at Whisper Valley for use outside of residential homes and is a testament to the significant growth witnessed at the cutting-edge community. In addition to homes and schools, future plans for Whisper Valley include multifamily as well as retail.
"By purchasing this land, we are strategically planning for district growth and educationally exceptional facilities. As we see a continued expansion of industry in our district with new residents coming every day, our priority is to plan forward so we stay in front of growth, ready to welcome the next generation of Del Valle students," said Del Valle Superintendent, Annette Tielle. "Del Valle ISD schools offer unique programs that give students the opportunity to learn and prepare for the future. With the growth of diverse industries coming to the Del Valle area, we will have a significant focus on manufacturing, technology, health sciences, robotics, and engineering, in addition to a multitude of career pathways that will provide a future-ready workforce. These career-focused educational pathways set Del Valle ISD apart from other districts. We are working closely with Whisper Valley to ensure our schools fit in the uniqueness of the community."
About Whisper Valley
Whisper Valley is a zero-energy capable master-planned community in East Austin developed by Taurus Investment Holdings, LLC. Taurus is a global private equity real estate firm operating for over 40 years with experience in planned residential communities, multifamily, office, logistics, mixed-use, and renewable energy sectors. Made up of over 2,000 acres, there are over 400 homes already at Whisper Valley, with plans for 7,500 total residences at build-out. As the largest green housing community in the nation, Whisper Valley will include single family and multi-family residences, village style retail and neighborhood services, restaurants and commercial.