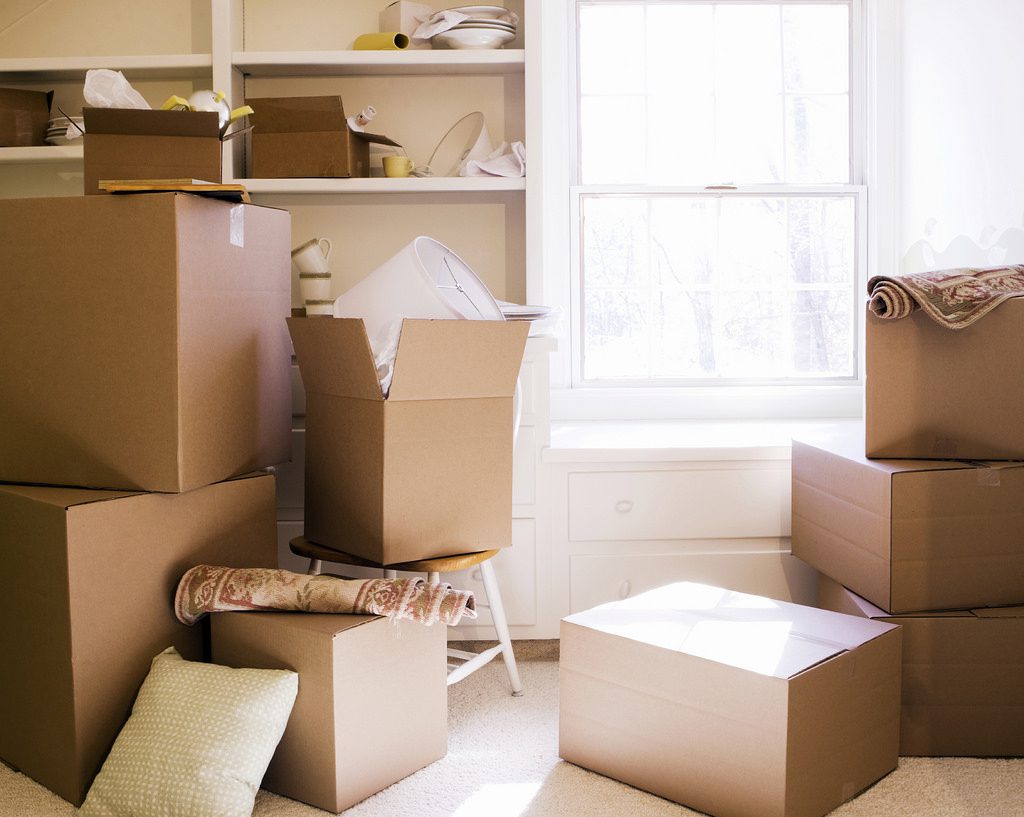 4 Easy Ways to Reduce Waste While Moving
Moving to a new home is both an exciting and exhausting experience! In the chaos of packing and checking off everything you need to do, it can be difficult to also add sustainability into the process. However, if you heed Whisper Valley's quick and easy tips to reduce waste while moving, you'll feel better about the impact your leaving on the environment while moving into your new home.
Donate & Recycle
Sorting everything you own into keep, donate and recycle piles will not just help you cut down on the amount of stuff you have to move, but you'll feel better about reducing the number of items ending up in the landfill! From clothes to electronics and furniture, there are many charities across Austin that will accept your gently used items. Review these guidelines before donating or recycling!
Virtual Garage Sale
There are so many ways to sell your items online now, you don't need to go through the pain of organizing a garage sale! Utilize Craigslist or apps like Offer Up and Facebook Marketplace to help list items you would like to make a little extra money on.
Sustainable Packing
Ditch the packing peanuts and look for sustainable and more practical ways to pack your fragile items! Grab newspapers, kitchen towels, and even clothes to help wrap plates and other breakable items before putting them in boxes. And speaking of boxes, send out a message on social media or check Freecycle for spare boxes. After you've moved, be sure to join and post in your Nextdoor community about your spare boxes to benefit someone else in need.
Eco-Friendly Movers
If you need professional help, find an eco-conscious moving company! Green Gorilla Movers in Austin provides zero-waste bins for packing and Geami greenwrap, a biodegradable and compostable wrap, to protect your belongings. GreenCube is another local Austin-based moving company that provides heavy duty, reusable "GreenCubes" for sustainable moving. Check out some other recommendations from CultureMap!
When you live in Whisper Valley, you'll feel at ease knowing you're doing your part to reduce your carbon footprint. Our zero-energy capable homes utilize renewable energy to power your home and save you money, and our community amenities are also focused on green living.
To learn more about the Whisper Valley lifestyle, visit our website or head to our Discovery Center at 9400 Petrichor Blvd. to speak with our community associates.
Main Image Courtesy Nicolas Huk/Flickr