4 Reasons to Move to the Austin Suburbs
We all know Austin is one of the best places to live in the country. From the incredible quality of life to the business-friendly climate, new people and businesses are moving to the Capital City in droves. But as exciting as city living can be at first, there are so many advantages to ditching the apartment life and making a move to the Austin suburbs.
Whisper Valley is an eco-conscious master-planned community located less than 20 miles from Downtown Austin and offers homebuyers an incredible lifestyle. Here are a few reasons why you should make your move to the Austin suburbs in 2020!
Save Money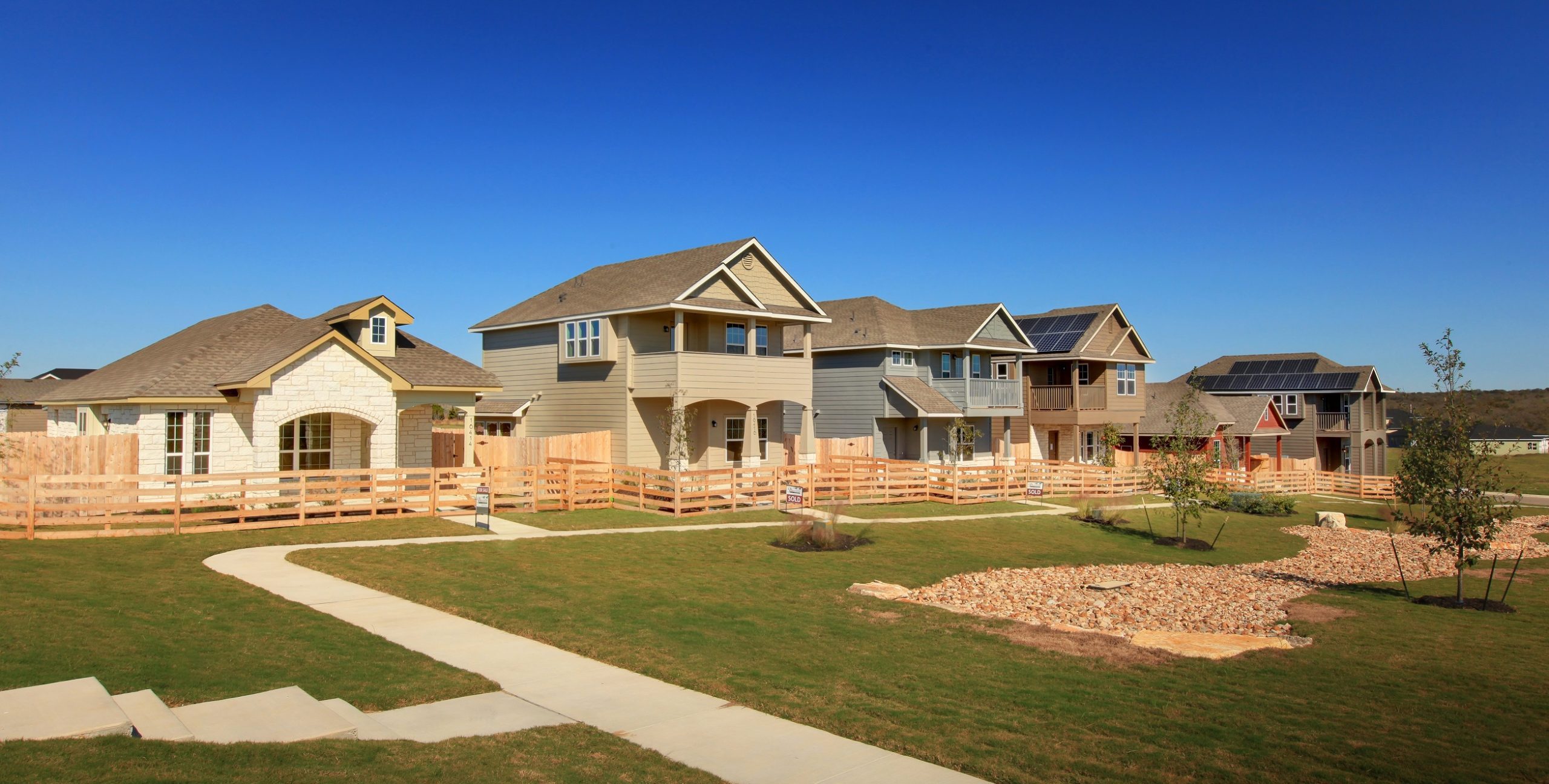 One of the top reasons Austinites move to the suburbs is to save money. A new report shows the number of cost-burdened Austin renters is on the rise, with 23.2% of renter households paying more than the recommended 30% of their incomes on rent.
When you move out of the city, you have more purchasing power and home options. Featuring brand-new, zero-energy capable homes and amazing healthy living amenities, Whisper Valley offers affordability not typically found within the city of Austin itself.
In Whisper Valley, for example, monthly mortgage payments start around $1,460*, less than the median rent cost for a two-bedroom apartment in Austin, which hit $1,570 in October 2019.
Escape the City Bustle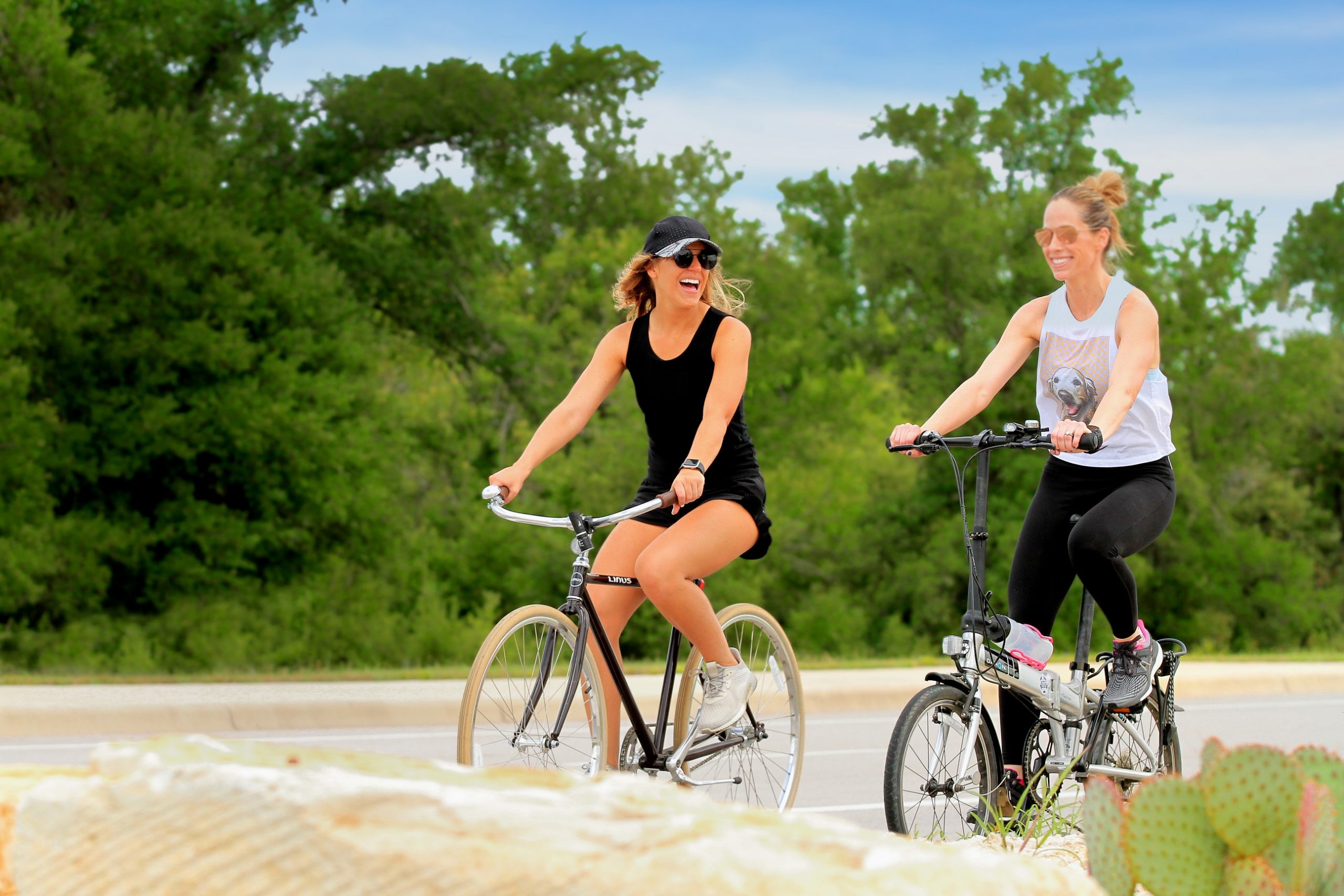 Another advantage of moving to the Austin suburbs is getting away from the traffic and chaos of city living. Whisper Valley is located in East Austin along SH 130, just 10 miles away from Austin-Bergstrom Airport. Our community offers a convenient commute to major employment centers while also embracing the quieter, slower pace of life outside the city.
Whisper Valley residents enjoy beautiful natural amenities including trails, 700 acres of green space and new parks underway, including a dog park and a 600-acre signature Whisper Valley Public Park, which will also feature trails eventually connecting to East Metropolitan Park and Walter E. Long Park.
Eco-Friendly Lifestyle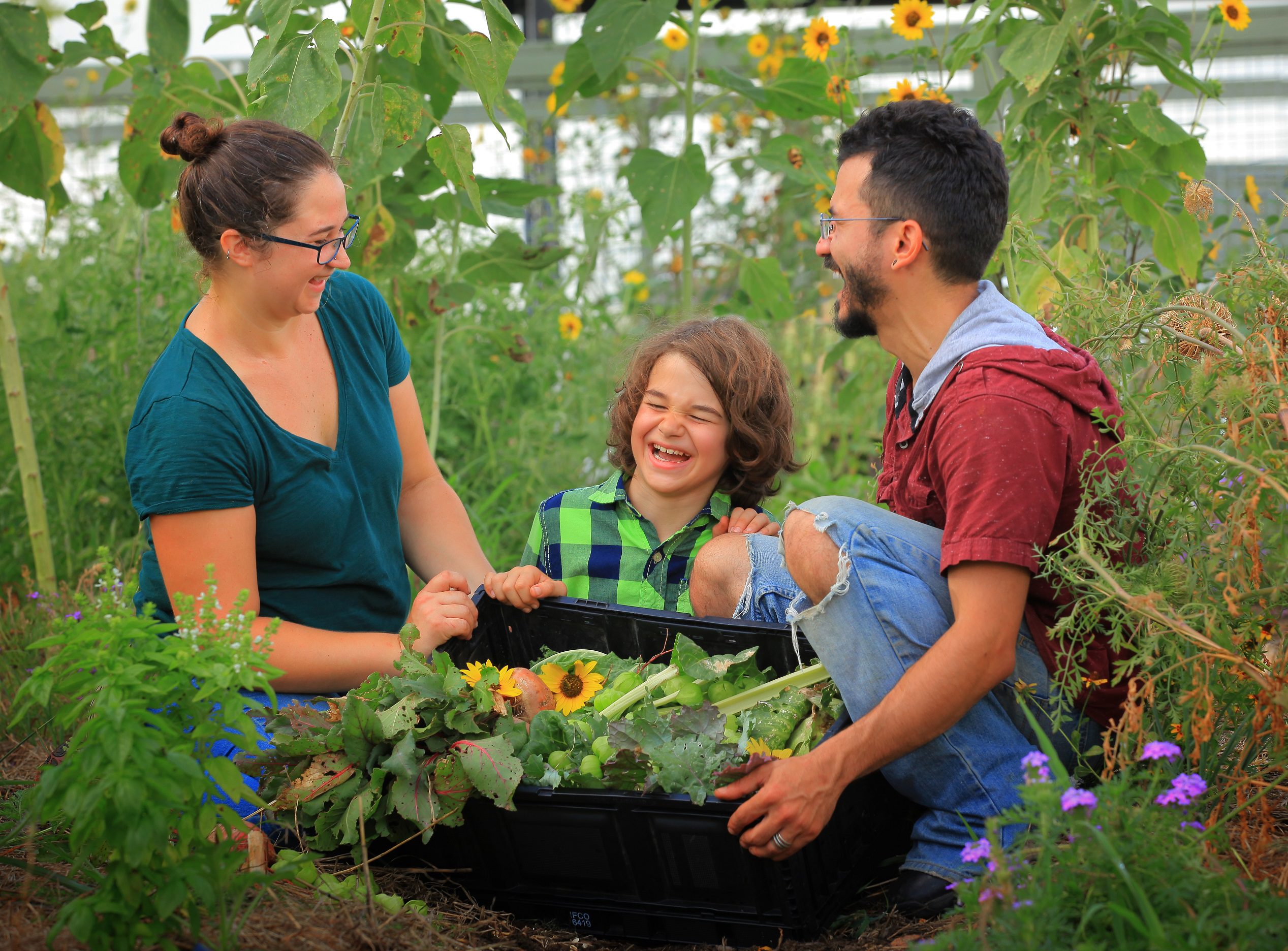 This particular Austin suburban amenity is hard to find, but not when you live in Whisper Valley. Our community was designed with sustainability and healthy living at the forefront, including eco-friendly amenities like our on-site organic gardens overseen by our farm manager and our zero-energy capable homes that are designed to help you save money on energy bills.
Our EcoSmart homes utilize a geothermal loop system combined with ground source heat pumps to save up to 65 percent on typical monthly energy consumption combined with Solar PV to generate electricity. Other elements of the EcoSmart Solution program include Nest Smart Home technology, high energy-efficient Bosch appliances, super-fast Google Fiber internet service and pre-wired for a garage-mounted electric-vehicle (EV) charging station.
Close-Knit Community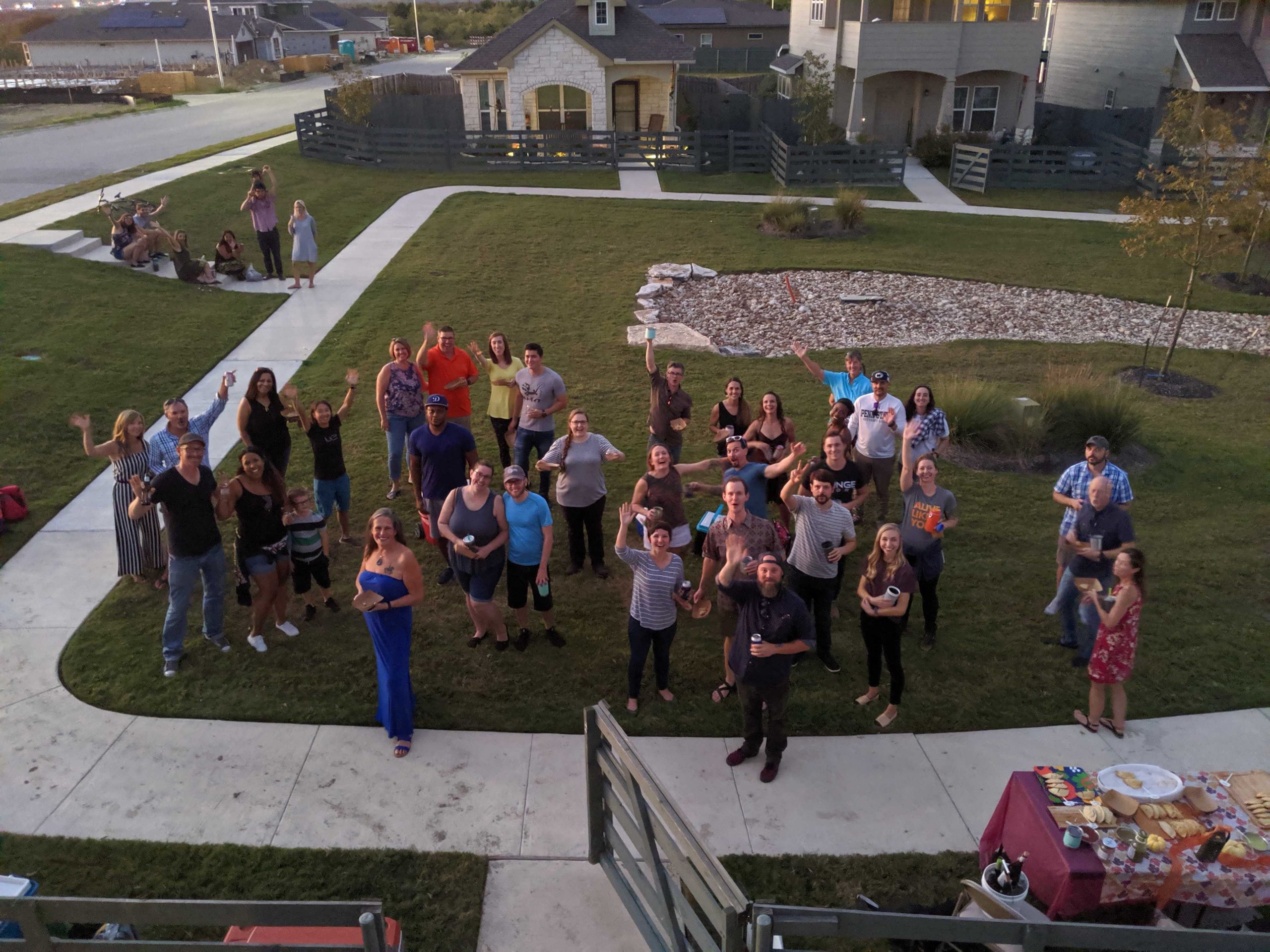 One of the best reasons to move to the Austin suburbs is to find a close-knit community that fosters a sense of belonging.
Whisper Valley's community manager organizes social events and activities that bring neighbors together, including pizza roulette parties, fitness classes, holiday parties and volunteer days in the garden. Our homeowners also organized a recent progressive dinner with more than 70 residents in attendance.
You'll love making the move to the Austin suburbs when you choose to live in Whisper Valley! To learn more about our community and homes, visit our Discovery Center at 9400 Petrichor Blvd. Whisper Valley, TX 78653, or contact us today.
*Based on a sales price of $240,000 with a 20% down payment on a 30-year fixed rate mortgage with an APR of 4.035%. The monthly mortgage payment includes P&I, est. home insurance and property taxes. Interest rate and APR subject to change depending on type of loan, down payment, and market conditions. Consult with a mortgage professional to determine your options and eligibility.