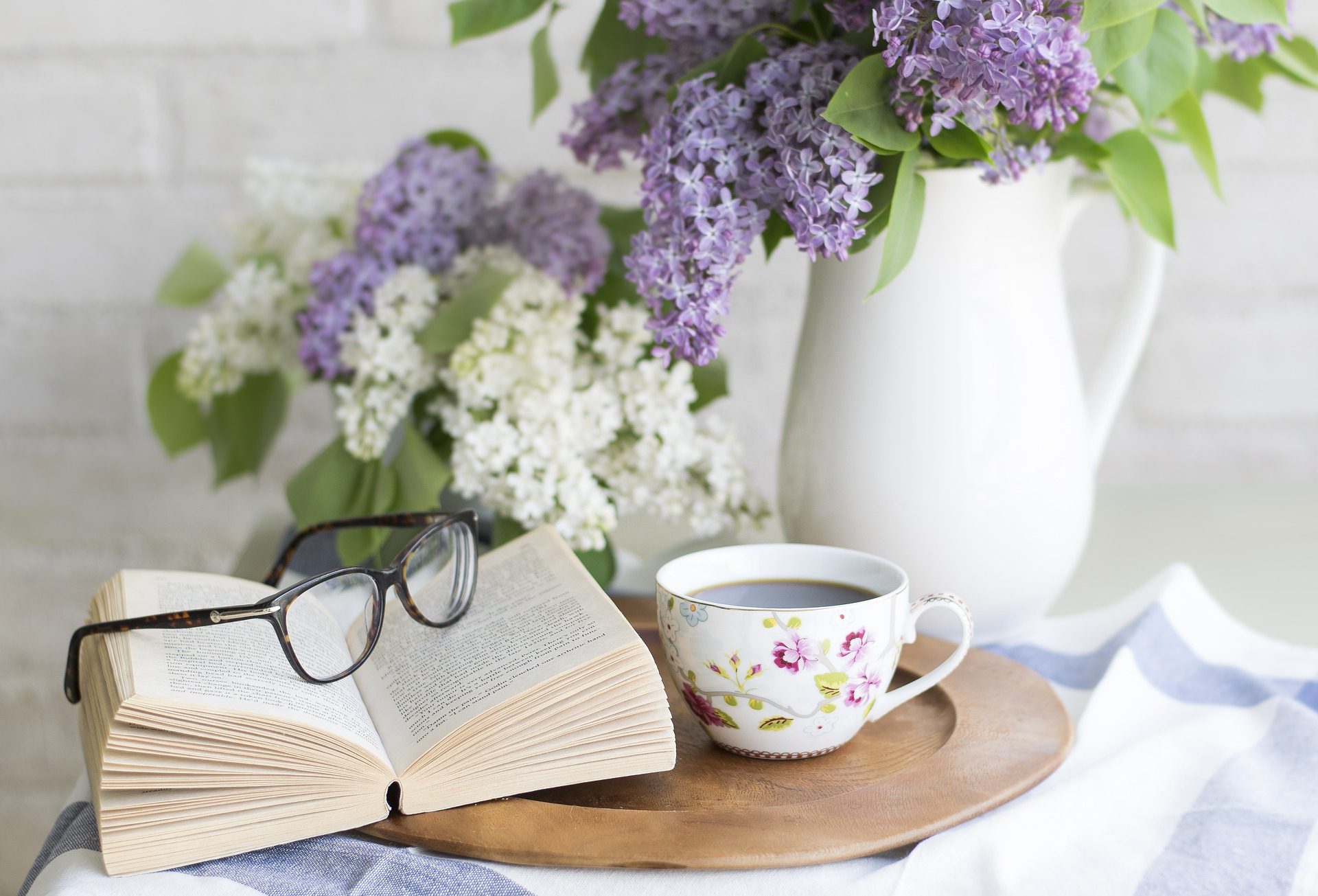 5 Ways to Make Your Home Hygge for Spring
The Danish word "Hygge" is all about building a sanctuary of comfort into your daily life. With the weather warming up, there are plenty of ways to make your new home in Whisper Valley feel even cozier for the spring.
Floral Decor
It's finally that time of year when the grass is green again and new blooms are popping up outside. Make your home feel ultra hygge with bouquets of fresh flowers! If you're looking for indoor plants that will last for a long time with little fuss, consider any number of air plants or succulents in mounted wall planters or hanging macramé planters.
Plant A Garden
Your outdoor living space will feel even more hygge after planting beautiful blooms or a garden of produce and herbs. In Whisper Valley, you can get a mini farm installed in your backyard by our farming program, and our plans let you pick a size and the seeds you would like to plant.
Relax Outside
Select plans in Whisper Valley offer beautiful patios or porches that are perfect for relaxation. Pull up a chair and close your eyes, letting the sun warm you during this temperate time of year.
Bake A Treat
The aroma of your favorite treat wafting through your home… is there anything more comforting? Spend an afternoon baking with family and friends, enjoying the art of cooking over technology. Best of all, the Bosch Home Appliances in Whisper Valley are energy efficient and quiet, so when you run the dishwasher after a day of baking, your hygge won't be disturbed by the buzzing of a loud machine.
Write A Letter
Put down the phone and computer and turn to the stimulating art of writing a letter. Not only can you quietly meditate and express your creativity but you'll also bring joy to the receiver!
We hope our list helps you achieve hygge in your new home in Whisper Valley this spring! There certainly isn't one way to make your space comfortable and relaxing, so let us know your favorite ways to bring hygge into your daily routine on our Facebook page.