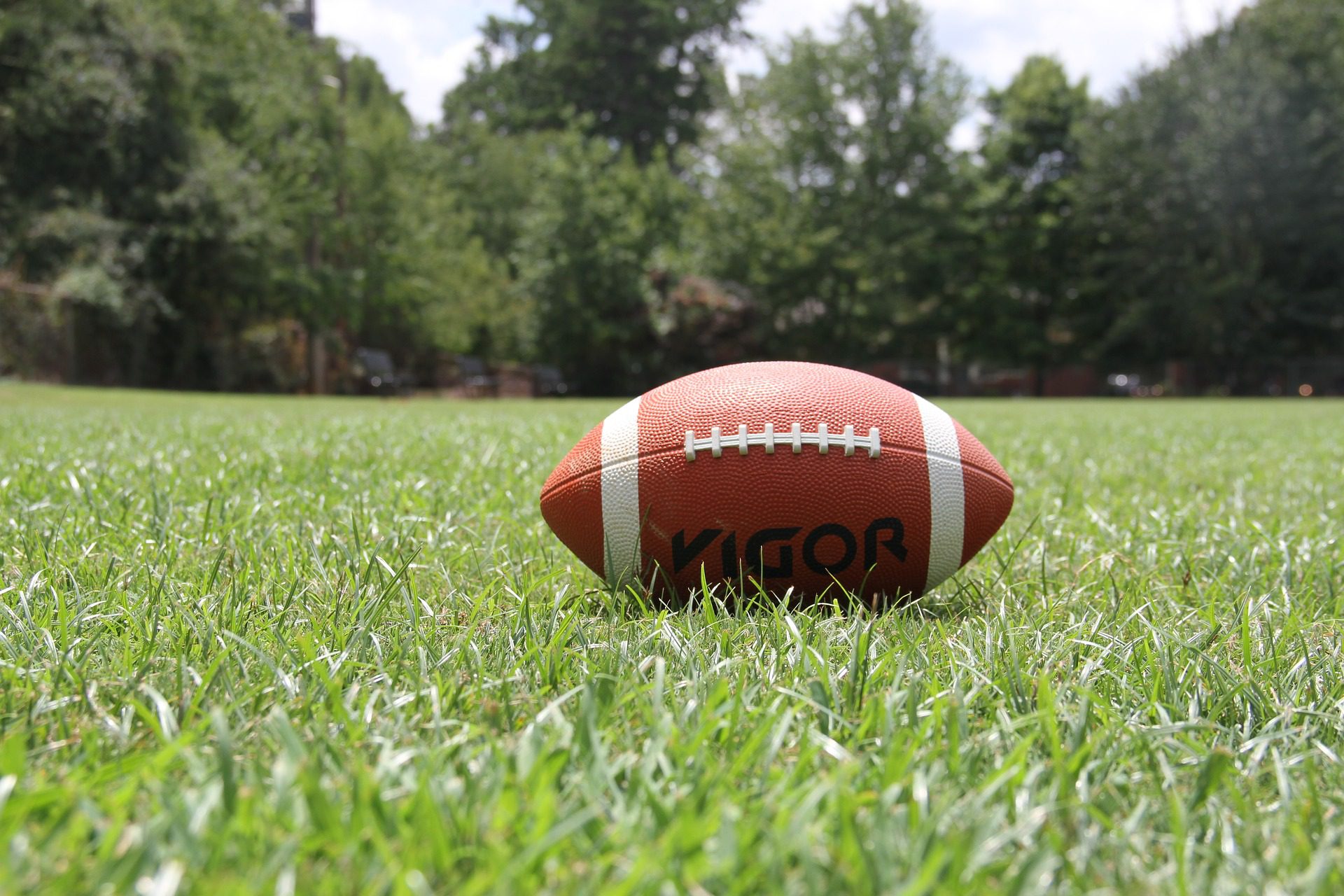 5 Ways to Host A Green Tailgating Party
One of the best parts of football season is the fun tailgating parties! There's nothing quite like gathering with fans and rivals alike and bonding over some delicious food, games and drinks before the big game. Still, one of the big downsides to these types of parties is all the waste they can generate. Never fear! Check out Whisper Valley's tips for hosting a green tailgating party this football season.
Go Reusable
Food waste diversion is essential for a sustainable green tailgating party. Cut down on the potential amount of trash by offering reusable plates, cups and cutlery, or biodegradable, compostable and eco-cutlery made of plant starch. Paper and plastic cups, utensils and plates all end up in the landfill.
Recycle
Another waste diversion technique is to offer a separate bag or bin for recycling right next to the trashcan at your tailgate. Guests at your party will easily be able to recycle their aluminum, glass, and plastic bottles. Even better, print out a list of accepted recyclable items and post it near the bin so guests know what they can and can't recycle.
Eat Local
A green tailgating party starts with locally sourced, seasonal food! Head to your local farmers market and butcher to find locally-sourced produce and meat. Eating local means reducing greenhouse gas emissions from transporting food over long distances.
Grill Greener
To keep your tailgate BBQ green, choose lump charcoal or all-natural briquettes, which have fewer pollutants and filler. Propane is the lowest-impact grilling choice since it burns cleaner and leaves behind less waste. Even better, try an electric grill!
Green Generator
If your eco-friendly tailgating party is taking place in a parking lot or stadium, you'll want to find an energy-efficient generator to keep your carbon footprint in check. The Goal Zero Yeti 150 Solar Generator, for example, is a solar-powered generator you can use to power your TV, music, and other electronics on game day.
We hope these tips will help you host a memorable green tailgating party that will also inspire your friends to go green as well! Whisper Valley is an environmentally-sensitive community with zero-energy capable homes located in East Austin. If you're passionate about protecting the Earth, you'll love our commitment to reducing our carbon footprint and the healthy lifestyle amenities offered in our community.
To learn more about Whisper Valley, visit our website and contact us today!