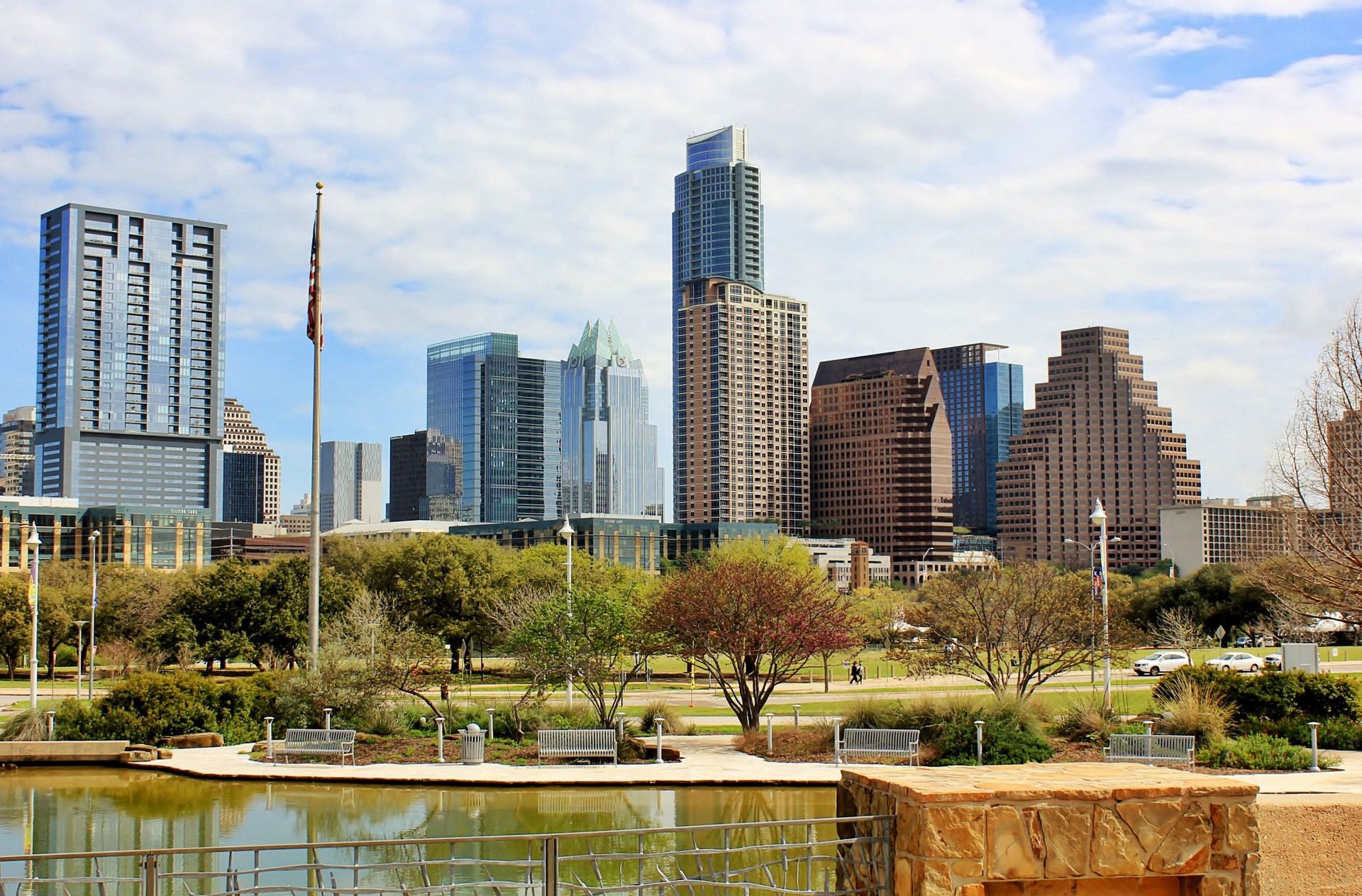 Austin Among Hottest Housing Markets for Millennials, Gen X and Baby Boomers
Austin isn't just a hot spot among Millennial homebuyers. A new study by Realtor.com finds Austin ranks in the top 10 hottest housing markets for three generations: Millennials, Gen Xers and Baby Boomers! The study shows that while each generation has different needs, Austin checks off many boxes for homebuyers at any stage in life.
Realtor.com found Millennials are flocking to many of the country's buzziest tech hubs, and Austin certainly fits the bill. The study also finds Millennials are more prone to move for a particular lifestyle or job over living closer to home like previous generations.
The top 10 metros for Generation X were all located in Texas, with Austin falling in the No. 6 ranking. Realtor.com's polling found Gen Xers want bigger paychecks, bigger homes and great schools for their kids.
Austin also ranks No. 6 among hottest markets for Baby Boomers, who are typically looking to downsize into homes that require little maintenance without breaking the bank. Austin was the only city in Texas to rank for this generation.
Whisper Valley showcases healthy lifestyle amenities, including a community garden and farm program, an amenity center with a geothermal-heated pool and fitness center, pocket parks, hike and bike trails and the 600-acre Whisper Valley public park in Phase 1 of the community. Our builders, Avi Homes and Pacesetter Homes, also offer homes on 25', 35', 50' and 60' lots so buyers can find the right amount of space they need for any phase of life! Best of all, our environmentally-conscious community offers zero-energy capable homes, a money and planet-saving feature that appeals to all generations.
Whether you're a Millennial, Gen Xer or Baby Boomer, we invite you to tour our community and model homes to see why Whisper Valley is a community unlike any other in Austin. Explore our website to learn more and contact us today for information.