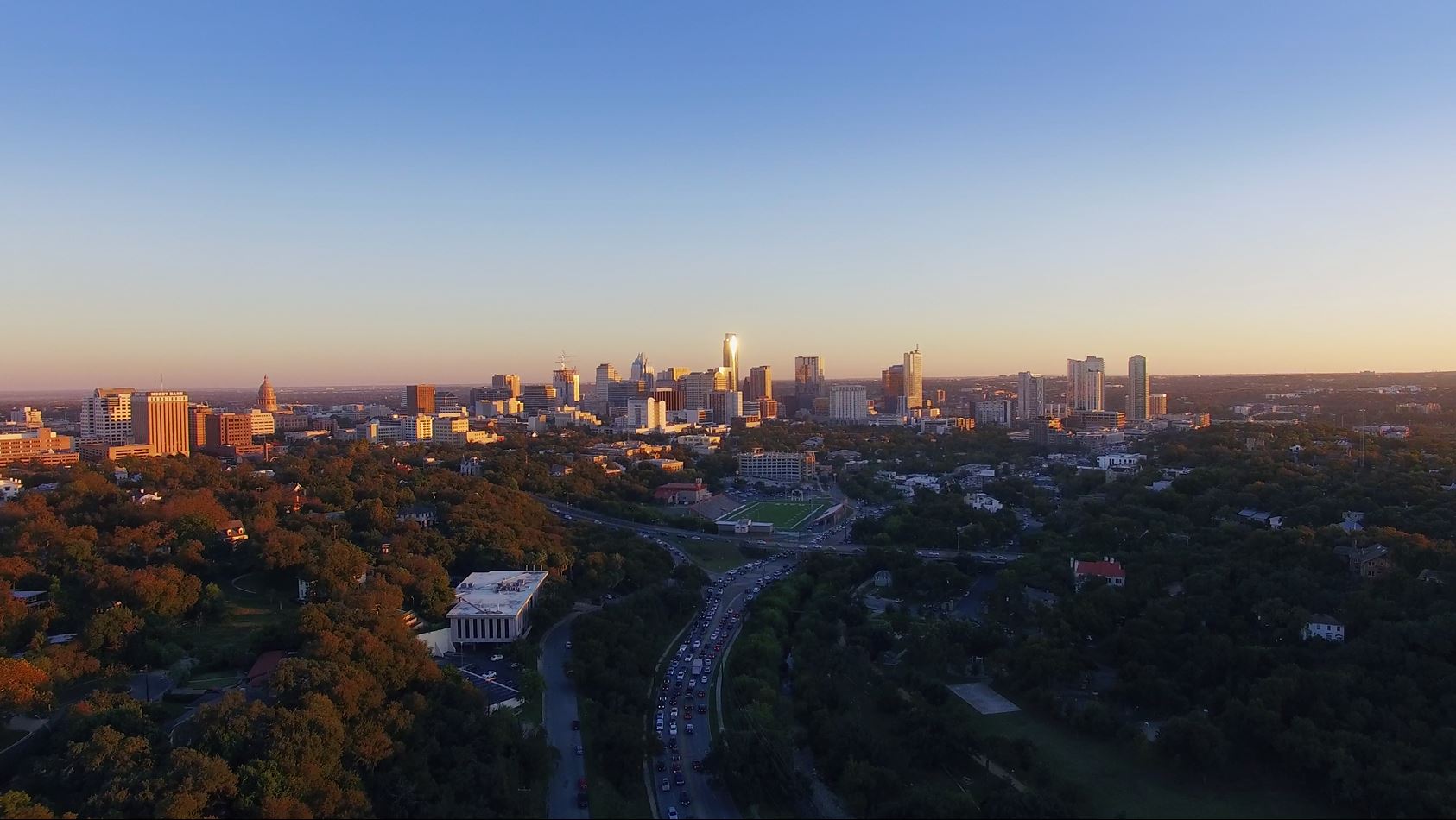 Austin Among Nation's Top Cities for Millennials
Austin is not just the hottest real estate market in the nation, but it's also now ranked among the top cities for millennials on the move.
A new study from SmartAsset shows millennials are leaving big cities like New York City, Los Angeles and Chicago in search of new work opportunities and a better quality of life. This year, Austin is ranked as the No. 4 city for young professionals between the ages of 25-39.
SmartAsset's list analyzes data from the 2019 U.S. Census Bureau for 150 cities. Millennials made up more than 30 percent of Austin's population, which was the 11th highest population percentage for this generational group in the study. In 2019, Austin saw a net migration of 5,686 millennials from out of state.
Texas was also the top state for relocating millennials, adding 33,277 young professionals in 2019. The only other Texas city to make the list of top cities for millennials was Frisco.
Moving to Austin
As we've reported before, Austin is among the nation's top housing markets for 2021. Thanks to the relatively affordable, family-sized houses, booming economy and major corporations moving to the city, Austin has become a magnet for people relocating across the country.
Another big trend among millennial homebuyers is getting out of the urban core and finding more space and affordable living in the suburbs. A poll during the pandemic showed 48% of millennials lived in the suburbs compared with 44% in 2019.
With more access to greenspace, larger homes and more corporations allowing employees to work from home, the suburbs of Austin offer an appealing lifestyle to young professionals who are ready to own a home.
If you're moving to Austin or aiming to move out of a downtown apartment and into a new home, now is the time to take your home search to Whisper Valley. Situated in East Austin just 25 minutes from downtown and 12 minutes from the Austin-Bergstrom Airport, Whisper Valley is a revolutionary master-planned community featuring zero-energy-capable homes and healthy lifestyle amenities, including 700 acres of open spaces, parks, trails, a dog park, community pool and fitness center, and organic community gardens.
Opportunities to build new in Phase 2 of Whisper Valley are selling quickly. To learn more about our community and move-in ready Austin homes, head to the Whisper Valley Discovery Center at 9400 Petrichor Blvd. or call 512-710-3799.