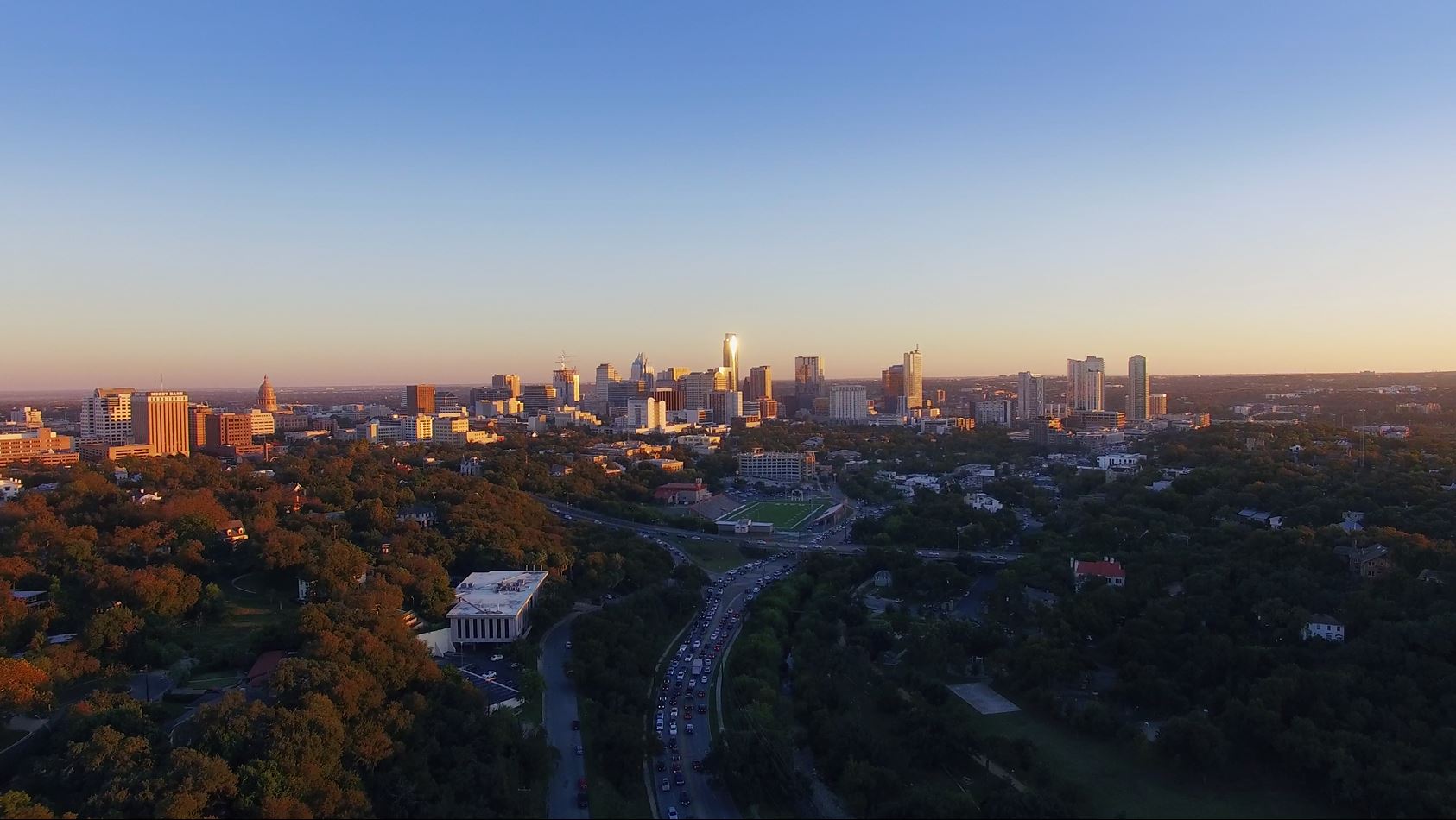 Austin Ranked Top City for Job Seekers
The draw of "Silicon Hills" remains stronger than ever as Austin was declared the top city for job seekers in the nation, according to a new report by Realtor.com. The report analyzed data from LinkedIn to determine the top location where job seekers are planting roots.
According to the LinkedIn data, most people relocating to the Austin area are coming from the San Francisco Bay Area, Los Angeles and New York City. The top 10 cities are all located in the South and West, "all with steady economic growth, an abundance of jobs and a lower cost of living," the report notes.
"These regions have two big advantages: The weather is relatively warm, and housing is more affordable," said Guy Berger, principal economist at LinkedIn, in the report. "That was already making them big attractors to talent even before the pandemic. Now, with remote work more prevalent … that attraction has been turbocharged."
Austin Tech Scene Reigns
Austin is among the hottest real estate markets in the nation thanks to its burgeoning tech scene. Major tech corporations with offices in Austin include Dell, Google and Apple. Oracle and Tesla announced plans to move to Austin in 2020, and Samsung recently revealed plans to build a new chip-making facility in nearby Taylor, Texas.
"About 16% of people who've moved to Texas have come from California," said Luis Bernardo Torres, research economist at the Texas Real Estate Research Center at Texas A&M University, in the Realtor.com report. "They're drawn to more affordable housing and the lack of state income tax, although admittedly property taxes are high compared with the rest of the South."
Strong Job Market
The Austin job market is also recovering better than most in the nation following pandemic job losses. The Greater Austin Chamber of Commerce recently reported Austin made up all of 2020's pandemic-related job losses and currently has 47,000 more jobs than it did in February 2020.
Big corporations like Tesla, Dell, Amazon and H-E-B contributed to the Austin area's job growth.
Moving to Austin
If you're relocating to Austin for your job, we welcome you to visit Whisper Valley to find your new home. Located moments from Downtown Austin just off State Highway 130, Whisper Valley is an eco-conscious community featuring net zero capable homes and healthy living amenities, including 700 acres of open spaces, parks, trails, a dog park, community pool and fitness center, and organic community gardens.
Whisper Valley is 7 minutes from Tesla's new Gigafactory, 20 minutes from downtown Austin, 10 minutes from the Dell and Samsung corporate campuses and 10 minutes from Austin-Bergstrom International Airport.
To learn more about our community and move-in ready Austin homes, head to the Whisper Valley Discovery Center at 9400 Petrichor Blvd. or call 512-710-3799.