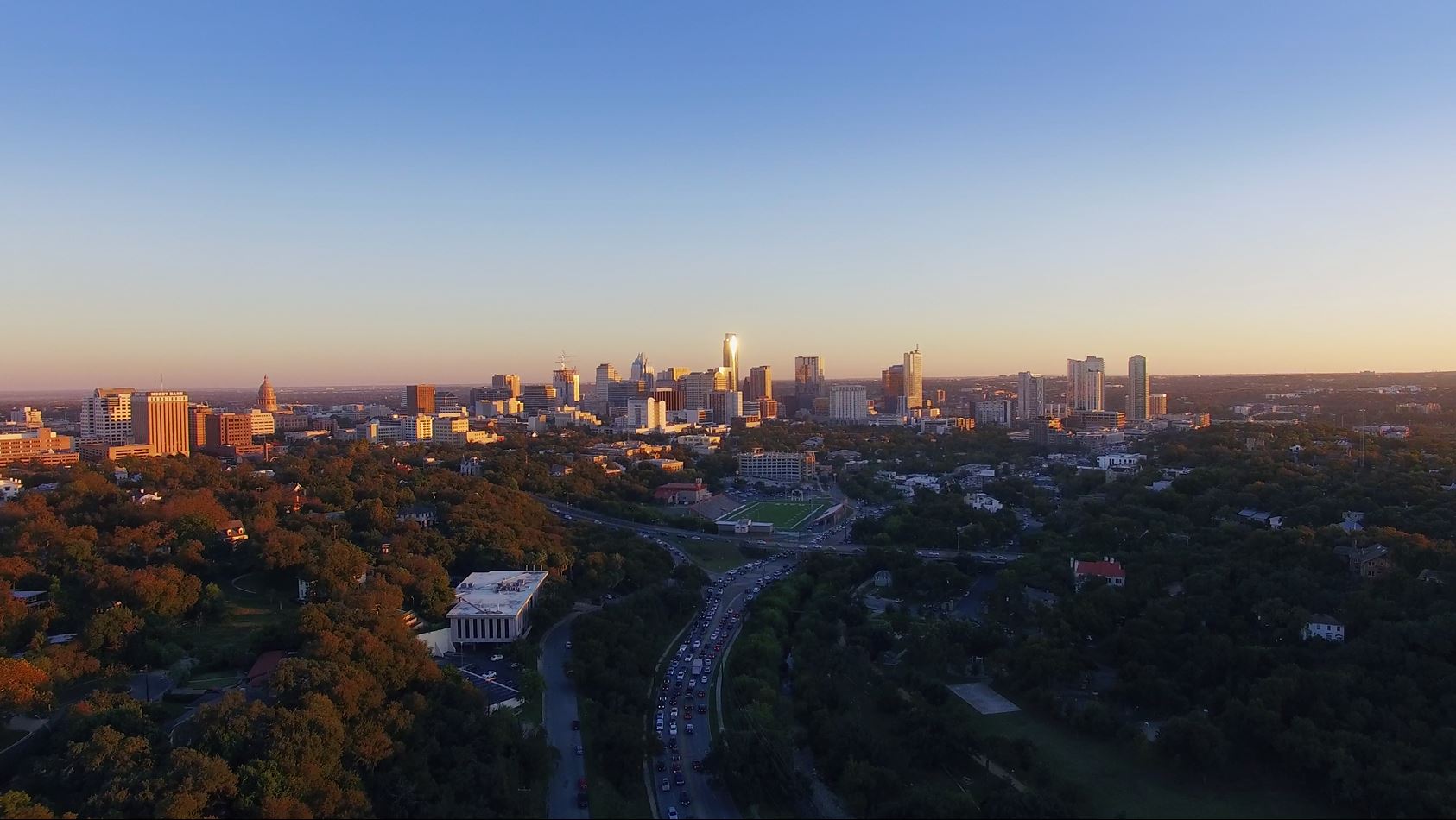 Austin Remains Among Top U.S. Cities for Movers
A new list of the nation's most popular cities to move to shows Austin remains a hot spot for relocation.
Moving data collected by Penske Truck Rental indicates Austin was the ninth hottest U.S. moving destination in 2021 – down from the Capital City's No. 4 ranking in 2020. Penske analyzed one-way consumer truck rental reservations made over a 12-month span to determine the rankings.
Austin was also recently recognized as the top metro in the nation for tech jobs, besting San Jose, California thanks to "an attractive combination of opportunity, affordability, and good old-fashioned real estate that keeps technology companies — and talent — flocking to the Lone Star State's capital city."
It's easy to see why Austin continues to entice big corporations and movers from all across the country. With a unique city culture, no state income tax and plentiful job opportunities, Austin is an attractive place to call home.
Find Your New Home in Austin
The extremely competitive Austin real estate market will remain red hot moving into the summer. Many homebuyers find that building a new Austin home has numerous advantages over searching for limited preowned inventory, including the ability to find an ideal floorplan, lock in a home price and avoid overwhelming bidding wars.
Located in East Austin just east of the SH-130 Tollway, Whisper Valley is a revolutionary Austin community featuring net zero energy capable homes and healthy living amenities. New lots in Phase 3 and 4 of Whisper Valley will be available this summer, giving homebuyers new opportunities to build with our six Austin homebuilders.
Priced from the mid $300s to the $600s, new homes in Phase 3 and 4 of Whisper Valley include 35-foot duplexes, 40-foot lots and 50-foot lots. You can explore floorplans and learn more about pricing by visiting our homebuilder websites.
Interested in learning more about the Whisper Valley lifestyle? Visit our Discovery Center to meet with our associates at 9400 Petrichor Blvd. Whisper Valley, TX 78653, call (512) 710-3799, or email info@whispervalleyaustin.com.