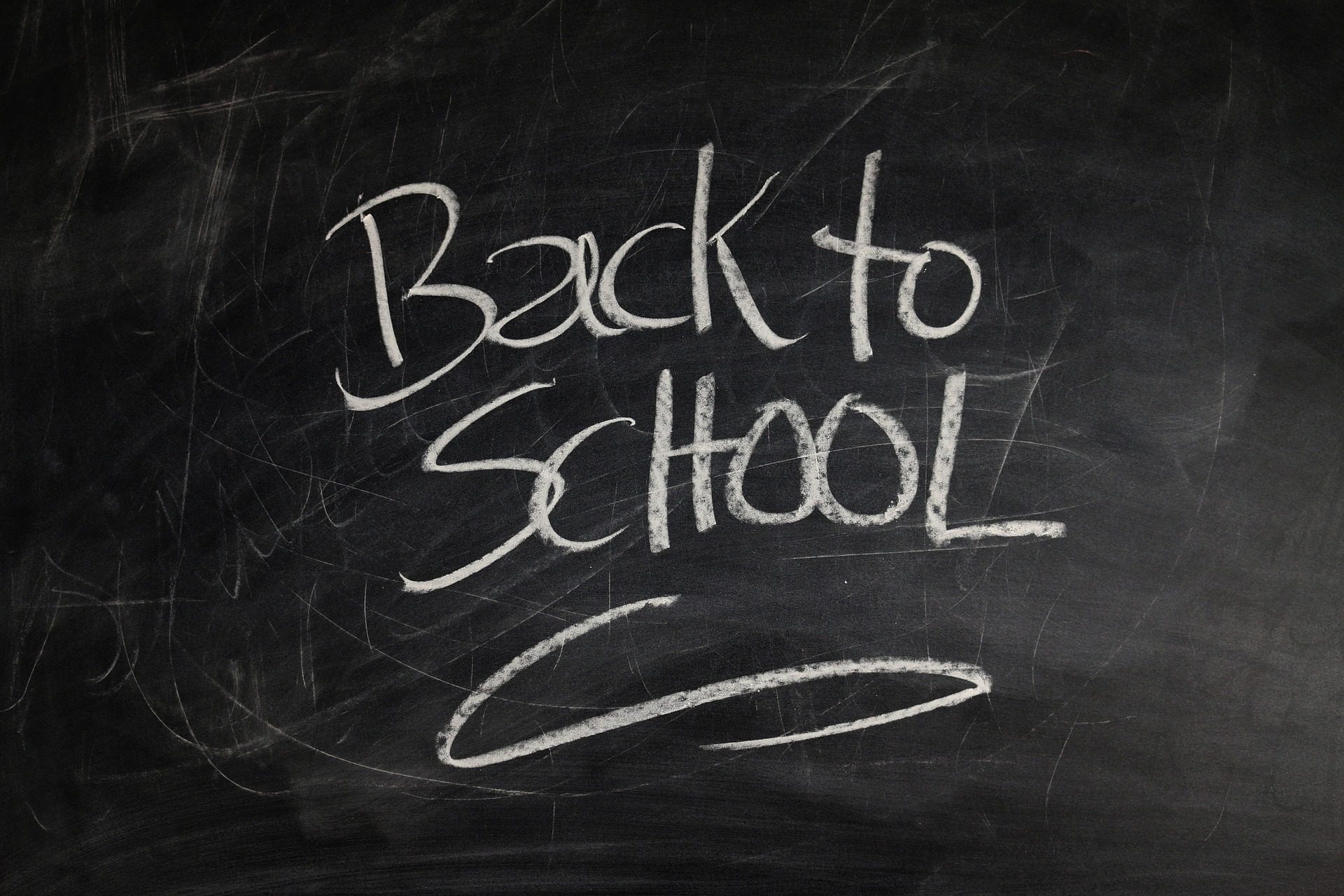 Back to School: Learn About Del Valle ISD
Del Valle ISD is home to nine elementary schools, three middle schools and the Del Valle High School Cardinals. Students living in Whisper Valley will attend Gilbert Elementary School, Dailey Middle School and Del Valle High School, and there are plans for two on-site DVISD schools in our community.
Del Valle ISD offer

s many exciting programs for students, including a distinguished early education program. Learn more about the district below and why families living in our community will be #DVProud!
Schools Achieve State Academic Standards
All schools in Del Valle ISD have met the Texas Education Agency's state academics and alternative standards. The accountability rating system reports and develops meaningful data that helps Texas public schools meet the education needs of all students.
Del Valle High School received three distinctions in Academic Achievement in Science, Academic Achievement in Social Studies and Postsecondary Readiness.
Del Valle ISD was also honored at the 2017 HEB Excellence in Education Award Gala. From over 1,300 applicants, DVISD was recognized as a state district semi-finalist for use of innovative programs, parent and community involvement efforts and professional development opportunities for teachers and administrators. As a semi-finalist, DVISD received a $1,000 check, which will be invested in the continued growth and development of the district.
Preparing Students for Careers
The Del Valle ISD Career and Technical Education (CTE) program has developed numerous career pathways for students that offer meaningful coursework and experiences, which align to the needs of local and national workforce.
Currently, the DVISD CTE program offers 13 career clusters, 23 career pathways and 13 programs of studies in business industry, public service and STEM endorsements. DVISD's CTE program also offers certifications in Adobe graphic design and illustration, Adobe visual communications and certification as a patient care technician, emergency medical technician, pharmacy technician and more.
Plans for a 64,000-square-foot Career and Technical Education Facility located inside Del Valle High School will begin in the 2017-2018 school year. The facility will offer classrooms, lab spaces and teacher work space. This facility is designed to be flexible in order to change with the district's needs based on student interest and the local area job market.
New Extracurricular Facilities
Del Valle ISD is known for its diverse variety of extracurricular programs available to students. From travel club, chess club and drama club to sports like football, dance and tennis, the district offers students a wealth of opportunities to enrich their educational experience.
This year, the district is excited to debut state-of-the-art renovations at Veterans Memorial Stadium, including an astro turf field and an all-new indoor facility on campus. The district is also developing a Fine Arts Addition to Del Valle High, which features a dance studio and a band hall.
The Del Valle HS Cardinals football field from above. Installed by the one & only Astrobuilders of Swank Sports. Fly high cards, fly high! pic.twitter.com/agiEjIeVcl

— Swank Sports (@SwankSports) May 11, 2017
District Embraces Technology
Del Valle ISD integrates a diverse variety of technology in the classroom, including Chromebooks and iPads. The district believes in exploring different types of devices rather than focusing on a single device in order to give students the greatest exposure to developing technology.
The district is active on Twitter and also offers an app providing parents and students with contact information, lunch menus, sports scores and more. The app is available in the App Store and the Google Play store.
Here, we are family! #DVProud pic.twitter.com/mk6fSIGPCA

— Del Valle ISD (@DelValleISD) August 17, 2017
We are proud to be part of vibrant Del Valle ISD! Whisper Valley is working closely with the district on two planned school sites to serve the future growth of the community. To learn more about the homes available in our environmentally-friendly community, visit WhisperValleyAustin.com.
Save
Save