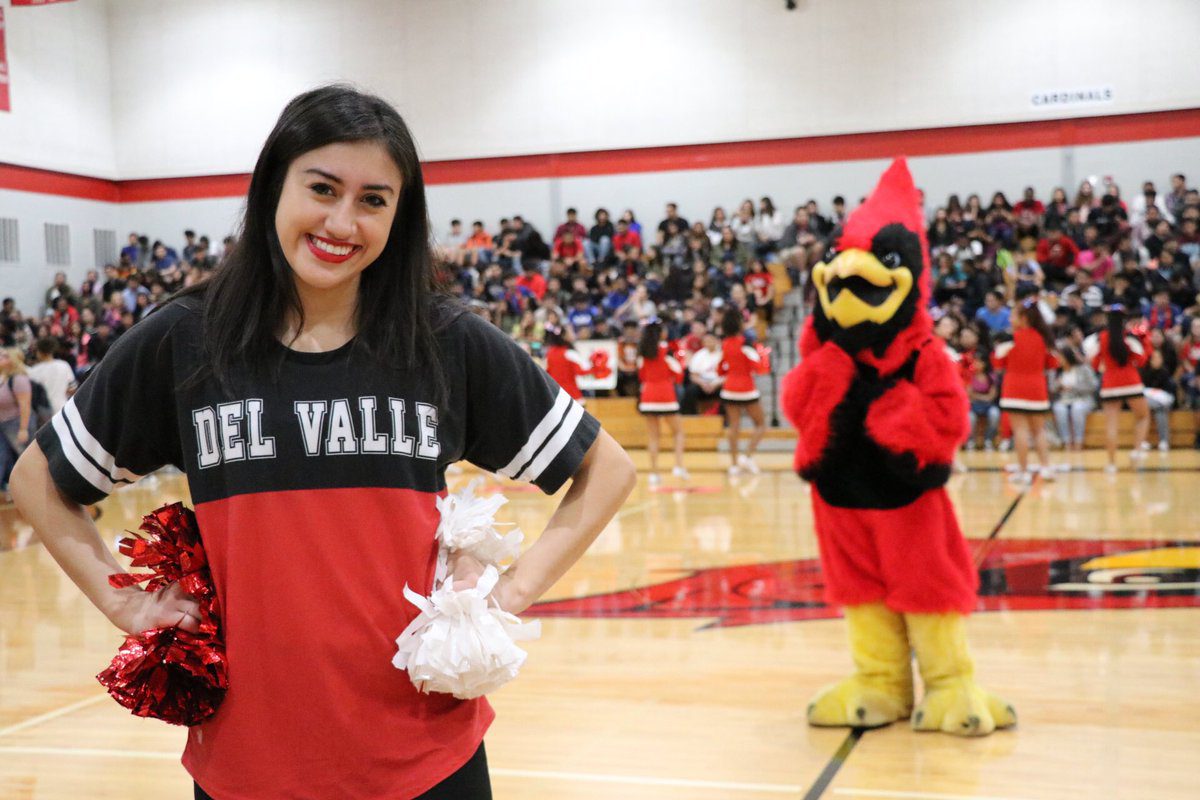 Back to School with Del Valle ISD
We're officially less than two weeks away from the start of the new Del Valle ISD school year! Students living in Whisper Valley attend Gilbert Elementary, Dailey Middle School and Del Valle High. Whisper Valley also has two planned on-site Del Valle ISD schools scheduled to be located within our community.
To help our new residents and homebuyers get to know the district, we've rounded up a few points of pride as we get ready for the first day of school.
District At A Glance
Del Valle ISD serves more than 11,000 students at 16 campuses. All of the campuses Whisper Valley students attend met the Texas Education Agency's state standards, and Del Valle High School also received academic achievement designations in science, social studies and postsecondary readiness.
Education Focus
Del Valle High School's Career and Technical Education program allows students to earn college credit hours. The CTE program currently offers students 23 various industry-recognized certifications in health science, graphic design, visual communications, automotive services, information technology and more.
The CTE program saved Del Valle families more than $83,000 in combined college tuition fees and books costs during the 2017-2018 school year.
New Athletic Facility
Last December, Del Valle ISD unveiled its new 115,500-sq.-ft. Athletic Facility featuring a state-of-the-art weight room and indoor practice 80-yard field. Students can participate in a wide variety of team sports, including volley ball, football, basketball, soccer, tennis, track, soft ball, golf and more.
More than football is taking place at Del Valle. It's a blessing to be able to mold and mentor young men in this facility that embodies what we teach and live by here in the Del Valle community. #DVYOUKNOW #TAKEFLIGHT pic.twitter.com/avxmS0ofQA

— DVISD Athletics (@dvisd_athletics) August 7, 2018
After School Excellence
In addition to team sports and clubs, the district's Learning Enrichment Afterschool in Del Valle (LEAD) program offers students an abundance of after school activities. Students can participate in Boy Scouts, computer coding, cheerleading, piano, spelling bee, violin, Zumba and more.
Whisper Valley hopes our youngest residents have a wonderful school year! We are looking forward to being home to two new Del Valle ISD schools in the future and expanding upon the district's mission of empowering and inspiring our students to be world-class visionaries.
Photo Courtesy Del Valle ISD Twitter