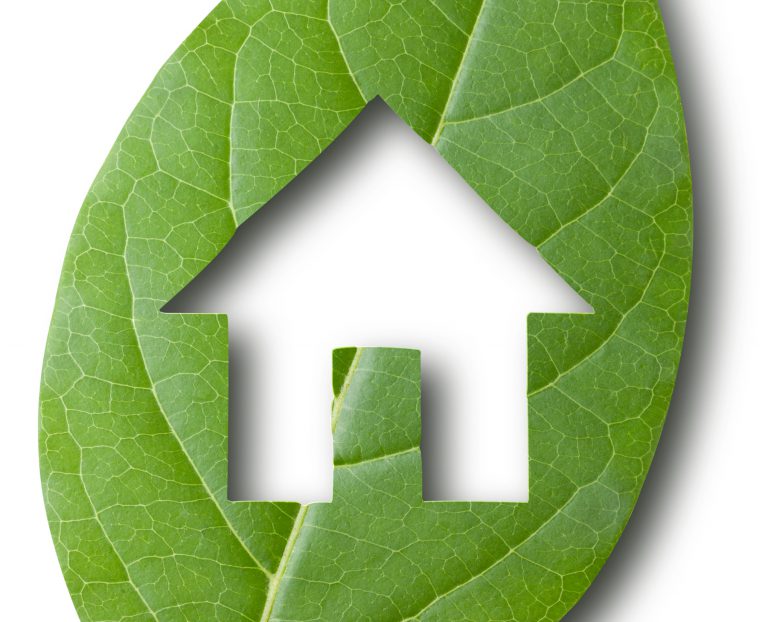 Best Gadgets for A Smart Home
An ESS smart home doesn't just make your life easier and more comfortable, it can also help reduce your carbon footprint and save lots of money on your bills! At the master-planned community of Whisper Valley in East Austin, our mission is to make every home as comfortable and energy-efficient as possible while also creating a better way to live. Check out our list of the best smart home gadgets on the market:
Smart Thermostat
Every home in Whisper Valley in East Austin will be equipped with the latest smart home products from Nest, including the Nest Learning Thermostat. This thermostat adapts to your schedule to optimize comfort and reduce energy use.
Video Monitoring
Homes in our master-planned community will also feature two top-rated smart home gadgets: Nest Protect and Nest Cam. This system safeguards your home by alerting you if smoke or carbon monoxide is present and records all activity inside key areas of your home.
BOSCH High-Efficient Appliances
Whisper Valley's homes also come with BOSCH high-efficient kitchen appliances. The refrigerators and dishwashers are ENERGY STAR rated and the dishwashers consistently earn top rankings for quiet operation and exceptional water conservation.
Google Fiber
All homes in Whisper Valley are pre-wired for super-fast Google Fiber internet service! With 1GB per second upload and download speeds, the whole family will enjoy plenty of bandwidth and high-speed internet access for surfing, gaming and watching HDTV.
Google Home
Google Home is a voice-activated speaker powered by the Google Assistant. Ask for the news or weather, ask for your favorite songs to play or set alarms and calendar events. Google Home is also compatible with a variety of smart home gadgets. Homes in Whisper Valley will come equipped with Google Home!
Whisper Valley in East Austin is an environmentally-friendly, 2,000-acre master-planned community committed to sustainability, affordability and cutting-edge technology. To learn more about our community, visit www.whispervalleyaustin.com.