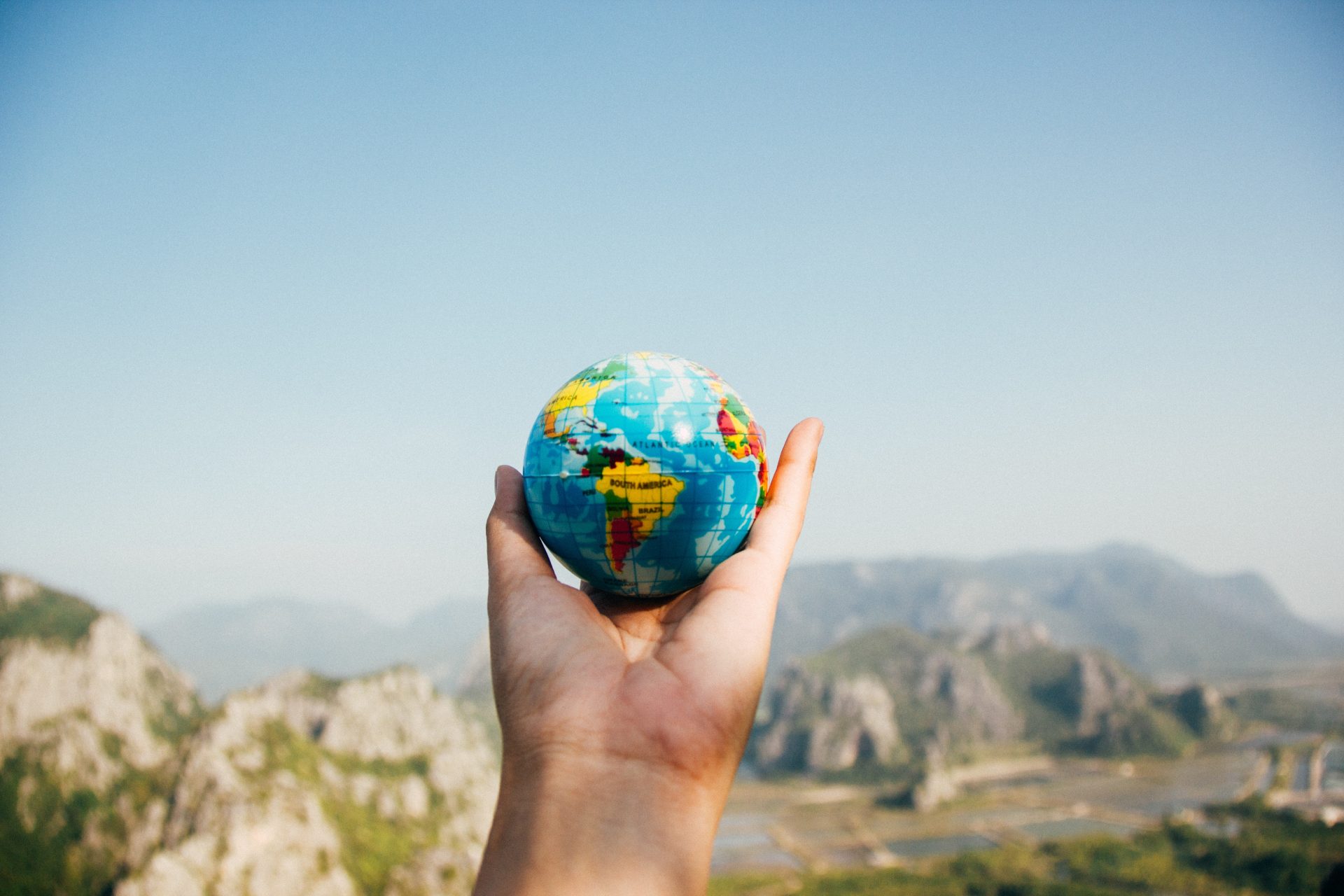 Commit to Going Green this Earth Day
Today marks the 50th celebration of Earth Day! While many people often think that going green means making massive changes in your day-to-day routine, this could not be further from the truth. Every small decision makes a big impact on our community.
Here are a few ways to start working towards a more eco-friendly lifestyle:
Plan Your Meals
Because we have all been spending more time at home these days, take a little bit of that extra time at home to start planning out your weekly meals. This can easily reduce your food waste, trips to the grocery store and ultimately save time throughout the week.
Carpool
When the pandemic ends and our shelter-in-place orders are removed, start carpooling! Check out your neighborhood social media pages and see who works in the same part of town – this is a great way to reduce pollution, while getting to know your neighbors. Planning a trip to the store? Reach out to neighbors a day or two ahead of time and see if you can pick up an online order for them.
Recycle Your Clothes
The Salvation Army and Good Will are two organizations that help recycle your old clothes. Don't just toss them aside or let them hang in your closet – go through your wardrobe every season and see what you can live without.
Pick One Place to Walk/Bike
We are all creatures of habit. From our favorite parks to coffee shops, there is bound to be one place we can choose to walk or bike to rather than drive. Commit to choosing one place that is a frequent stop for you, and let that be the one place to change your typical mode of transportation.
Borrow Items Rather Than Buying
Get a library card and start exploring! Local libraries are full of new releases as well as the classics. Books, movies and often games are available to check out. Most libraries also have fantastic online resources as well. Change how you think about renting, borrowing or buying pre-owned—everything thing helps.
Choose THIS not THAT! Product Swaps to Consider in Lieu of the Plastic and Paper Alternatives this Earth Day:
Reusable silverware in your office
Glass water bottles
Bar soap
Stainless steel straws
Glass containers for food storage
Canvas bags for groceries (or any kind of shopping)
Hand towels
All of these substitutions help reduce the world's plastic pollution and paper waste. Remember that making a few small decisions can lead to big changes. Happy Earth Day!
For more information on Earth Day click here.