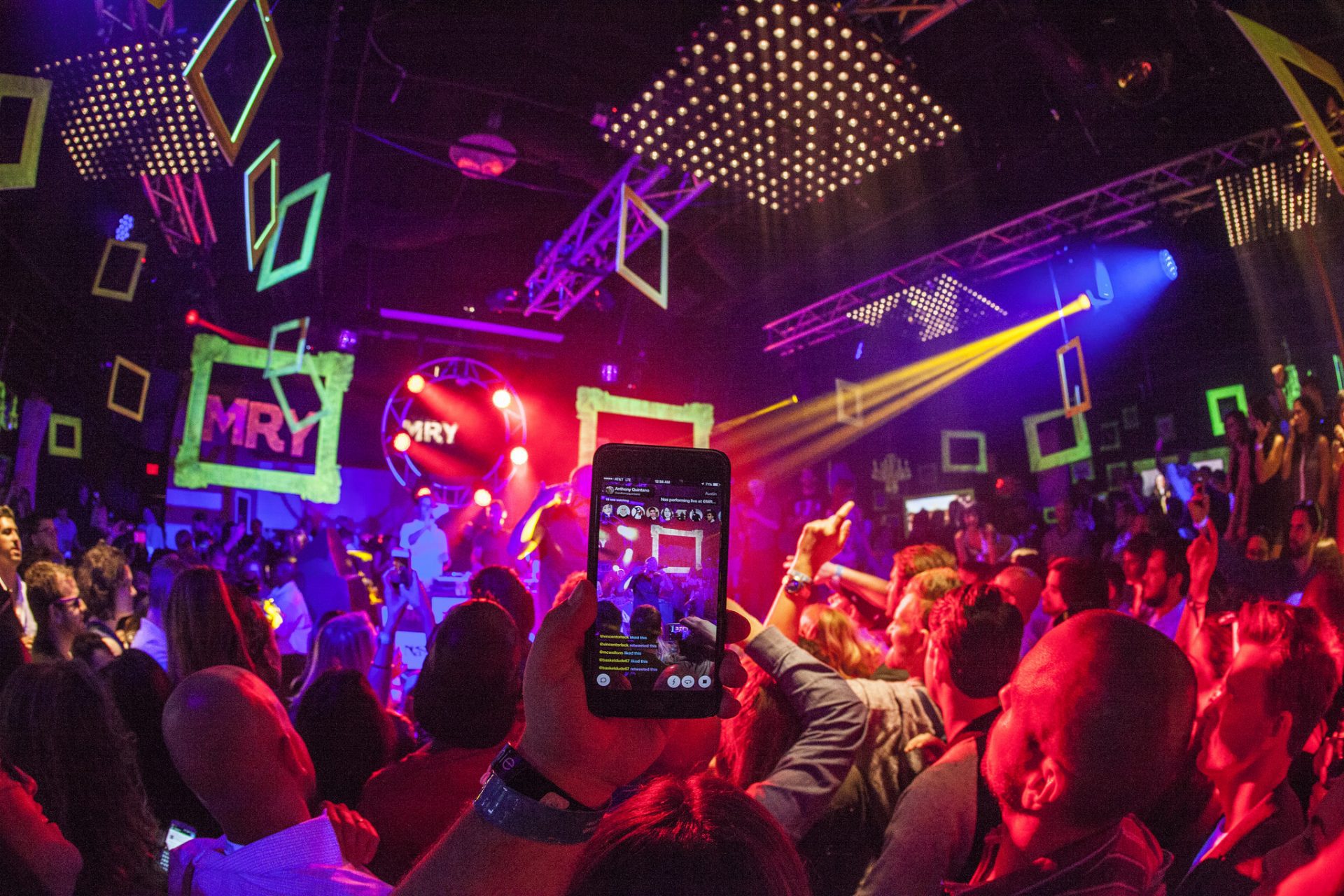 Cool Things Coming to SXSW 2018
SXSW 2018 begins Friday and there's plenty of buzz around many of the activations conference goers will be able to experience this year. Check out Whisper Valley's list of cool things coming to SXSW 2018 and let us know what you're most excited to see this year!
Westworld Theme Park
HBO's hit show about a futuristic amusement park is coming to life in Austin. The Westworld activation features the entire fictional town of Sweetwater built on two acres of land. Fans can explore popular set locations from the show including the Coronado Hotel, search for clues about season 2 and enjoy food and drinks inspired by the show.
Zero Gravity House
Under Armour will let you go weightless inside their UA HOVR House located at 501 Brazos Street. The immersive experience showcases the brand's new HOVR shoes, which can be tested out on an elevated track.
Super Hero Experience
Warner Bros. and DC Entertainment will host an epic pop culture experience featuring Batman's Batmobiles and a behind-the-scenes look at the upcoming SYFY drama Krypton. The activation also features exclusive beer tastings from Supernatural star Jensen Ackles' Dripping Springs' brewery and a popup shop with DC graphic novels, Funko dolls, exclusive T-shirts and more.
FOX Sports House World Cup Celebration
Get ready for the biggest game of the year at the FOX Sports House. Each day, the house will offer DJ sets, panels food, drinks and a kickoff party celebrating the World Cup, which takes place June 14 in Moscow.
Rosanne Restaurant
Fans of one of the most iconic shows of the 90s will be able to get a taste of Lanford Lunch Box at SXSW 2018! In celebration of the show's upcoming reboot, Lanford will serve sandwiches, pies, coffee and "Canoga Beer." You can also tour Rosanne's living room and take a selfie on the famous couch.
SXSW is one of the many amazing experiences that make Austin one of the coolest cities in the nation! If you've made the move to Austin and are searching for a home, be sure to visit our community in East Austin. Showcasing zero-energy capable homes and healthy lifestyle amenities, Whisper Valley is unlike any other community in Austin! To learn more about our master-planned community, visit our website.
Main image by Anthony Quintano/Flickr