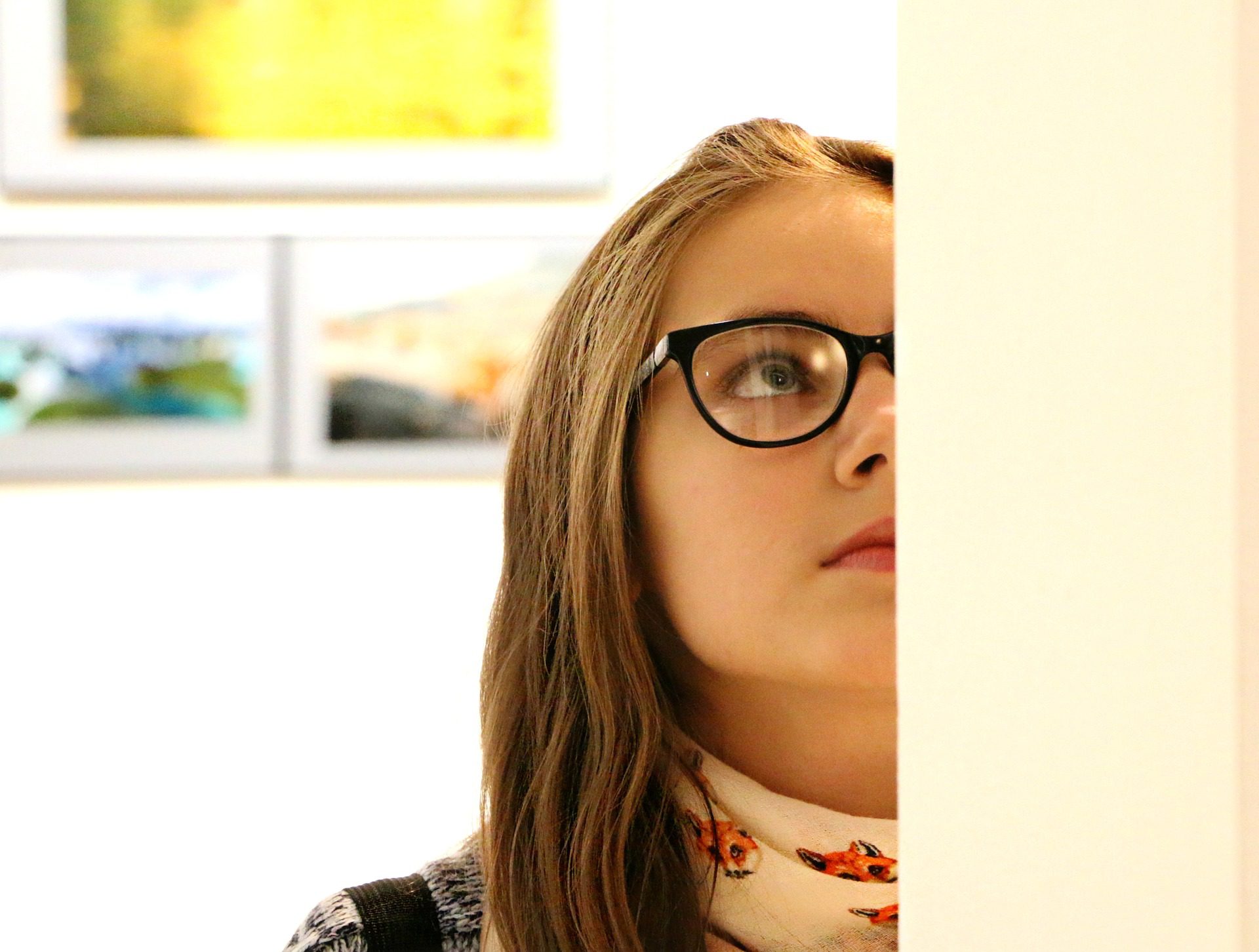 Discover the Arts Scene in East Austin
One of the best parts about living near East Austin is the vibrant arts scene. The East Austin Studio Tour takes place every November, showcasing local artists making their mark on the city. East Austin is home to several exceptional galleries and non-profit art organizations that host unique exhibits throughout the year. Check out some of these venues when you make your way to the Eastside:
Art.Science.Gallery
916 Springdale Rd. Building 2 #102, Austin, TX 78702
Open 12-6 pm, Closed Wednesday and Monday
The beauty of art and science come together in this extraordinary art space in the Canopy building. As the only exclusively science-inspired gallery in the United States, Art.Science.Gallery has exhibited hundreds of science-inspired artists from every corner of the globe. The current exhibit, SOLAR, runs through Feb. 24 and features artworks in the printmaking medium about the sun, as well as art made by the sun!
Big Medium
916 Springdale Rd, Bldg 2, #101, Austin, TX 78702
Open Tuesday-Saturday 12-6pm
Also located at Canopy, Big Medium is a non-profit organization dedicated to supporting and promoting contemporary art in Texas. Big Medium produces the East Austin Studio Tour and presents innovative exhibitions throughout the year in the Big Medium gallery.
Imagine Art
2830 Real St, Austin, TX 78722
Open Monday-Friday 9am-4pm, Wednesdays 4-9pm
Imagine Art resides in a roomy warehouse near East MLK. Serving Austin for 20 years, the Christian ministry provides a creative space that hosts more than 65 artists each week. Imagine Art also offers specialized supports to aid artists with disabilities. Drop by their studio to tour their gallery and experience the magic!
grayDUCK Gallery
2213 E. Cesar Chavez Austin, TX 78702
Open Thursday-Saturday 11am-6pm, Sunday Noon-5 p.m.; Closed Monday-Tuesday
Inside a refurbished 100-year-old house, grayDUCK exhibits the work of exceptional artists and highlights artists' works from a broad range of experience, both locally and nationally. grayDUCK is a place for artwork, poetry readings, film, music and performance—a place where art is integral to everyday life.
Located off SH 130, Whisper Valley is conveniently located near the delicious restaurants, arts culture and entertainment of East Austin. Head to our community today at 9400 Petrichor Blvd. to learn about our zero-energy capable homes and sustainable lifestyle!