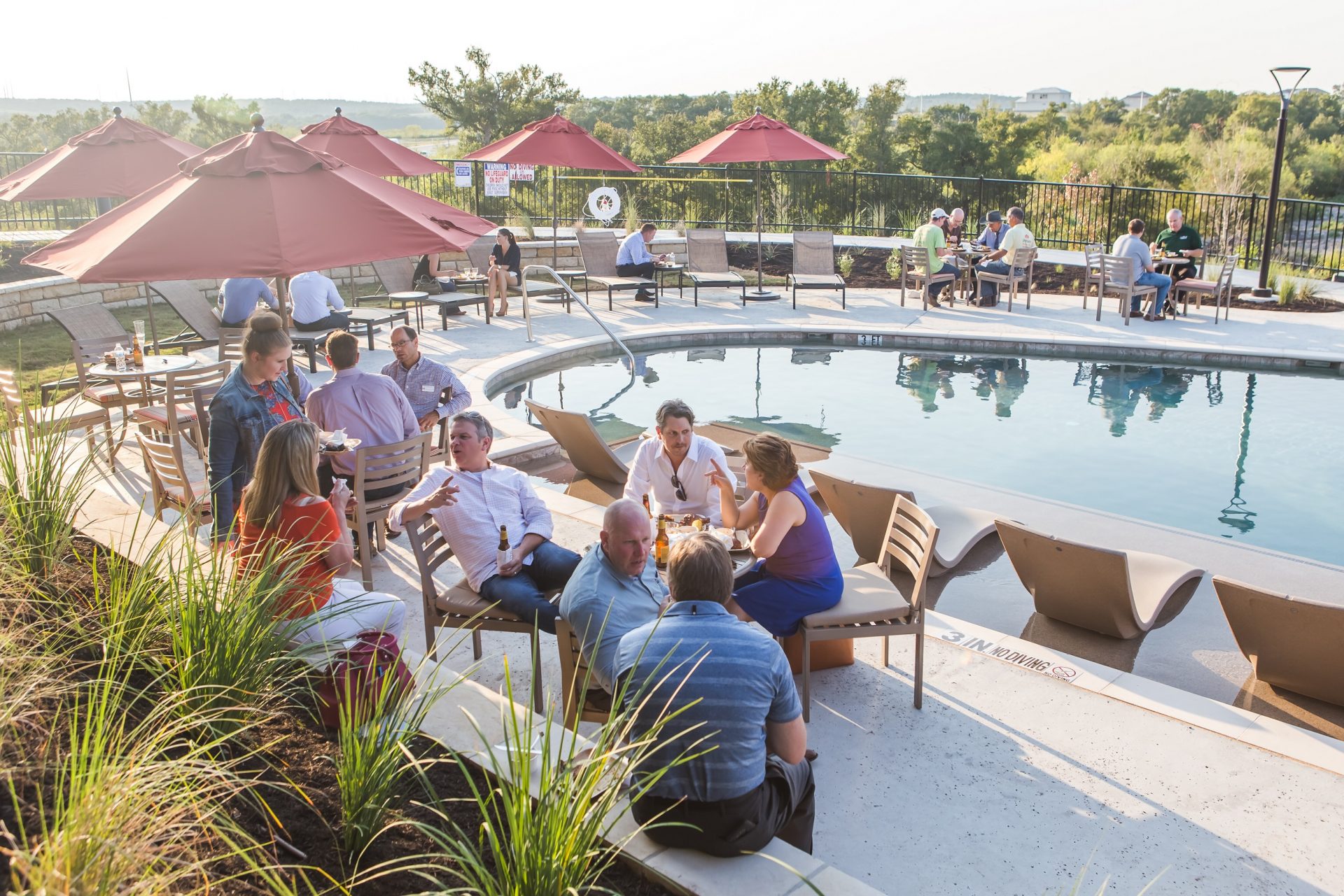 Don't Miss These Whisper Valley Events in June
It's been an exciting spring season for Whisper Valley! From welcoming new homeowners to receiving awards and appearing on a nationally broadcast TV program, we are thrilled that the word is getting out about our eco-friendly master-planned community. As we approach the official start of summer, we invite you to explore our community during two amazing Whisper Valley events coming up this June.
Saturday, June 16
10am-2pm
9400 Petrichor Blvd.
It's a summer celebration! Our monthly Pop Up Farm Stand takes on a carnival theme at the Discovery Center on Saturday, June 16. We'll have carnival games and entertainment, Connie Jo's Famous BBQ, cotton candy, face painting, a balloon artist, cake walk, a farm stand selling fresh vegetables, and a variety of local vendors.
The whole family is invited to this event for a fun-filled day at Whisper Valley! Learn more about some of our confirmed vendors:
Carnival Vendors
SolarSno – Solar-powered, off-grid shaved ice! SolarSno is the first off-grid solar-powered food truck in the city of Austin.
Art with RCarnie – Art for sale and canvas & paints for kids to make their own paintings.
Healing with Horses – Pet and groom a pony and learn about their organization.
Coyote Creek – Farm fresh eggs.
Austin Discovery School – Educational booth hosted by this surrounding area charter school with gardens, project based learning and social emotional wellness.
Bee Happi Press – Meditation books and coloring for children and adults!
Love & Unity Wellness – Organic natural herbal remedies, lotions and scrubs.
Color Street Nails – Nail strips that dry instantly with a variety of beautiful styles.
Selenite Rose – Crocheted cactus assortments.
SBS Soapery – Handmade soaps and lotions.
Azia's Boutique – Handmade African style clothing.
Breezy Acres Jams & Jellies – Delicious unique jelly flavors.
Cosmic Nomad Body Art – Face painting.
2018 Cool House Tour
Sunday, June 10
10am-6pm
9400 Petrichor Blvd.
Buy Tickets
The 22nd Annual Cool House Tour is a self-guided tour produced by Austin Energy Green Building and Texas Solar Energy Society. The Tour showcases homes that are designed and built to high standards of energy efficiency, comfort and regional design.
Whisper Valley's Discovery Center is the first community amenity center to ever be featured in the Cool House Tour! Ticket holders can stop by the Discovery Center anytime between 10 a.m.-6 p.m. on Sunday, June 10, to learn about our sustainable design, which boasts a yearly average of 65% reduction in energy use from our geothermal system, complimented by a 80kW rooftop solar PV system that runs our 5,000-sq.-ft. center.
Inside the Discovery Center, we utilize energy-efficient appliances and smart technology to control energy use in the building. Check out our geothermal-heated pool as well!
Additionally, our Discovery Center recently received a 3-star rating from Austin Energy Green Building.
We hope you'll join us for these fun Whisper Valley events happening this month! If you're interested in learning more about the homes in our community, both of our builders' model homes will be open during both events, or you can fill out our contact form to receive more information.