Easy Upcycle Projects for the Whole Family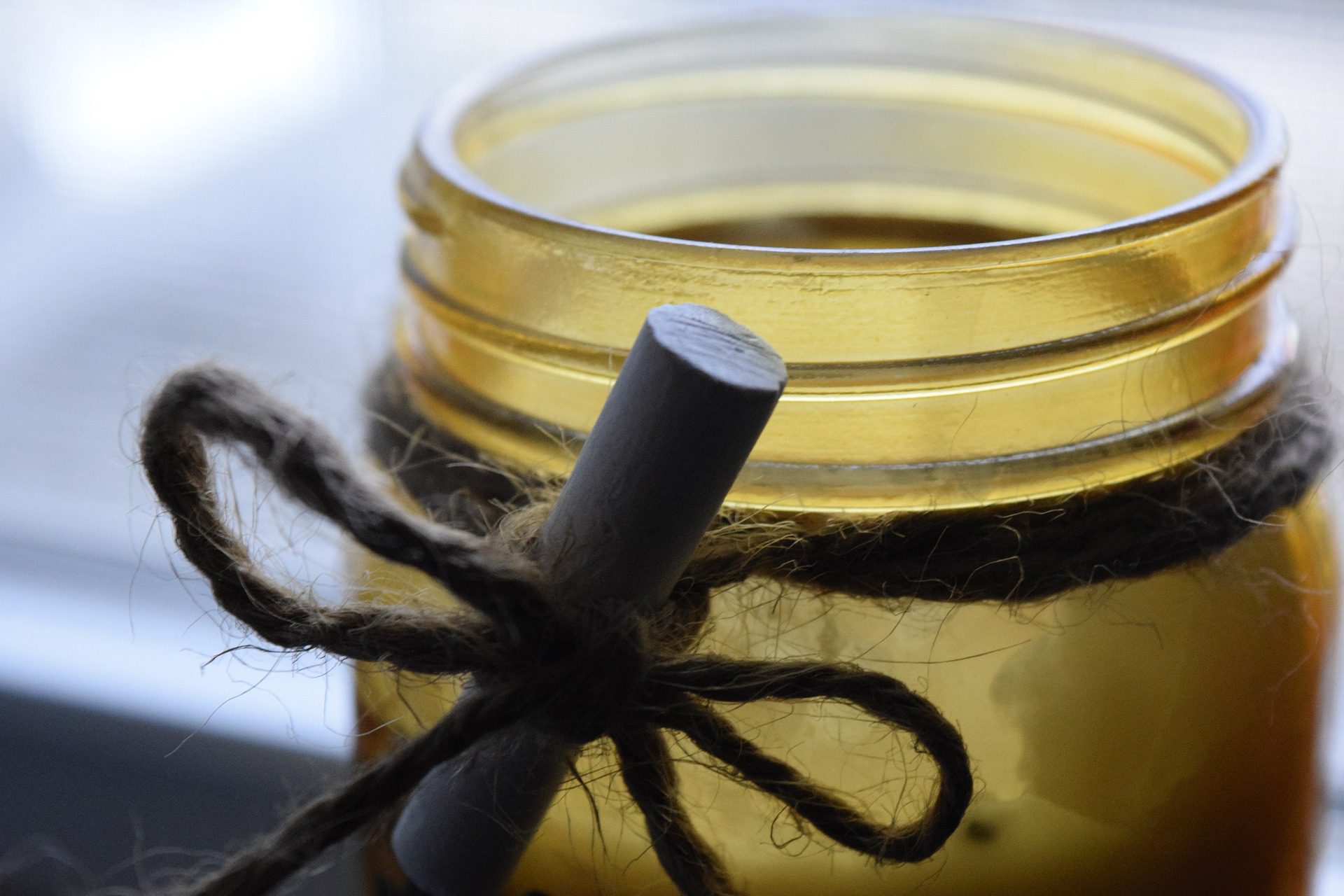 As a master-planned community committed to preserving the environment, Whisper Valley features East Austin homes that are zero-energy capable with cutting-edge technology. Our community is a model for the future of sustainable living, and we hope our residents will embrace the green lifestyle. Upcycling is a fun way to turn old household items into something useful again. Here are a few upcycle projects you can do with the whole family!
Paper Cup Gift Box
This upcycle project is great to use for party favors or bake sales as an alternative to plastic bags. Just cut and fold and you have a unique gift box.
Mason Jar Snack Packs
Reuse the disposable cups that your kid's fruit salad comes in for on-the-go food storage! These little cups fit perfectly in Mason jar lids, so you can separate ingredients for a salad, crackers with meat and cheese, or toppings for a yogurt parfait. This food storage solution would be perfect for a picnic or the lunch box.
Plastic Cup Shrinky Pins
The perfect upcycle project for days the kids are bored! Cut out the bottom of a plastic disposable cup and then let the child color their own design on the plastic with markers. Cut out the design and let shrink in the oven for 2-3 minutes at 350° F. Let dry and then you have a fun trinket for a scrapbook, key ring, or pin!
Repurposed Candle Jars
You've enjoyed the fragrance of your favorite candles for hours, but now, what do you do with the leftover jar? With this upcycle project, you can turn those old candle jars into an infinite number of useful storage solutions.
Sweater Pet Bed
Have old sweaters you don't want anymore? Give them a second life as a pet bed for your own furry family member or your local animal shelter! Best of all, this craft uses a plastic yarn needle so even kids can help.
The East Austin homes of Whisper Valley are designed to conserve natural resources. Healthy-living features like an organic garden, nature preserve and amenity/recreation center are designed to join neighborhoods, bring people together and reconnect you with nature. To learn more about Whisper Valley, visit www.whispervalleyaustin.com.