Eco-Friendly Holiday Gift Ideas
Christmas is less than two weeks away, and if you're still scrambling to find presents, why not consider these eco-friendly holiday gift ideas? The great news is you don't have to blow the budget to find great green products that will make the perfect holiday gift!
Check out Whisper Valley's eco-friendly holiday gift ideas and let us know your suggestions over on our Facebook, Twitter, or Instagram pages.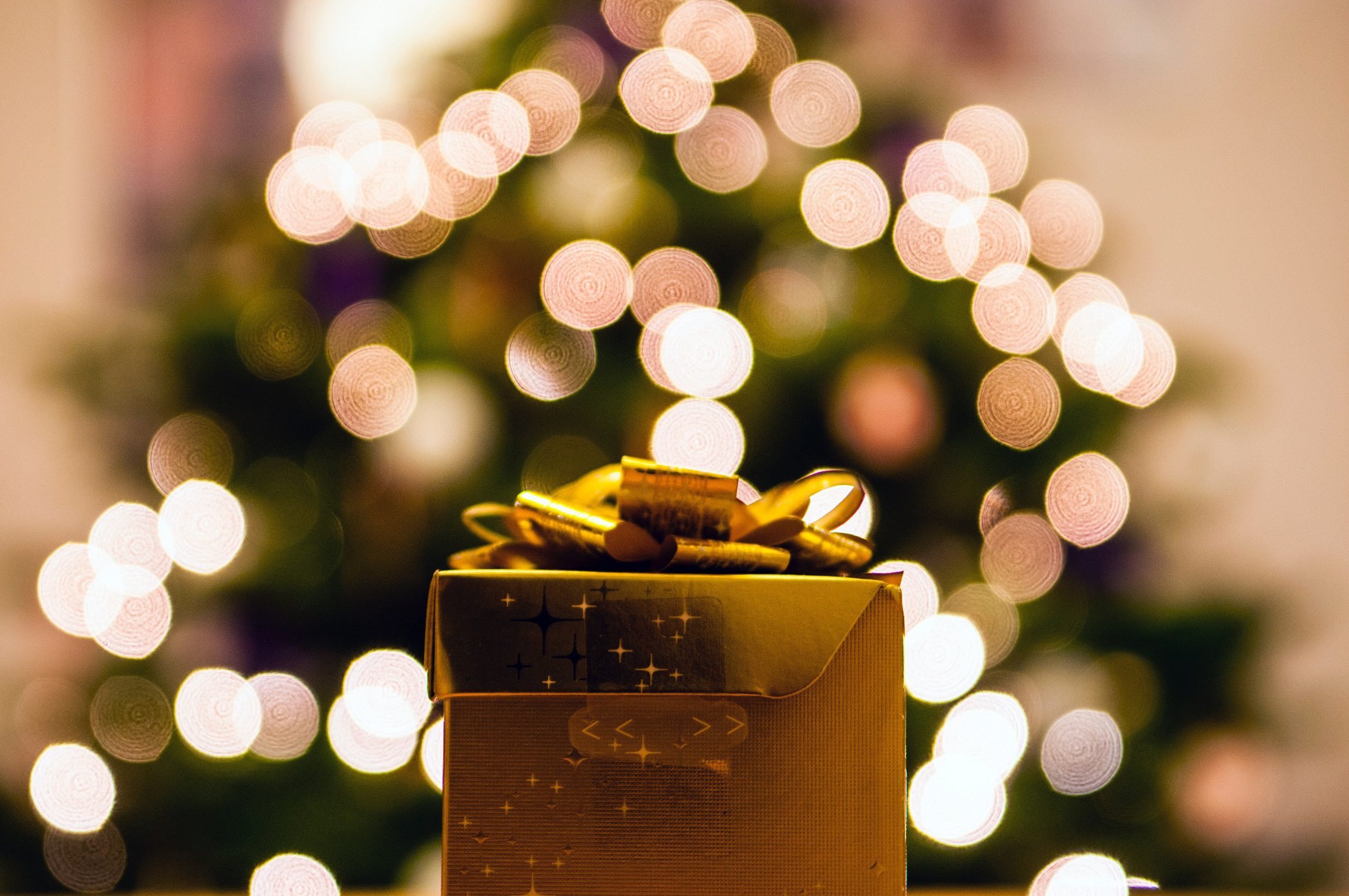 Customized Drying Rack
Help your friends and family save money on their electric bill with a stylish, custom drying rack! This design by The House of Wood only costs $30 to build, and it looks just as impressive as the designer version. If you're not very handy, you can easily find a drying rack for around $10 at your local home goods store and customize it with washi tape or wood stain—just be sure to seal it and make sure it's completely dry to avoid discoloring clothing.
Soap Nuts
Save money and kick harsh laundry detergent chemicals to the curb with soap nuts! These nuts from soapberry trees are 100% biodegradable and can be used in the washer to clean your clothes (they're also ideal for high-efficiency machines). Try Maggie's Soap Nuts on Amazon or find a local Austin retailer—Eco Nuts are sold at Bed Bath & Beyond.
Organic Meal Kits
Why not gift a healthy and delicious meal kit that the whole family can enjoy? Check out six meal delivery companies here in Austin.
EcoSphere
If you want something truly unique and educational, check out the EcoSphere Closed Aquatic Ecosystem. Developed by NASA, the EcoSphere contains a completely closed ecosystem with live shrimp and algae. Encased in hand blown glass and with no feeding required, the recipient of this gift will be able to decorate their home or office with this beautiful and interesting object.
Organic Local Wine
Wine is the perfect gift to give hosts and friends! When you choose a bottle of organic and local wine from the Texas Hill Country, you'll also be supporting the local economy. You'll easily be able to find an assortment of organic and local wines at Whole Foods or your local wine store.
We hope our eco-friendly holiday gift ideas will help you bring joy to friends and family this holiday season! Whisper Valley is a eco-conscious community in East Austin featuring zero-energy capable homes priced from the $230s and healthy lifestyle amenities. We're starting Phase II and we have new amenities and builders coming in 2019! For more information, visit our website or call (512) 710-3799.