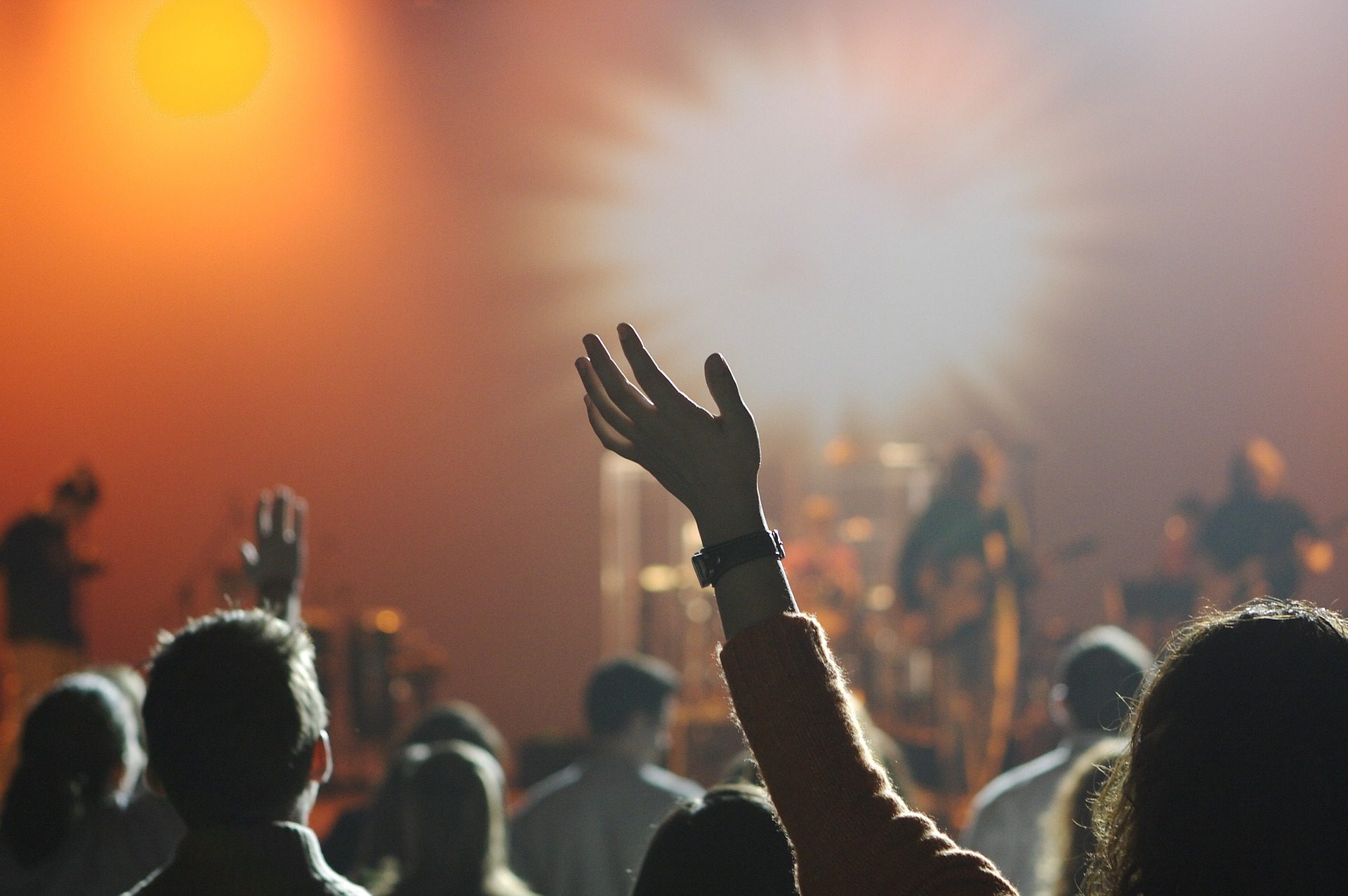 Experience the 2017 Austin City Limits Music Festival
Whisper Valley's excellent East Austin location puts our residents near all of the exciting festivals and fun things to do in Austin! As the "Live Music Capital of the World," it's fair to say the 2017 Austin City Limits Music Festival is going to be one of the biggest events of the year.
For two back-to-back weekends beginning Friday, Oct. 6, music lovers will head to Zilker Park for 140 artists, mouth-watering food, an art market and much more. To help you get ready for the 2017 Austin City Limits Music Festival, Whisper Valley is sharing some of the amazing things you'll be able to see and experience this year.
All-Star Lineup
ACL 2017 will feature some of music's biggest stars, including Jay-Z, Red Hot Chili Peppers, Chance the Rapper, The Killers and a wide variety of other artists and genres! The first festival weekend takes place Oct. 6-Oct. 8 and then second weekend picks up again Oct. 13-Oct. 15.
More than 75,000 people are expected to attend each day of the festival, so make sure to buy your tickets ahead of time and show up early. If you've already purchased a wristband, you can just head straight to the front gates and bypass the Box Office line. For more information about tickets, click here.
Come Hungry, Leave Happy
Austin isn't just known for its music—some of the city's most popular food trucks will be set up in Zilker Park during ACL, including Chi'lantro, The Peached Tortilla and Micklethwait Craft Meats—which provided the amazing BBQ at Whisper Valley's Taste of East Austin event last month!
Amy's Ice Creams and Torchy's Tacos will also be in attendance, along with Kebabaque, Austin's Pizza, Shake Shack, Peli Peli, Sno-Beach and much, much more.
Relax and Recharge
Need a break from the stage? Zilker Park will also host an array of special activities and booths during the Austin City Limits Music Festival, including ACL Bodega for snacks and swag, ACL Fest Wine Lounge, a beer garden and other vendors. You can also browse the ACL Art Market for local and national artisan goods!
Bringing the kids along? The Austin Kiddie Limits area has plenty of kid-friendly activities to keep them entertained! Kids 10 and under can get into the ACL Festival for free with parents' admission.
The 2017 Austin City Limits Music Festival will be another one for the record books, and residents living in Whisper Valley in East Austin have the opportunity to attend the event without straying far from home. For more information about the zero-energy capable homes and healthy living amenities available in our community, visit WhisperValleyAustin.com.
Save