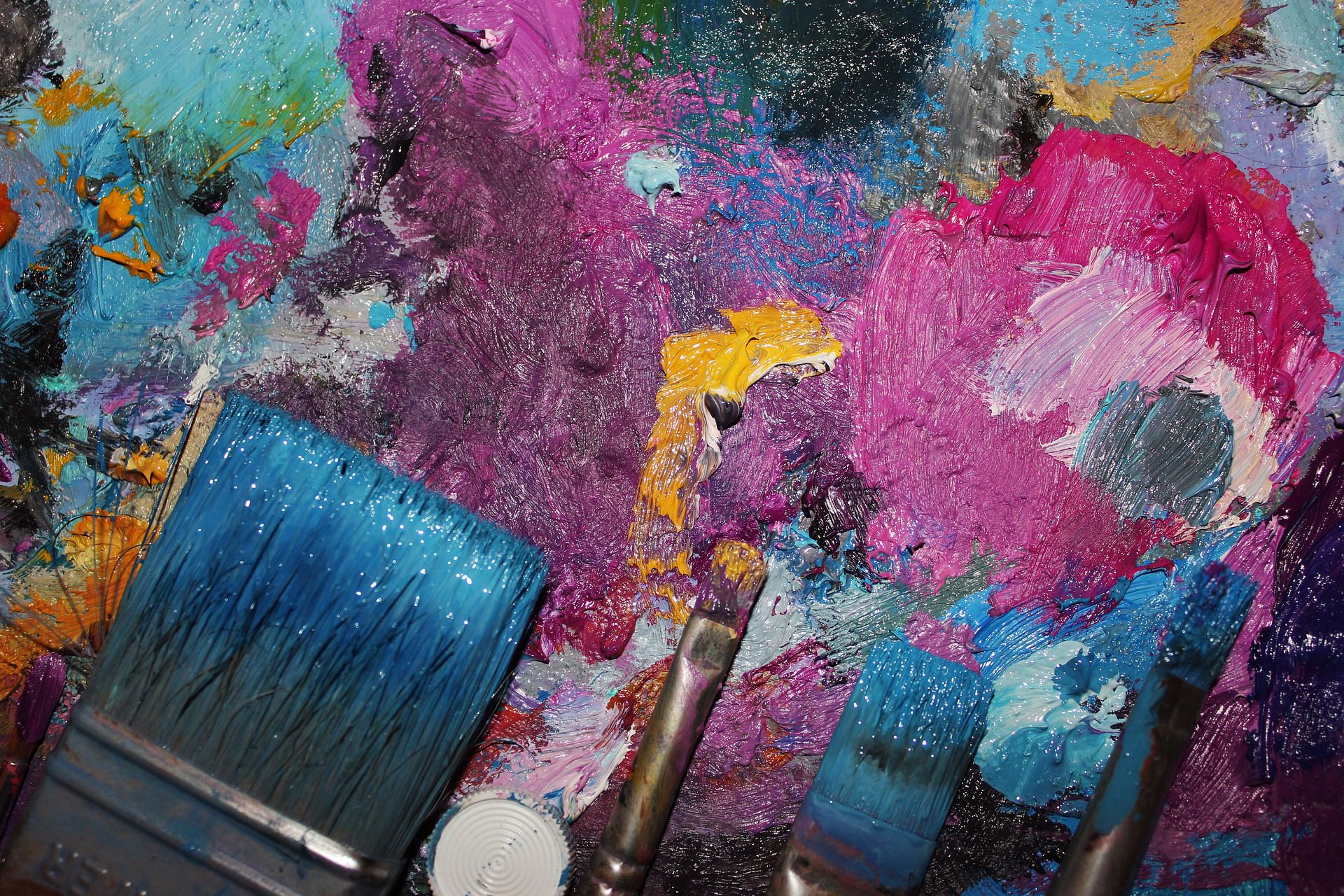 Experience the 2017 East Austin Studio Tour
The unique culture of East Austin will soon be on display near Whisper Valley during the 2017 East Austin Studio Tour. Spanning two weekends from Nov. 11-12 and Nov. 18-19, artist studios on the east side open their doors and showcase their art–from mixed media, pottery and metal to paintings, jewelry and more!
The 2017 East Austin Studio Tour is a free, self-guided art tour that gives residents the chance to meet local artists and artisans who make up Austin's vibrant arts scene. Explore studios, galleries and pop-up exhibits in these boundaries: East of I-35, West of Hwy 183, South of Hwy 290, North of Riverside Dr. There are many things to do in East Austin during this special event:
Art Studios
See where the magic begins and takes shape! Several artists' studios, from stand-alone commercial spaces to large studio complexes, will be open to tour during the East Austin Studio Tour.
Galleries
View exhibits and hear local artists share their vision at these established art venues.
Temporary Exhibits
Find pop-up galleries and exhibits in a variety of unconventional venues, including warehouses, empty homes, libraries and small businesses!
Happenings
Watch performances, workshops, competitions and participate in receptions, educational programming and parties!
Partner Programs
The Big Medium's East Austin Studio Tour Partner Programs aim to educate the community about organizations and businesses who support the arts in Austin. These Partner Programs organize special events, private tours and host fundraisers.
To see the full schedule and learn more about the East Austin Studio Tour, visit http://east.bigmedium.org.
Located along the booming SH 130 corridor, Whisper Valley in East Austin is an eco-friendly master-planned community in a desirable location! To learn more about our community, visit www.whispervalleyaustin.com.