Fun Things to Do for Easter in Austin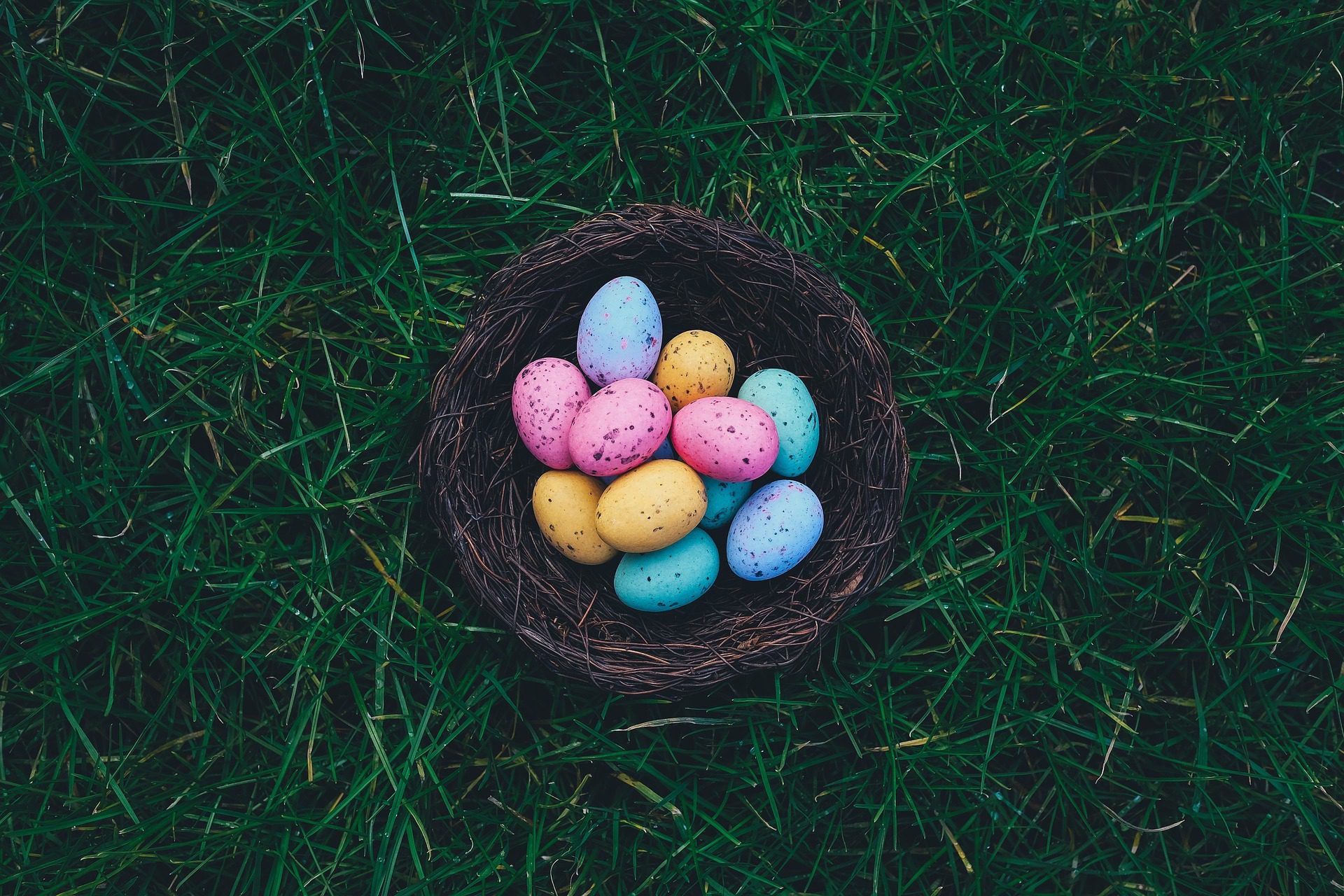 One of the best parts about living in Whisper Valley is that you will be close to all of the fun events and brunch spots during Easter in Austin! If you're searching for something to do with the family this year, check out some of our suggestions:
Easter Brunch in Austin
We have endless options for brunch, but Easter brunch in Austin will require a bit more planning. Several restaurants require reservations or special admission prices for the day. Mattie's at Green Pastures is one option that combines Easter brunch with the egg hunt. Nosh on the buffet from 11 a.m. until 2 p.m. and take a break at 12:30 p.m. for an egg hunt for the kiddos. Mattie's charges $72 for adults and $25 for children 12 and under. Looking for something charming in the Hill Country? The Duchman Family Winery's Easter brunch in Driftwood features a three-course meal at $40 for adults and $12 for kids.
Austin Easter Egg Hunt
Givens Easter Egg Hunt
Friday, April 14
12 p.m.-3 p.m.
Givens Recreation Center
3811 E. 12th Street Cost: Free
Come enjoy games, food, and an Easter egg hunt at Givens Recreation Center.
Spring Eggstravaganza Event
Saturday, April 15
10 a.m.-12 p.m.
South Austin Recreation Center 1100 Cumberland Road Cost: Free
Meet the Easter Bunny, Hunt for Eggs, & Enjoy a Life-Sized Candyland in South Austin!
Austin Zoo Easter Egg Hunt
Saturday, April 15
8:30 a.m.
10808 Rawhide Trail
Cost: Zoo admission + $5 per child – Free for Austin Zoo Members
Bring your own basket and have fun hunting for eggs at the Austin Zoo!
Pioneer Farms Easter Egg Hunt
Sunday, April 16
10 a.m.-5 p.m.
Jourdan-Bachman Pioneer Farms
10621 Pioneer Farms Drive
Cost: Adults $8, children over age 2 $6.
Come one, come all for the best Easter Fun Day in Austin. The event will be held rain or shine.
Whisper Valley wishes you and your family a happy and fun Easter! For more information about the new homes in our East Austin master-planned community, visit www.whispervalleyaustin.com.