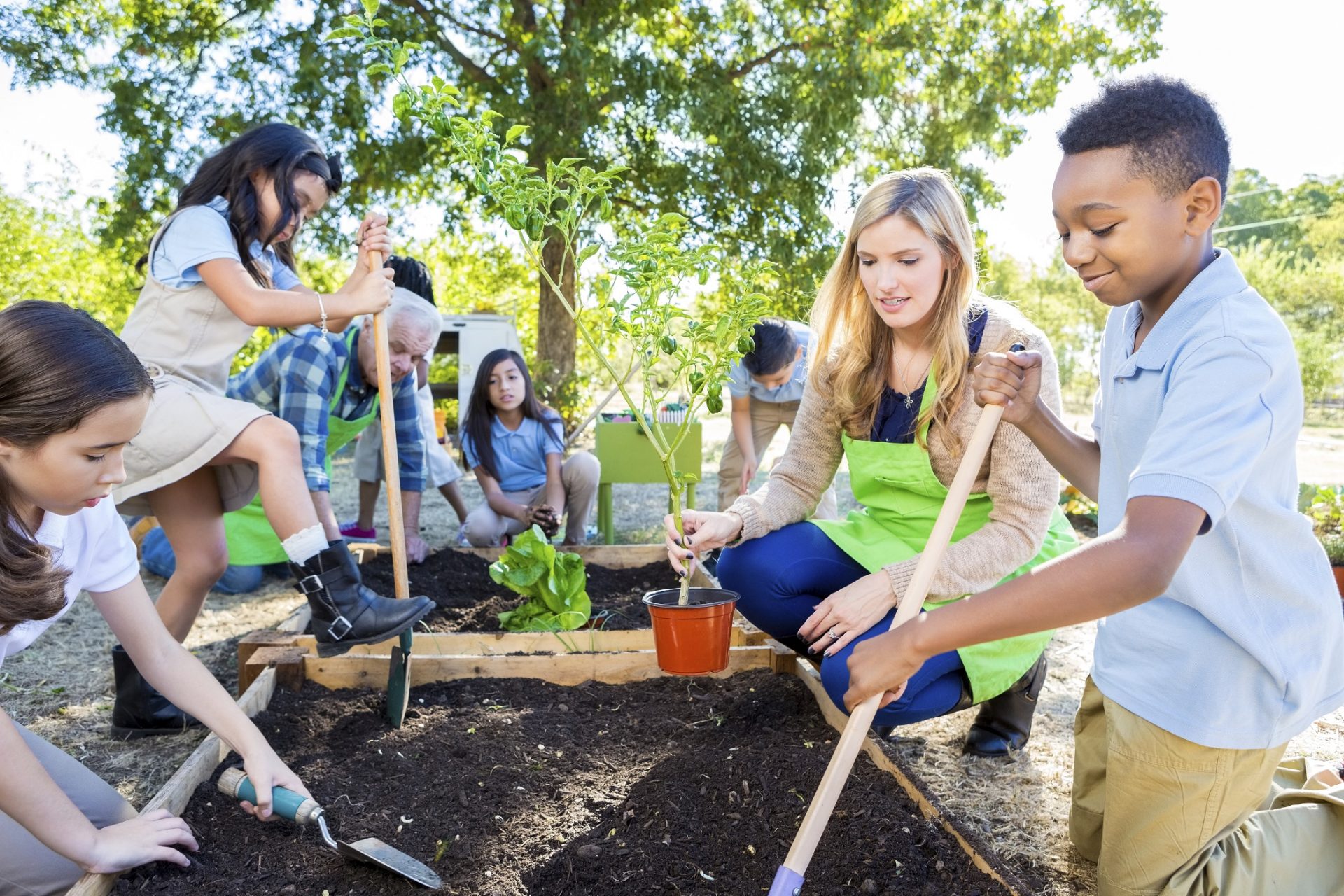 Going Green with Kids
Educating children about sustainability is an important lesson that has lasting benefits! "Going green" doesn't have to be a difficult concept for them to grasp—anything from turning off the lights when you leave a room to recycling can be easy tasks for kids to master at an early age.
Check out some of Whisper Valley's tips for getting children involved in sustainability!
Be a Role Model
Monkey see, monkey do! Children learn a lot through imitation, so if they see you turning off the water while brushing your teeth or placing the cereal box in the recycling bin, it becomes habit for them as well.
Have Fun
Going green doesn't have to feel like a chore. You can get children involved by making a game of your weekly recycling, planting a garden or finding an upcycle craft you can do together.
Knowledge is Power
Find children's books and videos that can help you explain the importance of protecting the Earth. If your child has questions, make it a habit to look up and share new information about sustainability.
Volunteer
With Earth Day coming up, there are plenty of ways you can get out and get the whole family involved! Earth Day Austin takes place on Saturday, April 21 at Huston-Tillotson University from noon to 7 p.m. Learn more about the event here.
Have you had success teaching your children about green living? Share your tips and stories with us on Facebook, Twitter, or Instagram!
If you're in the process of going green and you're searching for even more ways to reduce your carbon footprint, check out our blog!