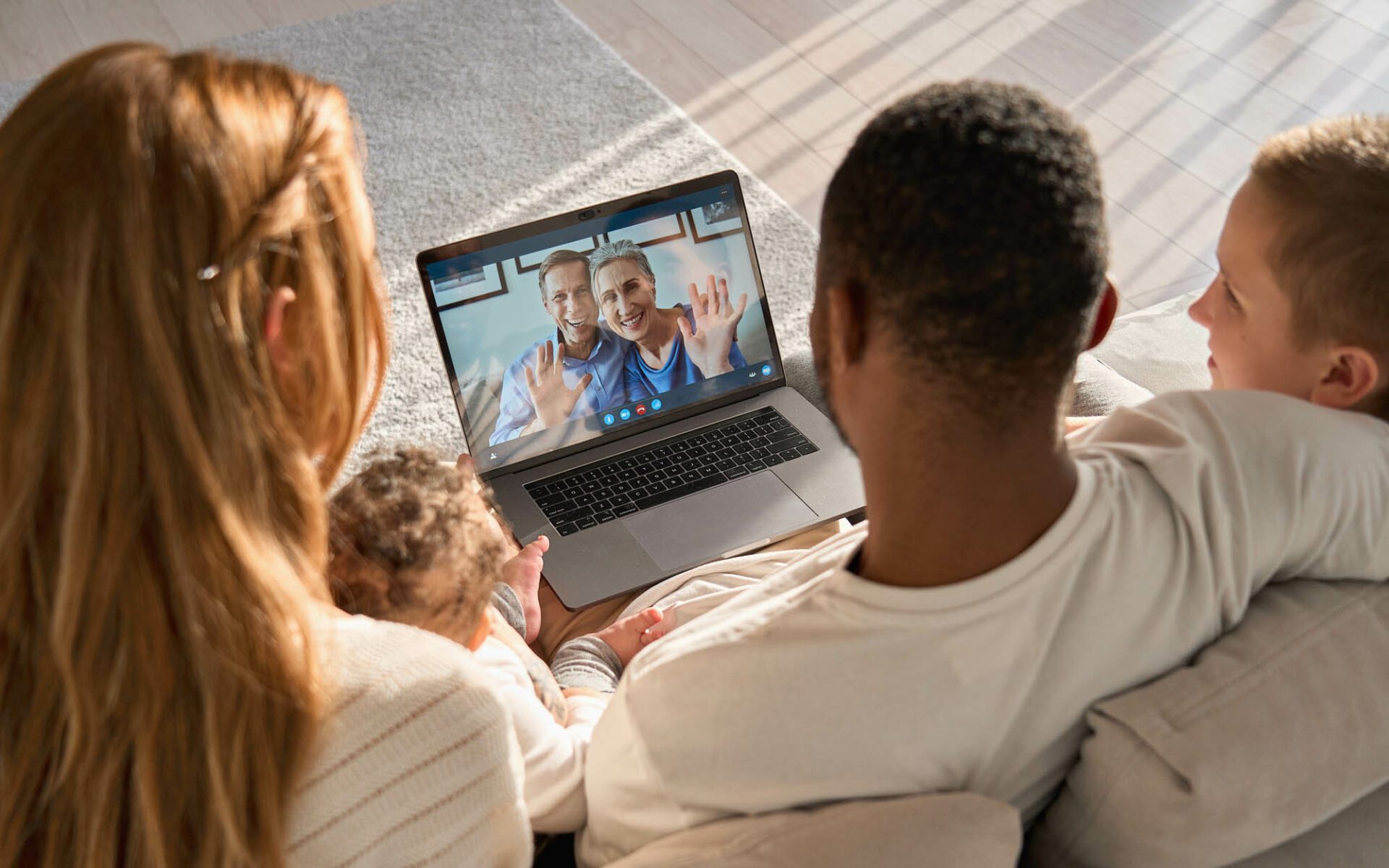 Google Fiber In Austin – Get The Best Internet Service
When Google announced it was bringing its high-speed "Google fiber" Internet service to Austin, residents rejoiced as they could access some of the country's best Internet speeds and services.
As part of our commitment to offering our residents the best technology and sustainability options, Whisper Valley partnered with Google Fiber to bring high-speed internet to our neighborhood.
What's the big deal about Google Fiber?
Google Fiber offers speeds up to 100 times faster than the average U.S. broadband connection, so it's perfect for busy families, work-from-homers, and online gamers. But not everyone in Austin has Google Fiber, a common misconception among non-Austinites and home shoppers!
Insanely Fast Internet Speed is possible with Google Fiber.
Go fast with upload speeds of 1 gigabyte and download speeds of 1 gigabyte. Use Google WiFi for corner-to-corner wireless. Stay connected to all the devices you use. Having dozens of different devices connected at once will not slow you down! 
Entire House Internet – Without any Dropoff
You can easily access your home without slowing down, interrupting, or disconnecting anyone from the internet. Many households in the U.S. will have bandwidth issues because of all the devices a family will use for fun or work.  
In the houses in Whisper Valley, we have the NEST systems from Google as a standard option – which connects your home Smart Home. You can feel confident that your smart home, work, and entertainment devices will all have high-speed internet without major slowdown or delays.
How do you get Google Fiber in Austin?
Many Austinites and Home Shoppers considering a home in Austin are interested to hear how to get Google Fiber in their homes. There are few options here since not every Austin address is wired for Google Fiber.
Check if Google Fiber is Expanding to your Address
Google is adding more coverage zones for their high-speed internet, but it only covers some of Austin. Head to Google Fiber's Address Search Site and drop in your address. You can see if Google Fiber is available at your current or future address. When shopping for new places to live, it's essential to consider your internet speed. Shopping before making major purchase decisions is a significant step to ensure you don't have slow internet speeds. Looking in Whisper Valley? No need to search – the full community is equipped with Google Fiber! 
Move into a place that already has Fiber
This is the safest bet. Many Austin communities will advertise if they have Google Fiber installed already. With how inconsistent the Fiber implementation has been, moving into a place with Google Fiber takes the guesswork out. 
Whisper Valley is a Master Planned Community with Google Fiber
Experience the best sustainable and technology options in your new Austin Home. Learn more about our builders and our community, or contact us to learn more about living at Whisper Valley.