Green Ways to Celebrate Easter in Austin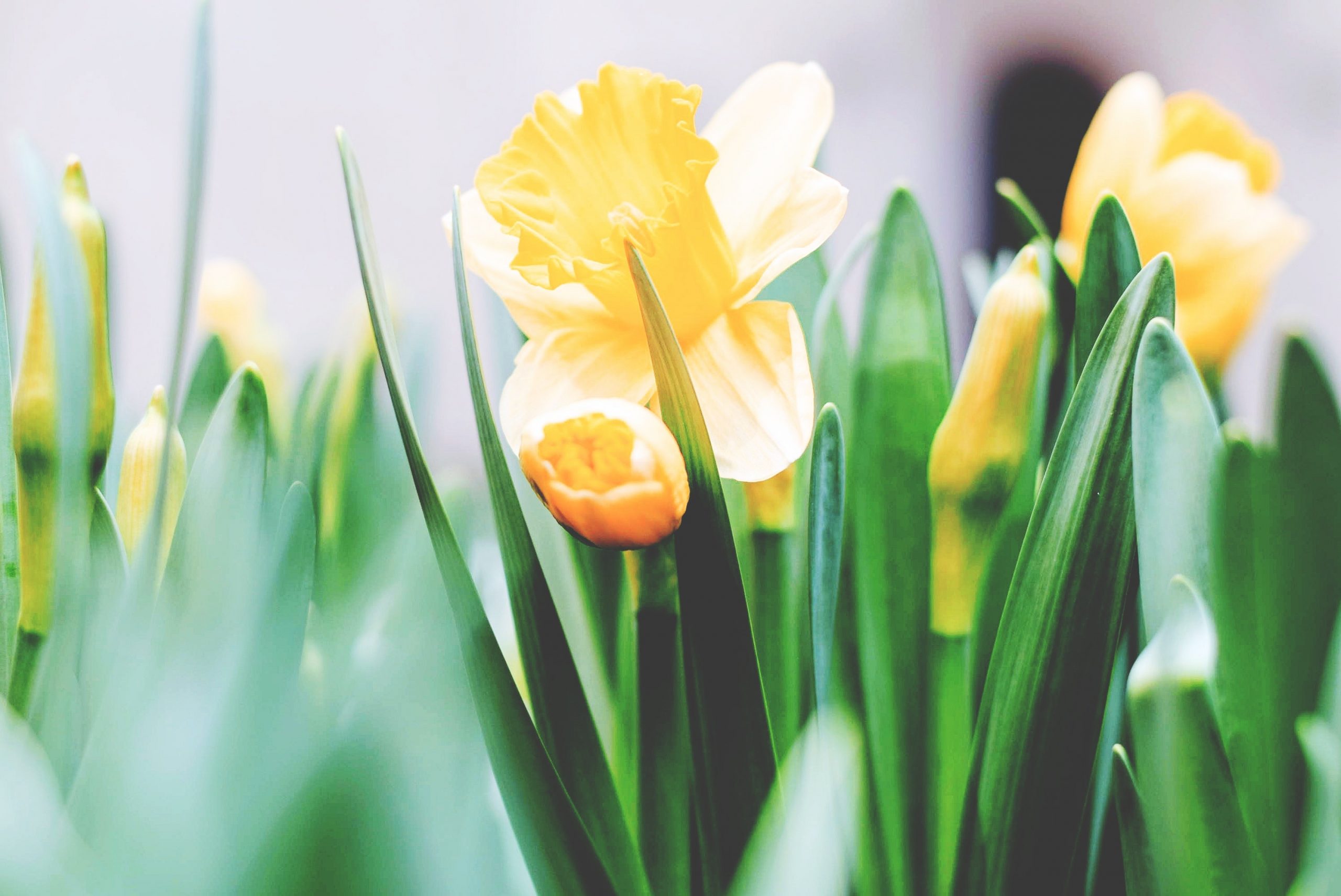 Gorgeous weather is currently in the forecast this weekend, which means it's a great time to get out and celebrate Easter in Austin! If you're looking for green ways to celebrate Easter in Austin, Whisper Valley has compiled a few ways you can cut down on waste and make your Easter celebration a little greener.
Say No to Plastic
Reduce waste by avoiding "Easter grass" and plastic eggs. Greener alternatives for lining the bottom of your Easter basket include tissue paper, or better yet, a green cloth napkin that can be reused. There are great alternative BPA free, corn-based plastic eggs you can purchase on Amazon or, if you're crafty, try your hand at these adorable felt eggs. Papier mache Easter eggs are another great crafting alternative that kids will love to decorate.
If you've already purchased plastic Easter eggs, have no fear. You can plan on washing, storing and reusing these for years to come.
Easter Events in Austin
Do you want to avoid buying and making Easter baskets altogether, but still want the kids to experience a fun egg hunt? Whisper Valley is hosting an Easter egg hunt during our Whisper Valley Market this Saturday, April 20 from 10 a.m.-1 p.m. The egg hunt begins at 10:30 a.m. and features organic candy and a limited number of golden eggs filled with special prizes. There will also be a separate egg hunt for toddlers. After the hunt, check out farm-fresh produce by Lettuce Networks as well as handcrafted, one-of-a-kind products by local vendors. From local honey, handmade jewelry, lotions and soaps, to jelly and delicious spice rubs, plus talented crafters and makers, there is sure to be something for everyone!
Make a Sustainable Easter Dinner
Using seasonal and locally-grown food in your Easter dinner is another way to reduce your carbon footprint. You can buy organic and locally-grown produce during the Whisper Valley Market! Find organic eggs from pasture-raised chickens at the Farmer's Market and check with your local butcher to find locally-sourced meat. One of our favorite butchers in East Austin, Salt & Time, buys their meat directly from Texas ranchers who practice humane husbandry and sustainable environmental stewardship.
In the grocery store, keep your eye on labels to determine where your food is coming from to choose the best options.
We hope our list of green ways to celebrate Easter in Austin will help you have more sustainable holiday! Visit the Whisper Valley Discovery Center at the Whisper Valley Market this Saturday to learn more about our community and to participate in our egg hunt. For more information, contact us or call (512) 710-3799.