Green Ways to Celebrate Spring
Welcome, Spring! At Whisper Valley, we're looking forward to warmer and longer days to spend outdoors enjoying the amenities in our master-planned community. If you are searching for green ways to celebrate spring this year, check out a few of our ideas and let us know how you plan to spend your days this season over on our Facebook, Twitter or Instagram pages.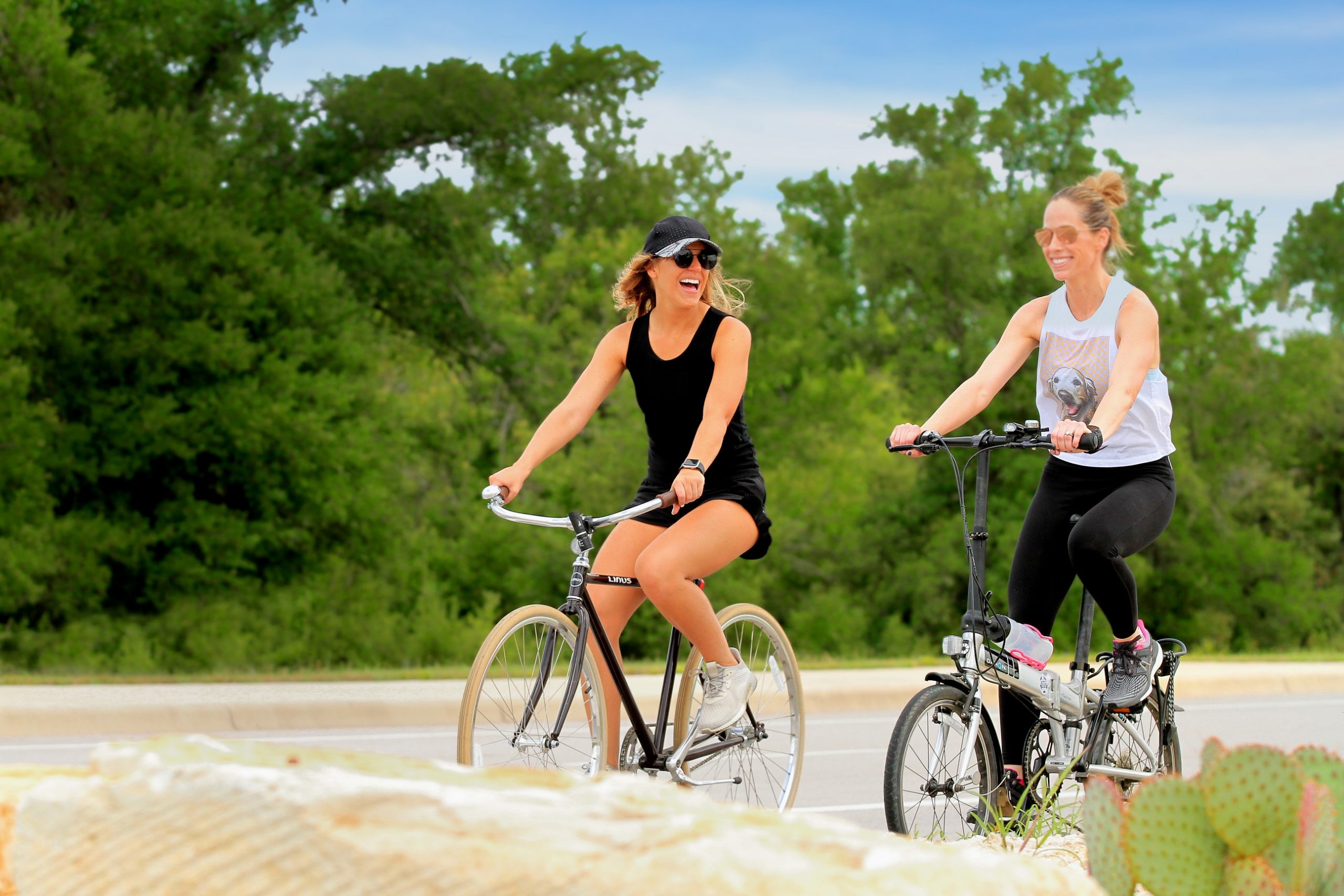 Get Offline and Outside
One of the best parts about spring is that warm weather is returning! Get off the couch and leave electronics behind to spend more time outdoors enjoying the beauty of our natural surroundings. Hit the trails in Whisper Valley or head to the nearby Walter E. Long Metropolitan Park for a bike ride or run.
Plant a Garden
Growing new life is the perfect way to celebrate spring. First, identify the area of your yard where you want to start your garden. Take photos of the area and make note of how many hours of sunlight this spot gets per day. Next, visit a local plant nursey like Tillery Street Plant Co. to get advice on starting your new garden and to pick out seeds for flowers or produce you would like to start growing.
Spring Décor
Bring spring indoors by using natural spring décor like bouquets of flowers and essential oil diffusers. Citrus oils like orange, lemon and lime and floral oils like lavender, geranium and jasmine will allow you to enjoy the refreshing smells of spring inside your home.
Cook a Wholesome Meal
Cooking a healthy meal with seasonal, local produce is a delightful way to celebrate the new season. Whisper Lettuce makes it even easier for Whisper Valley homeowners to eat locally grown food by delivering meal kits with ingredients grown in our community and in the Austin area right to your doorstep.
Try Something New
Whether your New Year's resolution is still going strong or not, spring marks the beginning of new life, so why not breathe new life into your daily routine? Make a list of things you've been wanting to do and commit to trying something new this season, whether that be a daily meditation routine, an hour of exercise outdoors per day or exploring places on your bucket list.
Whisper Valley wishes you a very happy spring! We hope our list of green ways to celebrate spring will motivate you to try something new and to get out and enjoy quality time in nature this season. To learn more about the Whisper Valley sustainable lifestyle, visit our community at 9400 Petrichor Blvd. or explore our website to find more information.