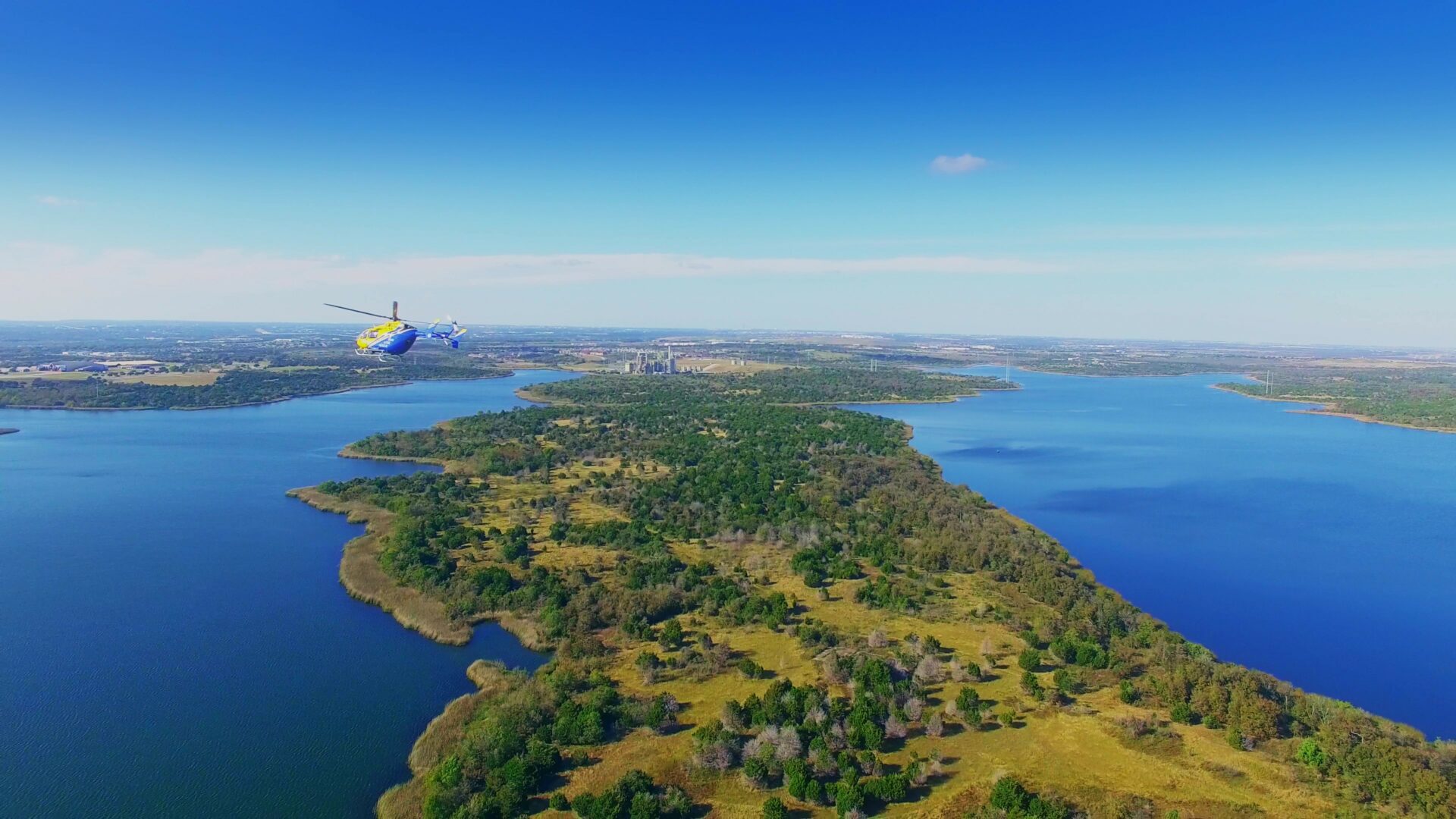 A Guide to Exploring Austin Parks and Trails
Austin, TX is renowned for its vibrant music scene and eclectic culture, however, the city also boasts an abundance of lush green spaces that beckon you to get outdoors and connect with nature. Learn more about the city's diverse parks in Whisper Valley's Austin Parks and Trails Guide!
Zilker Metropolitan Park
The crown jewel of Austin's green spaces, Zilker Metropolitan Park is nestled within the heart of the city. This sprawling, 351-acre park offers something for everyone. Take a refreshing dip in Barton Springs Pool, a natural spring-fed pool that stays at a refreshing 68-70 degrees Fahrenheit year-round. Stroll through the serene Zilker Botanical Garden, home to a stunning array of native and exotic plants. Don't forget to hike or bike along the scenic Barton Creek Greenbelt, which winds its way through limestone cliffs and lush canopies.
Lady Bird Lake Trail
Adjacent to Zilker Park, Lady Bird Lake Trail is an urban oasis perfect for walkers, runners, and cyclists. This ten-mile loop offers breathtaking views of the downtown skyline with opportunities to spot kayakers and paddleboarders on the lake. The trail also passes by the famous Congress Avenue Bridge, where you can witness the flight of the Mexican free-tailed bats at dusk during the summer months.
Roy G. Guerrero Colorado River Park
Venture further east to visit Roy G. Guerrero Colorado River Park. This hidden gem sprawls across 363 acres along the banks of the Colorado River, offering a serene escape from the city's hustle and bustle with scenic trails, picnic areas, a dynamic playground, volleyball courts, and a disc golf course. The park is also known as a haven for birdwatchers!
Walter E. Long Metropolitan Park
Located in northeast Austin, Walter E. Long Metropolitan Park is a 3,700-acre refuge surrounding the Walter E. Long Lake. The lake features a large fishing boat ramp and is a popular fishing spot for largemouth bass, catfish, and more. In addition to boating and swimming, check out the sand volleyball courts, picnic areas, and scenic trails.
East Metropolitan Park
Another fantastic green space to explore in the eastern part of Austin, East Metropolitan Park is a 273-acre park with a wide range of recreational activities for visitors of all ages. Enjoy a leisurely stroll on the walking trails or have a friendly game of disc golf on the 18-hole course. This park also features a playground, stocked fishing pond, and multiple sports courts for tennis, basketball, and volleyball enthusiasts.
McKinney Falls State Park
Just a short drive southeast of Downtown Austin, McKinney Falls State Park is a haven for outdoor enthusiasts and nature lovers. This 641-acre state park showcases the stunning beauty of the Texas Hill Country and the pristine waters of Onion Creek. One of the park's most iconic features is the pair of waterfalls: Upper McKinney Falls and Lower McKinney Falls.
Boggy Creek Greenbelt
Don't miss the chance to explore the Boggy Creek Greenbelt, a unique urban wilderness. This East Austin jewel offers a network of trails that wind through a diverse ecosystem of wetlands and woodlands. Keep an eye out for local wildlife, including the resident Great Horned Owls and Eastern Screech Owls.
Hike & Bike Trails along the Eastside
East Austin is also home to a network of hike and bike trails along the Colorado River. These trails offer scenic views of the river and Downtown Austin while providing a peaceful escape from the city's hustle and bustle. Whether you're an avid cyclist or simply taking a stroll, these trails offer something for everyone.
Whisper Valley Park
East Austin's next great park is currently taking shape! Whisper Valley Park, a 600-acre park located within the Whisper Valley community off SH 130 from FM 973, will showcase natural trails, playgrounds, community gardens, a natural amphitheater, picnic areas, and so much more.
The park will also become the centerpiece of a new master trail plan that will ultimately connect to Walter E. Long Park & Lake, the Tavis County 14-mile trail system, and the East Metropolitan Park, offering an estimated 20 miles of trails.
What are you waiting for? Grab your hiking shoes and immerse yourself in the green heart of Austin! The city's multitude of green spaces, parks, and trails offers nature enthusiasts the perfect reprieve. If you're ready to make your move to a Naturehood with unparalleled access to outdoor amenities, we invite you to explore Whisper Valley in East Austin.
Featuring zero energy capable homes and healthy living amenities, Whisper Valley is unlike any other Austin community. It's among the many reasons we were named 2023 Austin Master-Planned Community of the Year at the Home Builders Association of Greater Austin's MAX Awards!
Learn more about new homes in Whisper Valley by contacting us today or visiting our Discovery Center located at 9400 Petrichor Blvd. Whisper Valley, TX 78653.