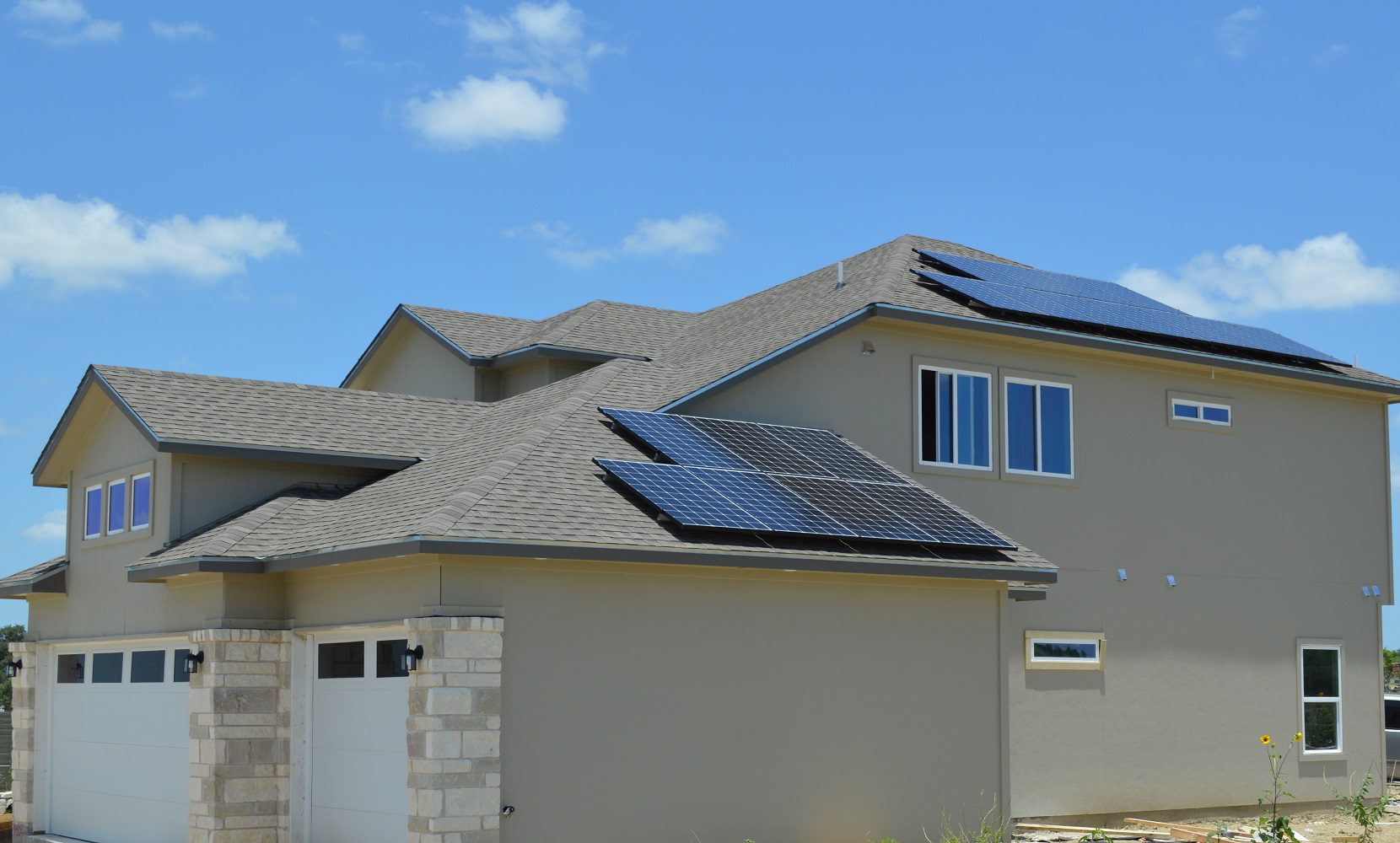 Choosing a High-Tech Home Doesn't Mean You Have to Sacrifice High-Style
In Whisper Valley, living in a high-tech home enhanced by state-of-the-art technology and innovation doesn't mean missing out on the style and comfort you may expect from home ownership. In fact, high-tech and high-style function side-by-side in Whisper Valley homes, where convenience and cost savings represent benefits every homeowner will appreciate as much as the design of their new residences.
Technological innovation surrounds you in a Whisper Valley home. Here's a brief sampling of what you'll find:

In the Walls
Every Whisper Valley home is equipped with the latest smart home products from Nest. The Nest family of products offers several valuable benefits, including the Nest Learning Thermostat that adapts to your schedule to optimize comfort and reduce energy use. What's more, the Nest Protect and Nest Cam safeguard homes by alerting owners if smoke or carbon monoxide are present, and by keeping a watchful eye while you're gone. In total, the "Works with Nest" program is capable of integrating more than 10,000 smart home products.
On the Roof
Thanks to advanced technology, it is now possible for homes to be energy self-sufficient. One feature of Whisper Valley homes is the use of zero-energy photovoltaic solar panels to convert sunlight into electricity. Residents can tap into this benefit to make their homes zero-capable ready.
Under the Floor
Tella Firma Foundation's revolutionary elevated foundation ensures that the house has a solid foundation and protection against damage that could result from active Texas soils. This patented technology elevates the foundation above the ground, isolating the slab to provide a protective void space. Tella Firma uses a green installation process to avoid the need for any type of chemical or water injection into the soil under the foundation – another eco-friendly benefit at Whisper Valley.

In Cyberspace
Contemporary living in a technologically advanced world means there is an ever-increasing demand for faster speeds and continuous connectivity to our preferred devices. Thankfully, every home in Whisper Valley is pre-wired with Google Fiber 1 GB ultra-high speed internet, which means every family can enjoy plenty of bandwidth and lightning-quick Wi-Fi access for surfing, gaming and watching HDTV.
In the Refrigerator, Oven and Dishwasher
German-engineered BOSCH kitchen appliances deliver the ultimate in efficiency and sustainability for Whisper Valley living. They're built with the finest materials and tested for outstanding performance. Both refrigerators and dishwashers are ENERGY STAR rated, and the dishwashers consistently earn top rankings for quiet operation and exceptional water conversation.
Whisper Valley has been designed as a model for the future of sustainable living. From the ground to the roof – and everywhere in between – home functionality and features have been thoughtfully planned to create the ideal community for residents. So relax and enjoy the high-tech, high-style, high-comfort lifestyle at Whisper Valley!