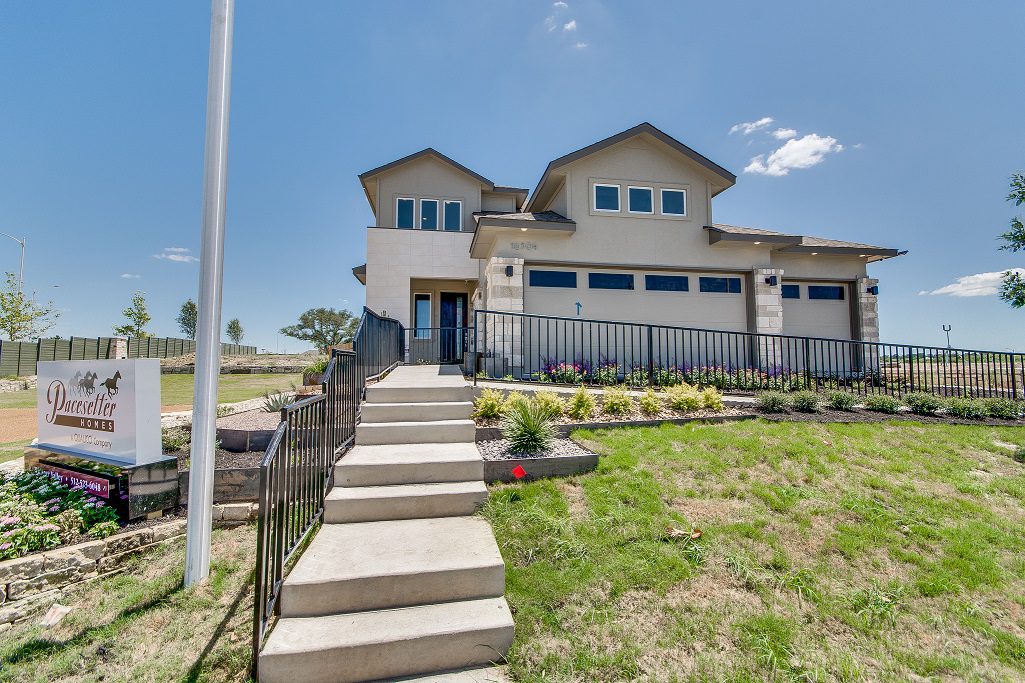 Homebuilder Highlight: Pacesetter Homes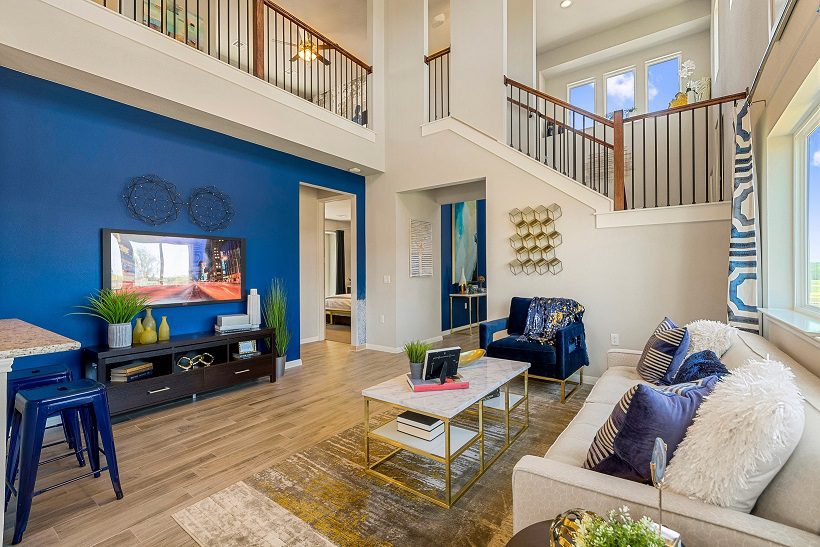 Whisper Valley's homebuilders, Pacesetter Homes and Avi Homes, signed on to be a part of a green community unlike any other in the nation. Each home in our community is powered by our geothermal loop field and solar panels. As a trailblazer in the Austin new homes market for the past 10 years, Pacesetter Homes is building three of their design collections in Whisper Valley. Today on the blog, Whisper Valley is highlighting Pacesetter Homes and the unique floorplans they offer in our community.
The Pacesetter Promise
Started by QUALICO in Austin back in 2007, Pacesetter Homes shares in a 60-year plus homebuilding history. In 2017, Pacesetter Homes was recognized as the No. 6 fastest growing homebuilding company in the nation, as well as among the top 100 builders in Builder Magazine. The Home Builders Association of Greater Austin awarded Pacesetter with numerous "best product design" awards at the regional MAX Awards for the past five years. Simply put, Austin area homebuyers have come to expect award-winning designs, quality construction and reliability from the Pacesetter brand.
Three Collections in Whisper Valley
Pacesetter Homes is building on 25', 35' and 50' lots in Whisper Valley. Homebuyers in our community can choose from three of Pacesetter's design collections: the Portico Collection, Music City Collection and the Classic Contemporary Collection.
PORTICO COLLECTION
The Portico Collection provides a series of affordable one and two-story homes that include stylish flair on the inside with covered porches, balconies and garden front yards on the street side.
Homes in this collection range from 1,016-1,346 square feet. Homebuyers will be able to choose from floorplans offering two or three bedrooms and two or 2.5 bathrooms.
MUSIC CITY COLLECTION
Stylish with a contemporary look for today's buyers, the Music City Collection features multifamily homes for all buyer types who want high-services, high-amenities, low maintenance and low cost in a communal living-work-play nirvana.
The duplexes in this collection range in size from 1,072-1,378 square feet, 2-3 bedrooms and 1-2.5 baths.
CLASSIC CONTEMPORARY
Informal and inviting on the inside with a stylish contemporary look on the outside, a Classic Contemporary Collection home is not only a good investment; it's a place where family memories are made.
The homes in this collection offer the most space: 1,295-2,040 square foot, 3-4 bedrooms, 2-2.5 baths and an attached 2-car garage.
View: Pacesetter Floorplan Renderings
Green Homes That Save Green
Pacesetter's homes in Whisper Valley utilize geothermal and solar power to greatly reduce energy costs. Every home is also prewired for Google Fiber Internet service, and homebuyers have the option to add on high-tech appliances to their homes, including Nest Home products like the Nest Learning Thermostat and Nest Protect, Google Home and Bosch kitchen appliances. These home automation devices and smart appliances help homeowners conserve and keep energy costs low.
If you're searching for a new home in Austin, come visit Pacesetter Homes' model at 16504 Moonlit Path in Whisper Valley and learn about the move-in ready homes and lots available in our community! Contact Pacesetter Homes' sales consultants at (512) 842-4522 to learn more about the Pacesetter products at Whisper Valley.