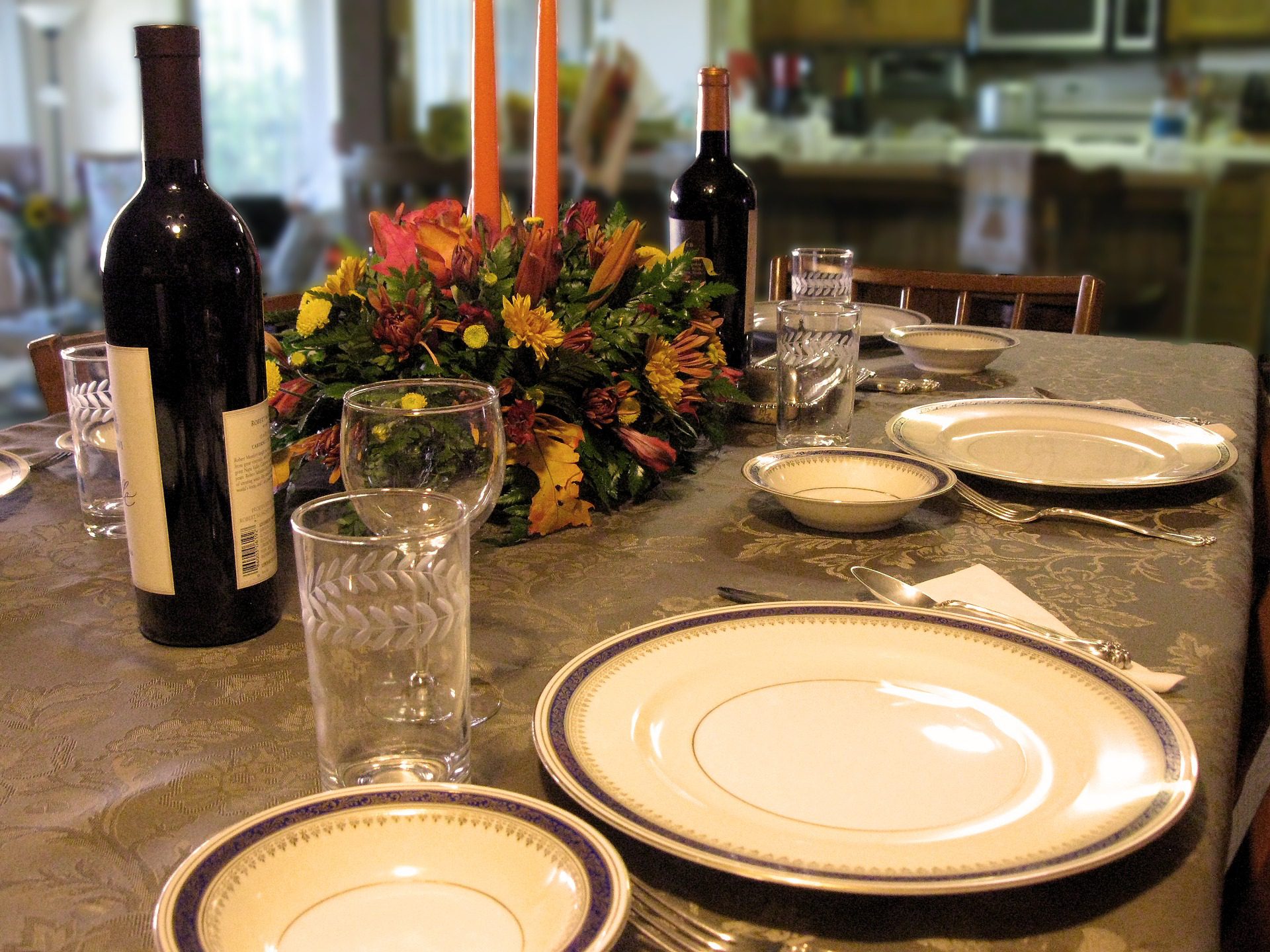 How to Host An Eco-Friendly Thanksgiving
At Whisper Valley, we're passionate about making the world a better place to live by analyzing how we can reduce our carbon footprint. With Turkey Day approaching this month, you can easily implement these eco-friendly practices to have a green Thanksgiving!
Plan Out Your Energy Usage
Thanksgiving Day meals can mean a full day of cooking, but if you plan out which dishes need to be cooked at the same temperature and can go in the oven at the same time, you can reduce both your energy usage and your meal prep time. Another way to be mindful of your energy usage is by allowing certain ingredients that need to be room temperature, like butter, plenty of time to reach out on the counter instead of using the stove.
Another way to conserve is with energy-efficient kitchen appliances. Whisper Valley is also proud to offer BOSCH Kitchen Appliances as options in our zero-energy capable homes, which help homeowners lower their energy bills and reduce energy consumption!
Ditch the Plastic Ware
Disposable plates, cups and napkins create waste and end up in the landfill. If you do not have enough plates for the meal you are hosting, ask your guests to help bring dishes and silverware, or search for compostable or biodegradable options.
Shop Local
Shopping organic and local means your food didn't travel long distances to reach you, polluting the air in the process. Now is the time to find a local butcher or farmer to secure your Thanksgiving meat. Check out our blog post on where to find locally sourced meat in Austin, or, try going vegetarian for the day to further reduce your Thanksgiving carbon footprint.
Decorate With Nature
Instead of buying petroleum-based plastic and synthetic decorations, try decorating with colorful leaves, pinecones, squash and other natural items. If you decide to buy a new tablecloth or other décor for the day, be sure it can be reused in the future.
Recycle!
If you are buying a lot of food boxes and products for your Thanksgiving meal, please take time to recycle! The City of Austin accepts a wide array of paper, metals and glass, including Plastics #1-7. Follow the city's recycling guide to help you determine what you can and can't drop in your blue bin.
It's not hard to host an eco-friendly Thanksgiving as long as you put a plan into place and get the entire family involved. For more sustainability tips this holiday season, follow our blog and Whisper Valley on Facebook, Twitter, and Instagram. To learn more about how our zero-energy capable homes can help you achieve an environmentally-friendly lifestyle, visit WhisperValleyAustin.com.