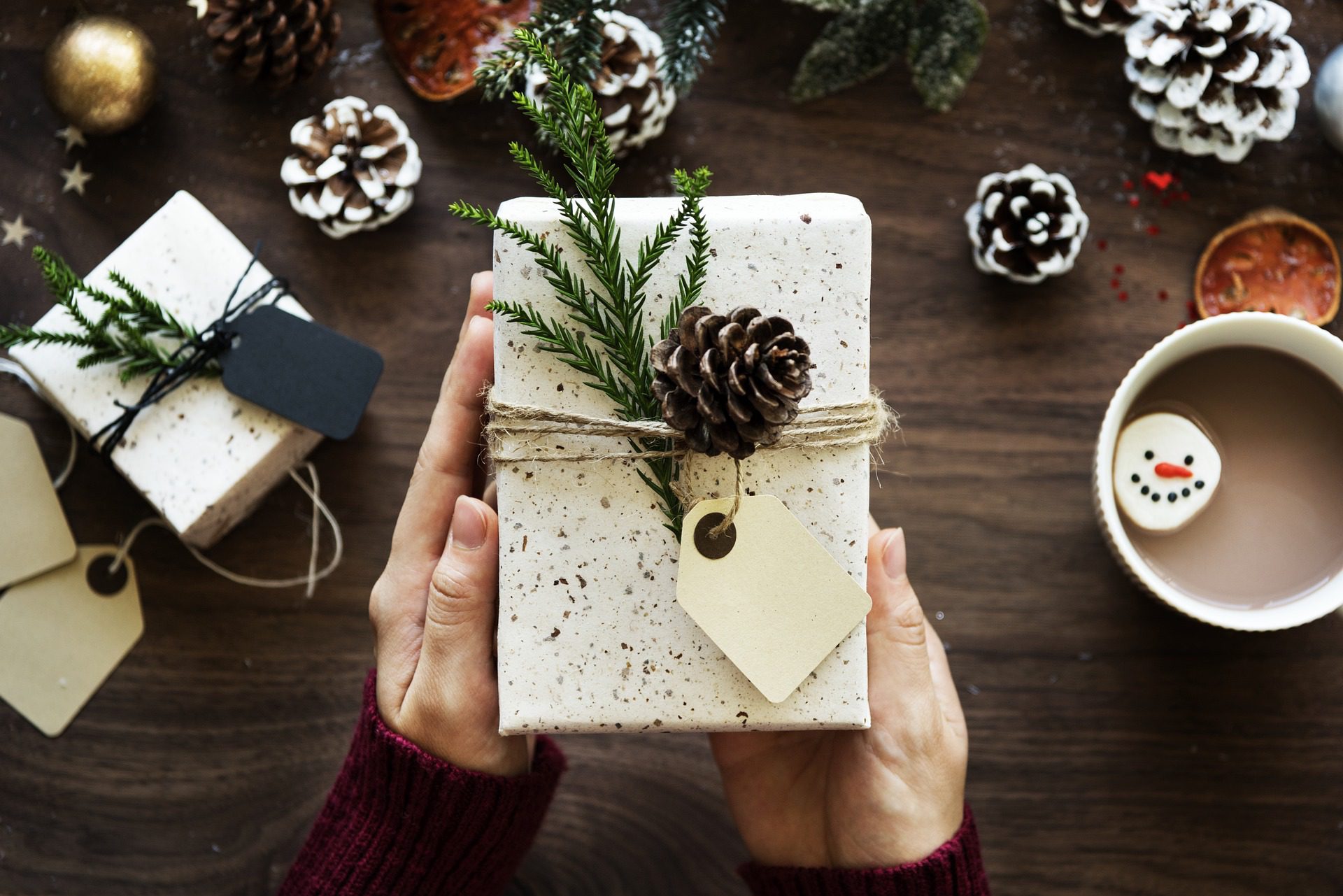 How to Have a Green Christmas This Year
From the high electricity bills to the non-recyclable gift wrapping waste, the holiday season can leave a large footprint on the environment. However, with mindful planning, you can accomplish a sustainable Christmas that can also save you some money! Whisper Valley is delivering some tips for practicing a green Christmas this year:
Shop Local, DIY, Or Buy Used
It's tempting to get all of your holiday shopping done online, but the emissions to get those gifts to your home can really take a toll on the Earth. Consider buying a gift from a local Austin shop or artisan to support the local economy and reduce your footprint. You can also consider heading to antique stores to find unique, second-hand gifts! Take it a step further by making your own Christmas gifts using sustainable materials.
Check out these sustainable DIY gift ideas and try your hand at making a plant terrarium, turning teacups into cute candles, or, for the truly handy out there, make your own sling bag or camping chair!
Make Your Own Gift Wrap
Don't add to gift wrapping waste this year, make your own! You can wrap presents using brown kraft paper, the comics section from the newspaper, fabric or try a recycled shopping bag.
Turn Off the Lights
Leaving your Christmas lights and inflatable decorations on all day is not just harmful for the environment, but it can also hit your pocketbook. Use a timer to control when your lights turn on and off, or, try solar-powered LED Christmas lights!
Eco-Friendly Christmas Tree
Christmas trees, both real and fake, eventually end up on the curb. There are many alternative tree ideas out there, including LED tree statues, decorating a ladder like a tree, or even decorate a potted plant!
Keep sustainability in mind this holiday season to further reduce your carbon footprint on the Earth! At Whisper Valley, our homes are powered by geothermal energy and solar power to achieve net-zero energy capability. For more sustainability tips, follow Whisper Valley's blog and connect with us on Facebook, Twitter and Instagram.