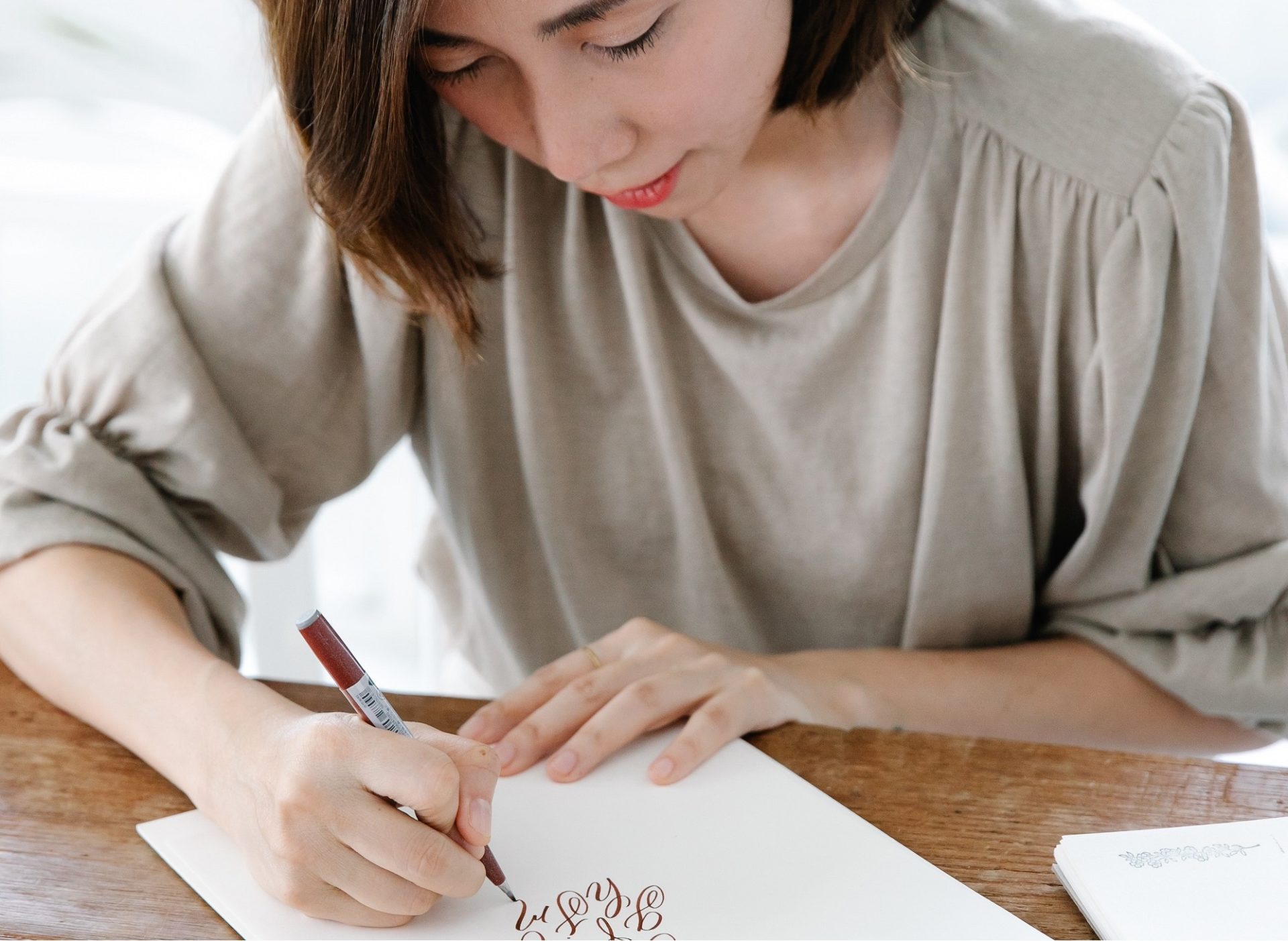 How to Have a Sustainable Valentine's Day
Approximately 145 million cards are exchanged on Valentine's Day, which makes the day of love the second-largest holiday for giving greetings cards after Christmas. Glitter, plastic lamination and other decoration features like foil make these cards unable to be recycled. And when you add in other throwaway items like balloons, bouquets and stuffed animals, this holiday can have a major impact on the environment.
Fortunately, it's not hard to celebrate the holiday while also keeping sustainability in mind! Check out a few tips for having a sustainable Valentine's Day celebration.
Recyclable Cards
One of the easiest ways to cut down on waste on Valentine's Day is by looking for cards that are recyclable or by making your own. You can also support local businesses by buying your card from an Austin stationary shop. Check out The Paper + Craft Pantry for a sweet collection of cards.
Living Plants
Bouquets from the supermarket or big-name retailers are often imported from far away countries. Gifting a living plant from a local Austin plant nursery will brighten your loved one's day far longer than a bouquet. Check out East Austin Succulents to create a beautiful arrangement that's also easy to care for!
Buy Fair Trade
Chocolate is one of the top gifts on Valentine's Day, but the cocoa industry often has a detrimental social and environmental cost, including deforestation, child labor and unfair wages. By looking for chocolate with the "Fair Trade" logo, you can rest assured you are gifting ethically-sourced candies.
Ethical Jewelry
Sustainable and ethical jewelry has a lesser impact on the environment and a commitment to fair wages and safe environments for the workers.
Austin jeweler Nina Berenato is known for her sustainable designs, and she also holds the distinction as the first fashion retail business in Austin to earn the city's highest sustainability honor as a Platinum Green Business Leader.
You can also consider buying a thrifted jewelry piece to reduce your environmental impact.
The Gift of Time
Valentine's Day is all about celebrating love. There's nothing more valuable than quality time together, so opting to spend more time with your loved one can be so much more meaningful than a physical gift.
Cook a meal, take a class together, go out to explore an art exhibit – there are so many fun things to do in Austin!
Whisper Valley hopes our tips can help you have a sustainable Valentine's Day this year. As the nation's first EcoSmart community, Whisper Valley in East Austin is committed to sustainable living through our healthy lifestyle amenities and net zero energy capable homes.
Discover Whisper Valley living by visiting our website and contacting us today to learn more.