How to Host a Green Super Bowl Party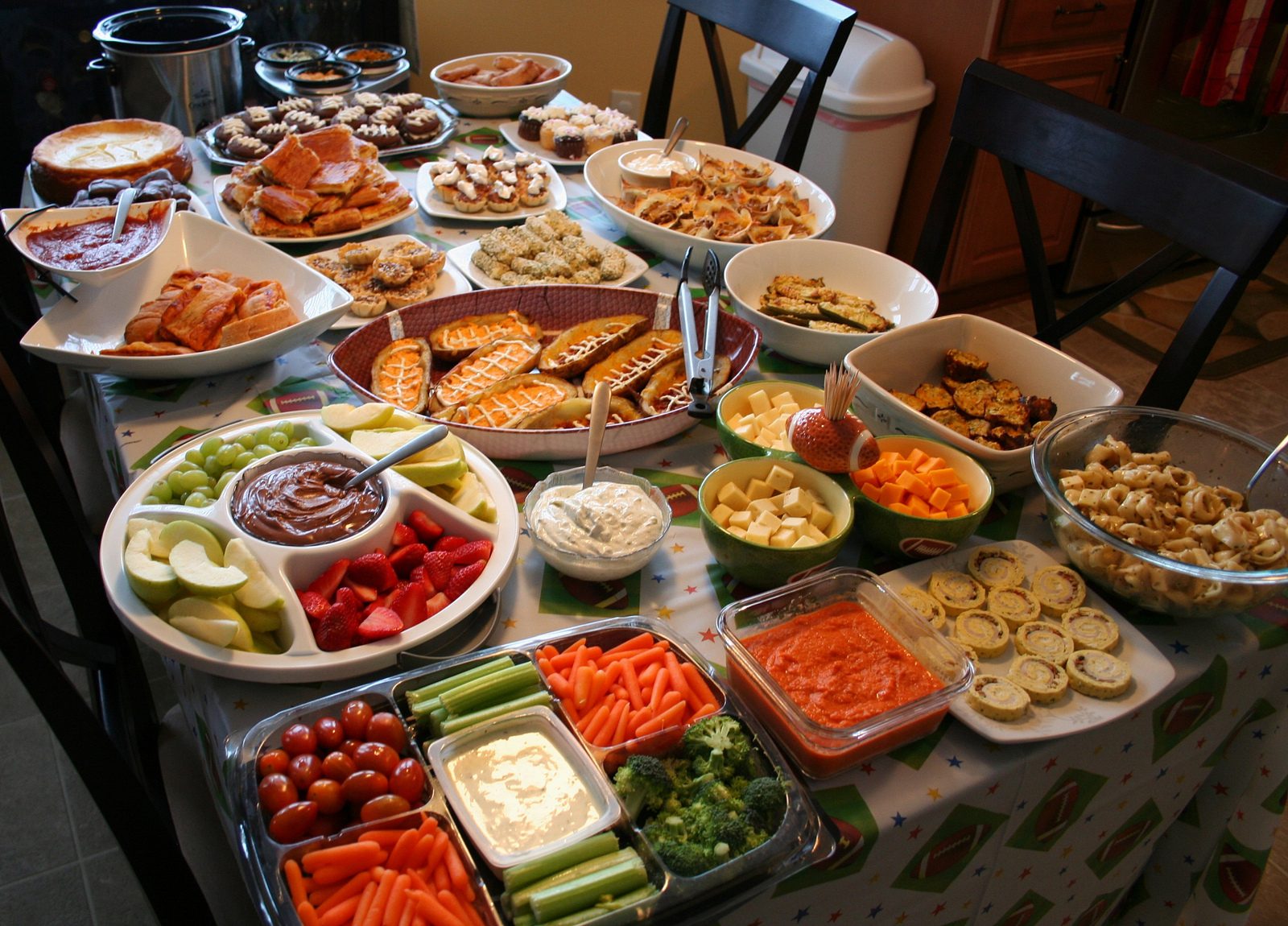 The Big Game is just a few days away as the New England Patriots take on the Los Angeles Rams in Atlanta on Feb. 3. If you're having friends over to watch the game, there are a number of ways you can make sure your Super Bowl party doesn't leave a negative impact on the Earth. Check out Whisper Valley's tips and let us know how you're planning your own green Super Bowl party over on our Facebook page.
Reuse and Recycle
Plastic and styrofoam cups, plates and utensils end up our landfills. One idea is to provide guests with a mason jar to use as their beverage cup for the night. You can even decorate jars like this as a memorable party gift for your guests!
If you don't have enough reusable cups and plates for your party, search for biodegradable options made from plants, bamboo or 100% post consumer content.

Provide recycle bins next to trashcans and clearly label what's acceptable. The city of Austin accepts paper, cardboard and boxes, glass and hard plastics. While you cannot recycle plastic bags and wrappers, you can collect plastic bags separately and take them to a plastic bag recycle bin at your local grocery store. Encourage guests to rinse out remaining food or drinks from recyclable items before putting in the bin.
Green Your Food and Beverages
To cut down on plastic packaging, opt for making appetizers and other party food rather than buying grocery store party platters. Pay a visit to great local butchers like Salt & Time to buy fresh cut meats sourced from sustainable Texas ranches.
Buy soda and other beverages in liter-sized bottles instead of cans to save money and cut down on packaging waste. Additionally, get your beer, wine and other spirits from local Austin brewers to cut down on the pollution associated with the production and transportation of food over long distances.
DIY Decorations
Cut down on one-time-use decor waste by making decorations yourself that can be used for future tailgating parties. This blogger decorated tomato and coffee cans as footballs to hold utensils for her Super Bowl party. This Easy Football Field table is another quick way to dress up your snack table without contributing to plastic waste! Pinterest and Google have infinite examples of easy Super Bowl DIY decorations.
Keep Leftovers
Ask guests to bring tupperware containers so they can take home leftover food with them after the game. If you have too many leftovers to consume over the next few days, you can always freeze them so you'll have a quick and easy snack for hectic nights, or future parties!
We hope some of these tips will help you host a Green Super Bowl party this weekend. At Whisper Valley, our mission to reduce our carbon footprint on the Earth through our zero-energy capable homes, community gardens and healthy lifestyle amenities. To learn more, explore our website and contact us today.
Photo Courtesy switz1873/flickr