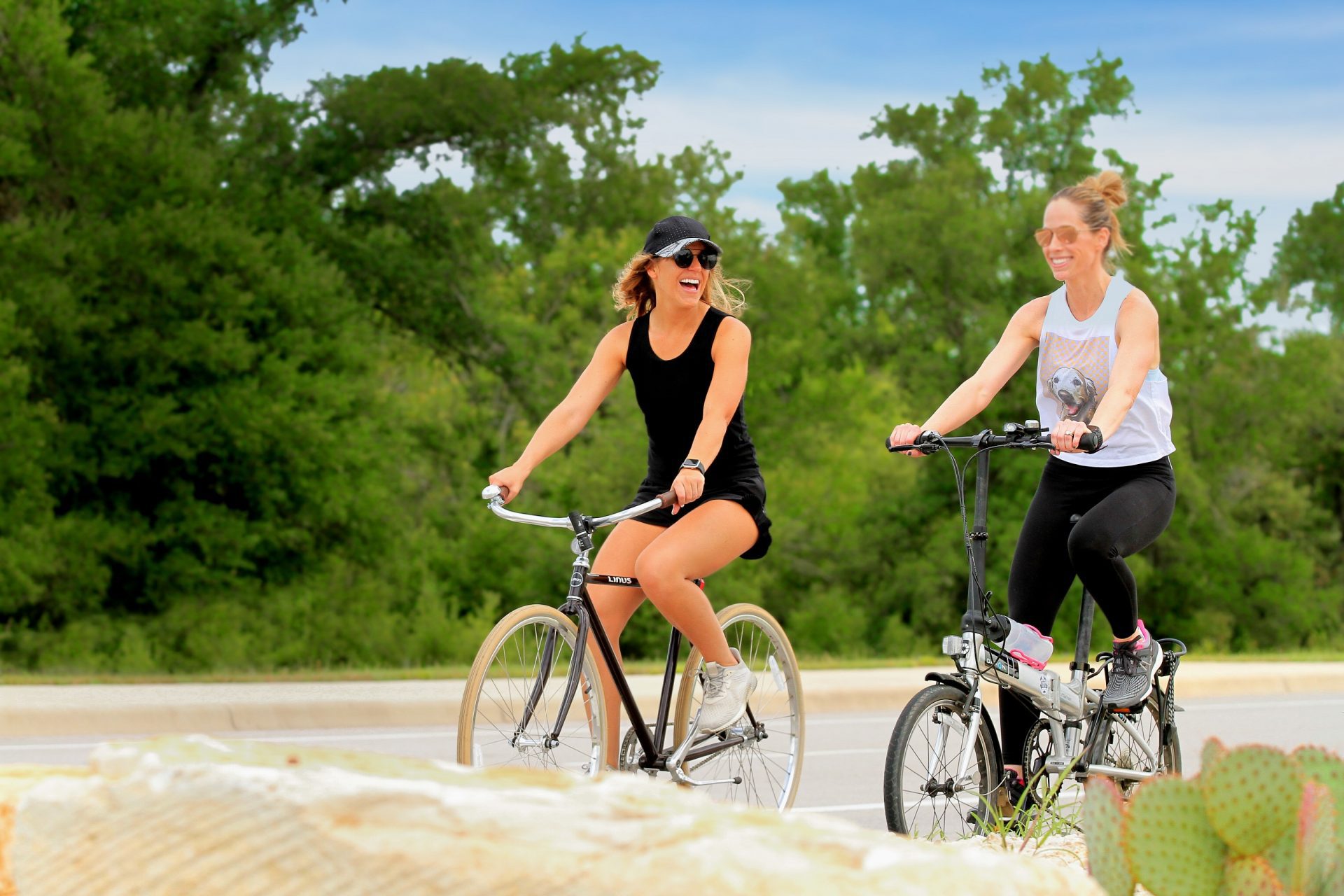 How to Live Healthier in 2020
Some New Year's resolutions may fizzle by the end of January, but making a commitment to a healthier way of living is a journey you can accomplish by making a few lifestyle changes. Check out Whisper Valley's tips for how to live healthier in 2020, and share your advice over on our Facebook, Twitter and Instagram pages!
Commit to Starting
The hardest part of the journey is just getting started. Map out small and manageable goals at the start, like committing to cooking more meals at home, buying less processed food or walking for 15 minutes a day. Make your health a priority and take the plunge to live healthier in 2020!
Find an Accountability Buddy
Making your goals a habit, especially anything involving exercise, can be a lot easier when you have a friend watching out for you. Whether you find a workout partner or hire a trainer, find someone who will hold you accountable for your goals, and most importantly, provide support during the difficult days when you want to give up.
Eat More Plants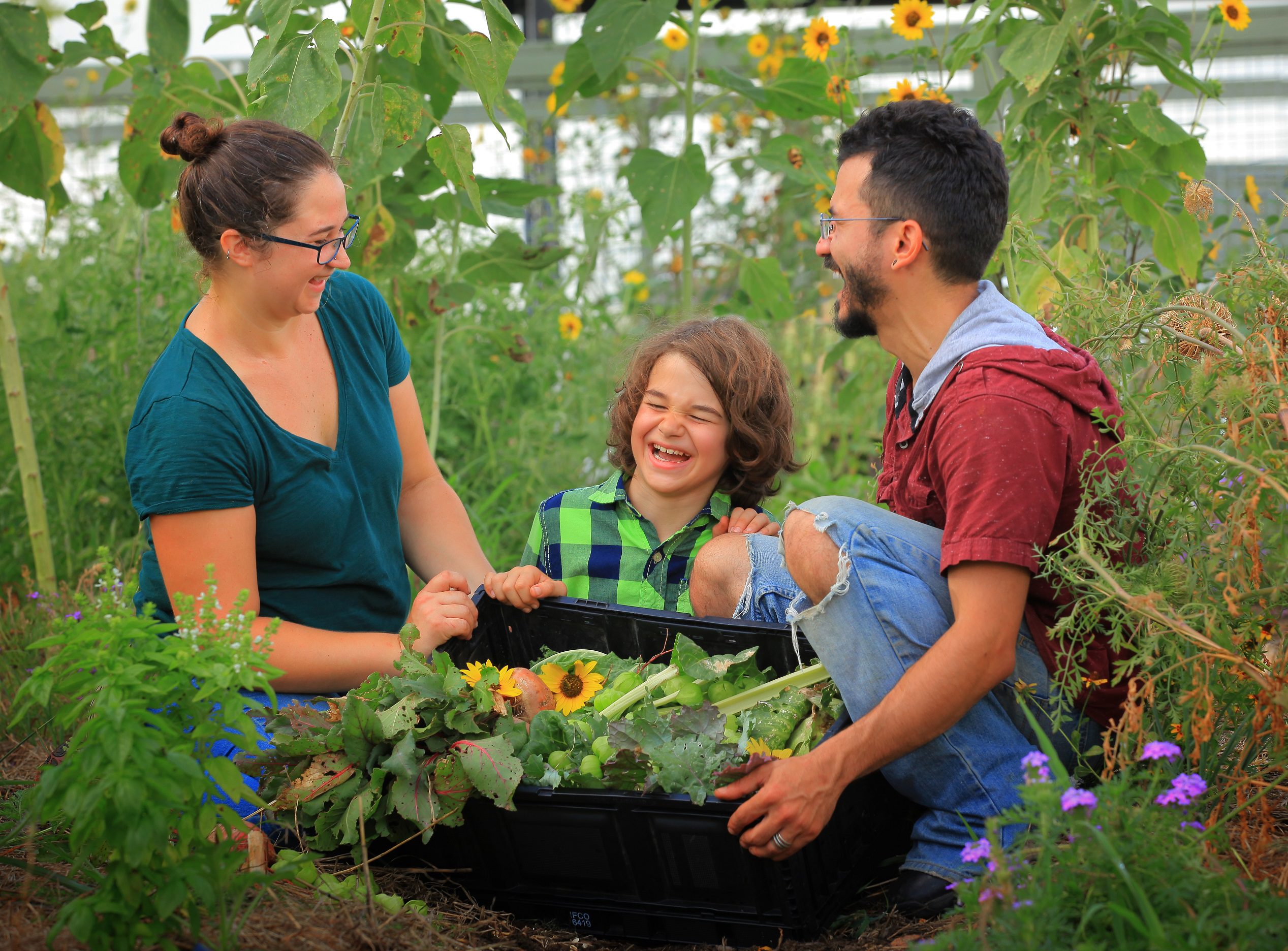 The science is clear, incorporating more plants in your diet means getting more essential nutrients and vitamins that your body needs, and they can help you lower your risk for certain health conditions.
Aim to incorporate more fruits, vegetables, legumes, beans, seeds and nuts into your meals and snacks by planning out your meals each week. On a day off, sit down and plan out and cook what you will eat for breakfast, lunch and dinner so you won't have excuses to order take out. There are infinite resources for healthy meal prep online and on YouTube, but check out this guide for beginners if you need somewhere to start.
Make Self Care a Priority
We have a variety of demands on our time, but recognizing when you need a break is an important part of living healthier in 2020. Figure out what self-care means to you—is it a night at home watching TV on the couch, going for a walk or getting a much-needed nap? Tell yourself it's OK to say no to a night out and take the time to recharge when you need it.
Don't Quit!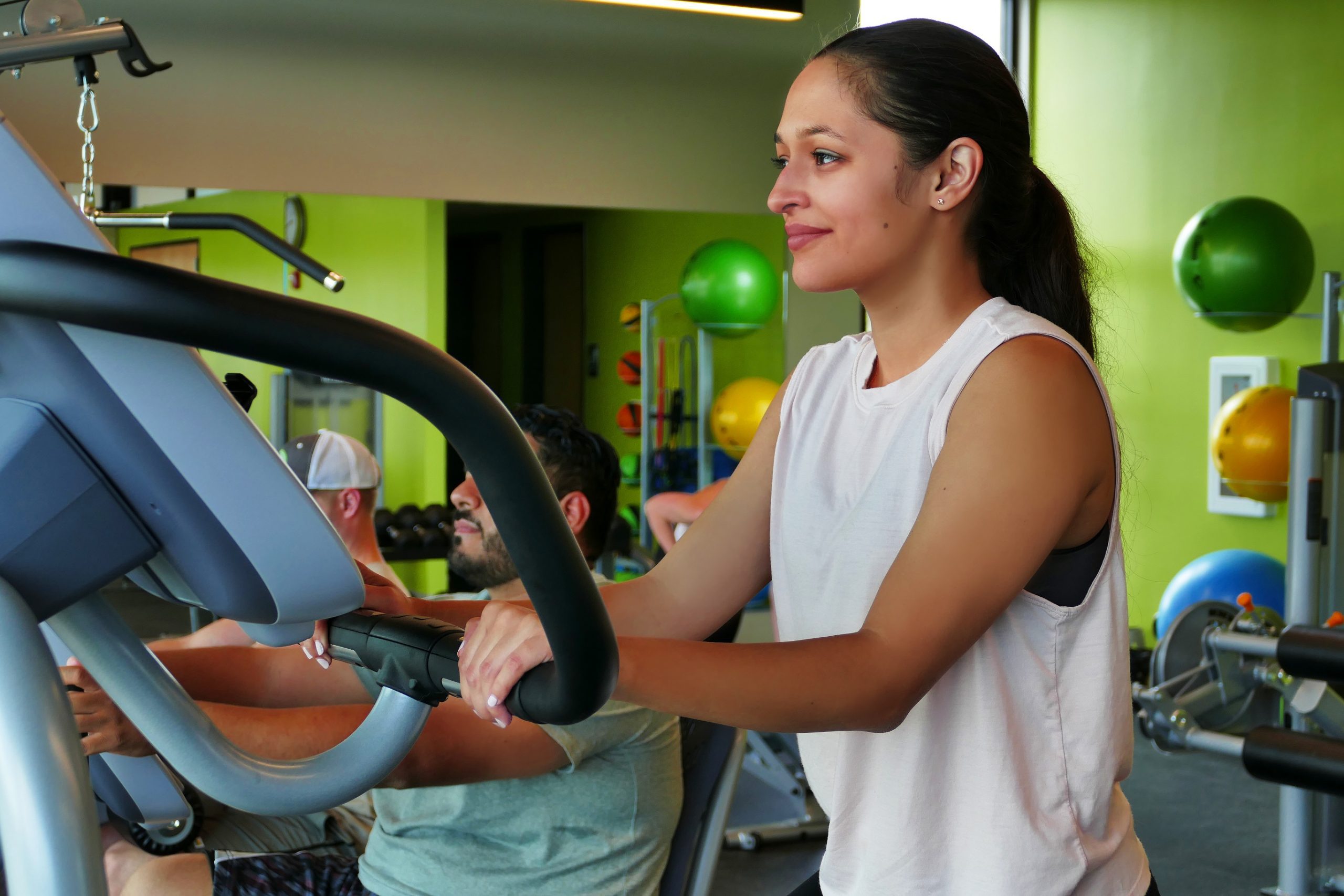 Starting was the hardest part, and while there will be bumps along the way, tell yourself you've come too far to stop now. Commit to a healthy lifestyle and don't compromise on your health goals. It could take months for you to be able to stick to new habits, but pushing forward is the only way to achieve them.
These are just a few tips for sparking a plan to live healthier in 2020. At Whisper Valley, we aim to help our homeowners lead healthy lifestyles through amazing amenities including our organic community gardens, on-site fitness center, trails and lifestyle events including yoga and healthy cooking.
Learn more about our Austin master-planned community by visiting our website or contacting us today.