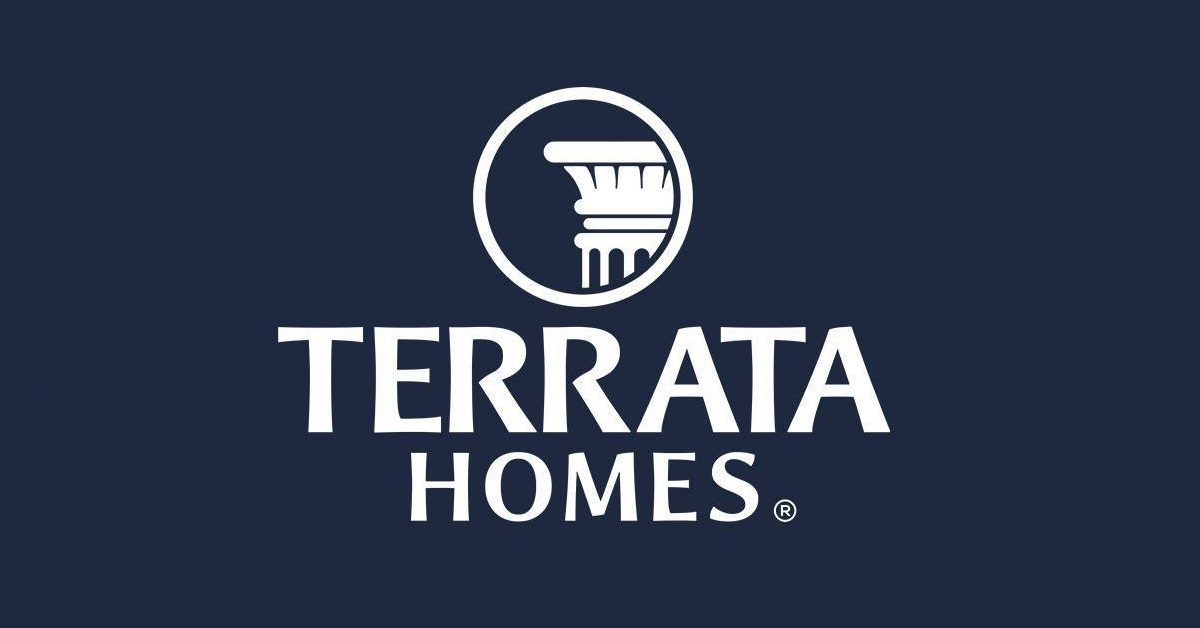 Introducing Terrata Homes in Whisper Valley
Buffington Homes has been acquired by LGI Homes, Inc. and, effective immediately, will be operating under the company's Terrata Homes brand in Whisper Valley. We are thrilled to welcome this prestigious company to our lineup of celebrated Austin homebuilders. Read on to learn more about Terrata Homes in Whisper Valley.
About Terrata Homes
Built on a foundation of homebuilding excellence, Terrata Homes is a member of the LGI Homes, Inc. family, an award-winning company recognized as one of the fastest growing homebuilders in the nation. Founded in 2003, LGI Homes, Inc. and Terrata Homes have helped buyers build their dream homes, helped renters become homeowners and helped find families their second or third home.
Terrata Homes is known for their innovative designs, luxury features and meticulous attention to detail in providing excellent customer service, quality craftsmanship and an unparalleled home buying experience. Luxurious interior and exterior upgrades come standard in every Terrata home, allowing customers to relish their quality-built homes with exquisite features they expect from a top builder.
Terrata Homes offers a variety of floor plan options, highlighting unmatched craftsmanship and timeless design.
Terrata Homes in Whisper Valley
A new Terrata Homes model in Phase 2 of Whisper Valley is expected to open this summer in the model home row along Petrichor Boulevard. Terrata Homes will build out all Phase 2 homes under contract and prepare for selling homes in future phases when their new lots are available.
Interested homebuyers can reached Terrata Homes in Whisper Valley at (833) 873-4735 or WhisperValley@TerrataHomes.com. You can also sign up for community updates at www.TerrataHomes.com/WhisperValley.
About LGI Homes, Inc.
Headquartered in The Woodlands, Texas, LGI Homes, Inc. engages in the design, construction and sale of homes in Texas and 18 other states. Since 2018, LGI Homes has been ranked as the 10th largest residential builder in the United States based on units closed.
The acquisition of Buffington Homes expands LGI Homes' position in the Central Texas market and marks another important step forward in LGI Homes' goal to become a top five national homebuilder.
"We welcome Buffington Homes and its talented team of employees to LGI. With its impressive portfolio of communities and strong land positions, Buffington is the ideal opportunity for us to expand our growth in the attractive Central Texas market. We believe Buffington is a great compliment to our existing Austin communities and the LGI Homes family," said Eric Lipar, Chairman and Chief Executive Officer of LGI Homes.
"We are excited to join the LGI Homes team and continue to serve homeowners in the booming Central Texas market," Buffington Homes Managing Partner Blake Buffington said. "This transaction represents the next logical step in realizing the Buffington team's desire to create Austin's premier homebuilder. LGI's core values, customer-centric philosophy and passion for making homeownership attainable fit perfectly with the culture we've built at Buffington. LGI is one of our industry's fastest growing and most profitable companies and we believe this combination will unlock new opportunities for our mission, employees and trade partners."
About Whisper Valley
Whisper Valley is excited to welcome Terrata Homes as the newest builder in our eco-conscious community. Situated along the rapidly developing Highway 130 corridor, Whisper Valley offers zero energy capable living and desirable amenities, including community gardens, a resort-style pool, fitness center, dog parks, miles of trails and so much more.
The community is also positioned in a convenient location just 10 minutes from Austin-Bergstrom International Airport and 20 minutes from Downtown Austin.
Searching for a new home in Austin? Get in touch with our builders or contact us today to learn more about Whisper Valley.