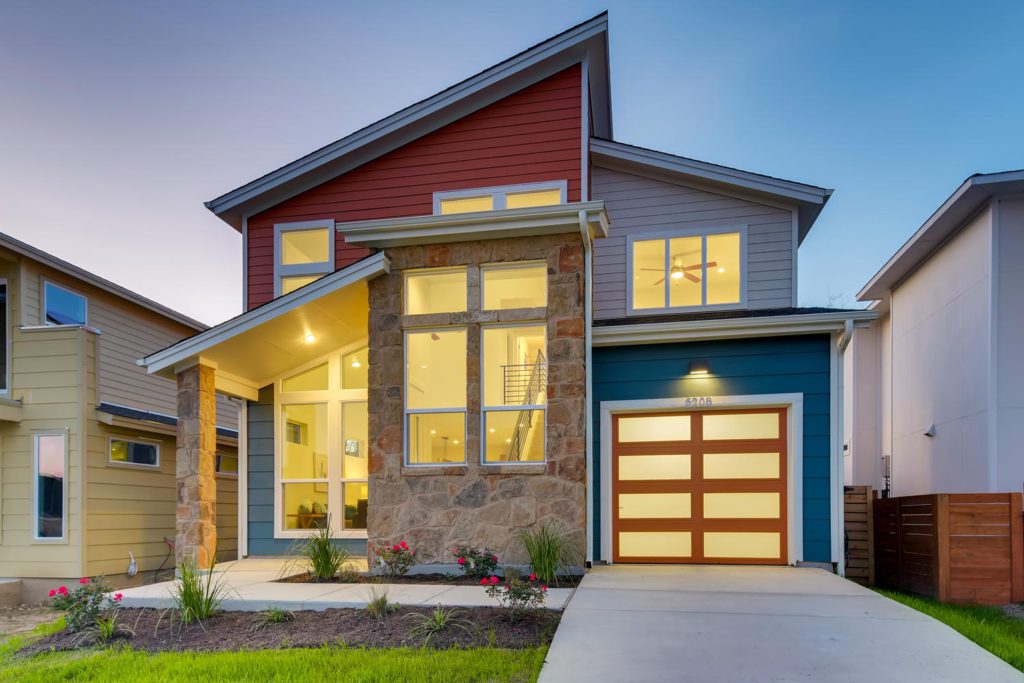 Introducing Thurman Homes in Whisper Valley
Whisper Valley is thrilled to welcome Thurman Homes to our builder lineup in Phase 2. Thurman Homes will build modern-style homes on select 50' lots backing up to the greenbelt in Whisper Highlands.
Well known in East Austin for building modern architecture, Thurman Homes is bringing their high-quality custom homes to our eco-friendly community. Read on to learn more about Thurman Homes in Whisper Valley.
About Thurman Homes
Thurman Homes owner Michael Thurman has been building spec and custom homes in Austin for 17 years. Michael grew up remodeling homes with his dad, and has also built modular homes and coastal homes in addition to his East Austin projects and building the modern designs he is known for today.
Thurman Homes has participated in the Austin Modern Home Tour for seven years. His niche Baker Street neighborhood in East Austin features a mid-century modern style of architecture and high-end details including 100% concrete product exterior, 20-foot ceilings, designer kitchens, solar panels and much more.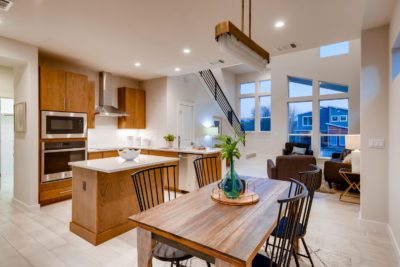 Thurman Homes in Whisper Valley
Priced from $415,000s-$450,000s, Thurman's homes in Whisper Highlands will range from 1,500-2,000 sq. ft. and will feature 3 bedrooms, 2.5 bathrooms, 2-car garages and many luxury design elements such as metal railings, 20-foot ceilings, painted garage floors, frameless shower enclosures, in-wall bookshelf nooks, soft close cabinets and doors and so much more.
Thurman's floorplans in Whisper Valley will be available to view soon. To learn more about Thurman Homes, visit ThurmanHomesTexas.com or call Michael at 512-925-4647.
Whisper Valley is excited to add custom builder Thurman Homes to our homebuilder lineup in Whisper Highlands. The newest phase of Whisper Valley will feature 267 new lots on duplex, 35- and 50-foot lots and new amenities including the Rupert Cuddlesworth Dog Park, new neighborhood parks and gardens.
To start searching for your new home and to learn more about Whisper Valley, contact our community associates at the Discovery Center by calling (512) 710-3799 or emailing info@whispervalleyaustin.com.