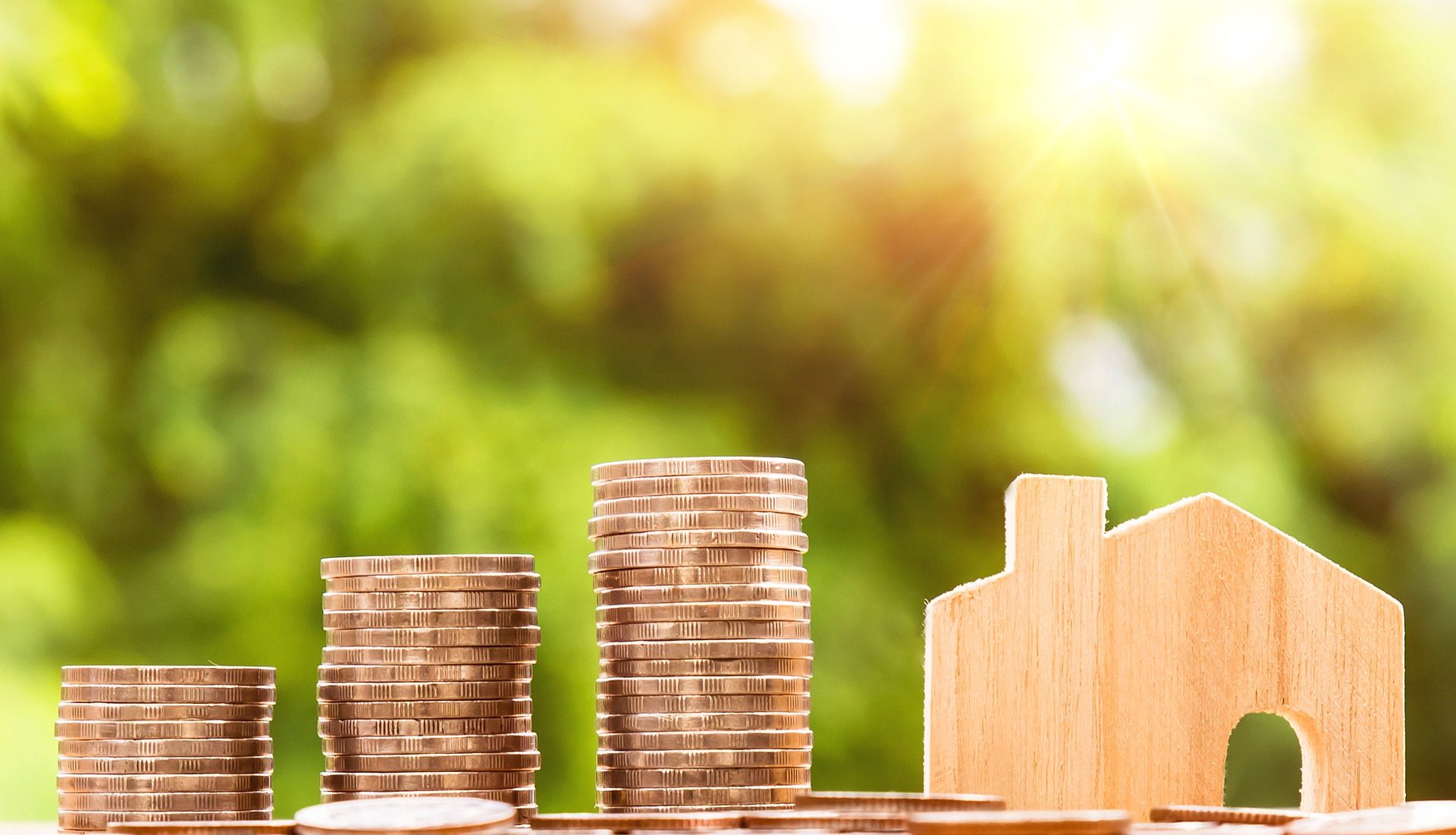 What to Know When Buying a New Home
So, you've saved up a down payment and you're about to start your search for a new home in Austin! As one of the biggest purchases of your life, the process of buying a new home can be daunting for first-time homebuyers with limited knowledge of the industry. Whisper Valley in East Austin has put together a few tips to help first-time homebuyers navigate the process.
Pick Your Location
It can be overwhelming to see the sheer number of homes available on sites like Zillow or Realtor.com. Start your search by pinpointing the area of Austin you want to be in and the price you can afford. The current median home value in Austin is over $330,000. If this price is a bit out of your range, consider searching a bit further out of the city.
Whisper Valley is located near East Austin off SH 130. You can review Pacesetter Homes and Avi Homes inventory and floorplan lists online or visit their model homes in Whisper Valley to speak with a sales consultant.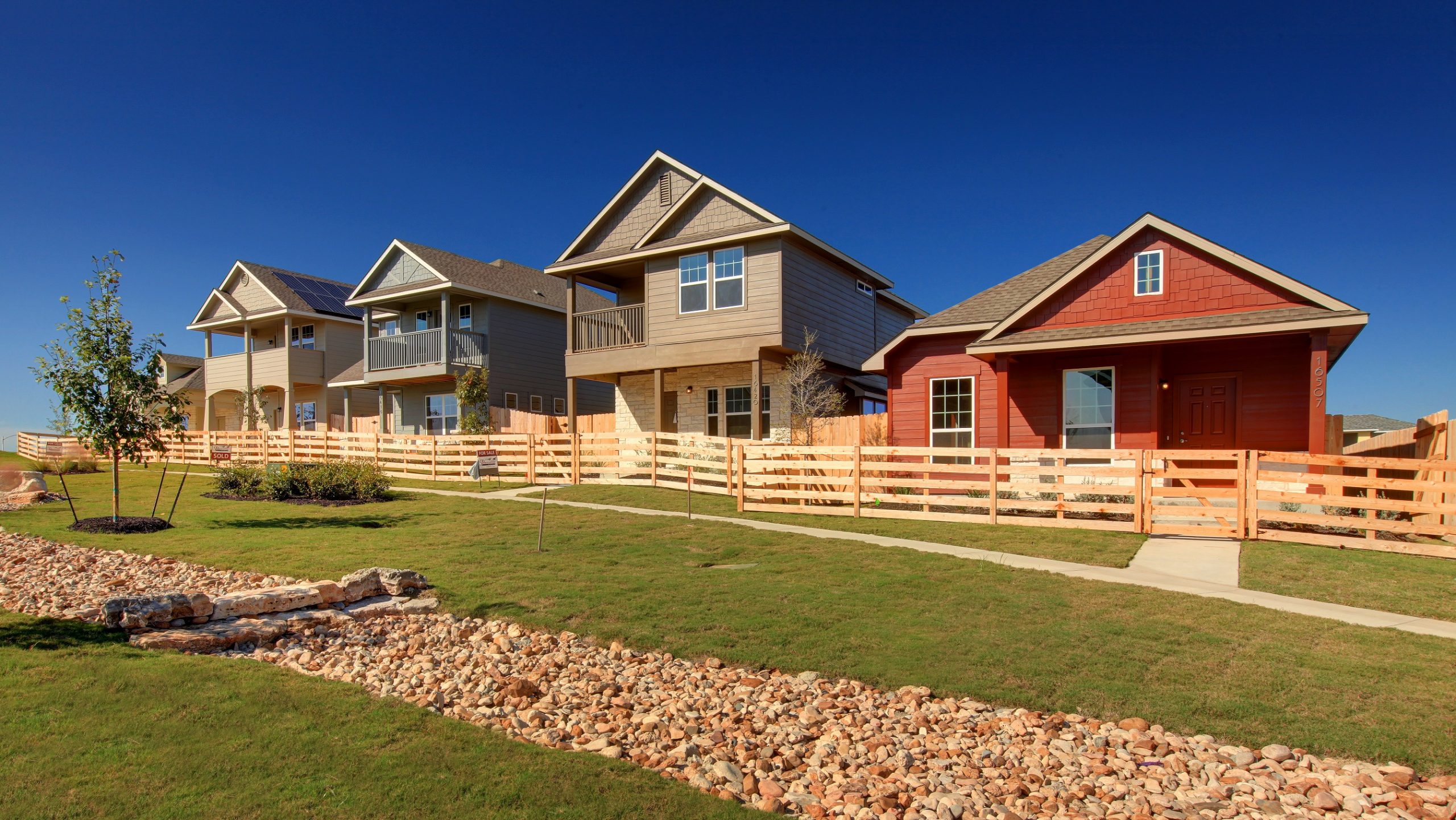 Research Mortgage Options
Once you've identified a few home contenders, start crunching the numbers to help you find the best possible fit for your budget. Use a free online mortgage calendar like the one available on Realtor.com to help you estimate your monthly home mortgage payment. You can also use this tool to figure out if a 15-year or 30-year fixed rate mortgage will work for you. Adjustable-rate mortgages which guarantee a low interest rate for the first few years of your mortgage are another option, but they can also be a riskier choice.
Get Prequalified and Gather Documents
It will be hard for a first-time homebuyer to be taken seriously without a preapproval letter, which gives an estimate of how much a lender may be willing to lend you. Another thing many first-time homebuyers may not realize is the amount of paperwork they will need to complete the homebuying process. You'll need copies of many documents from the past two years, such as the names/addresses of your employers, your pay stubs, W-2s, tax returns, bank statements, statements from current loans and credit lines… and the list goes on.
Pick a Neighborhood That Fits You… And Visit!
Do you love hitting the trails for an early morning run? Is a community pool and other neighborhood amenities important to you? Would you like to live in an eco-minded community with like-minded neighbors? It's just as important to pick the right neighborhood as it is the right house! Head to the community you are considering purchasing a home in and request a tour.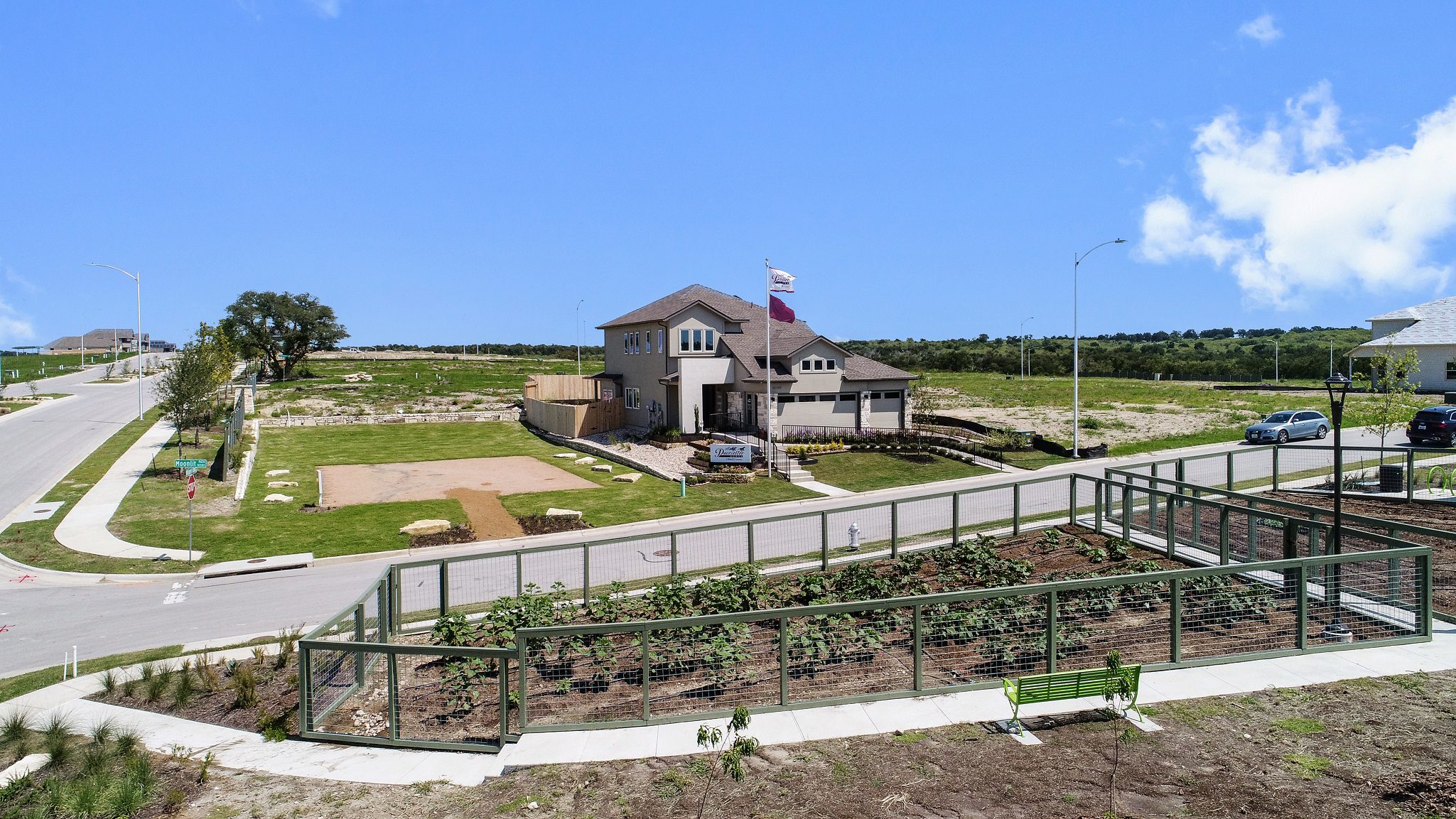 Whisper Valley features community amenities including a geothermal-heated swimming pool, a residents-only fitness center, a community garden and much more. Visit our Discovery Center or head to our model homes to inquire about touring the property and our quick move-in homes.
We hope this list will help you dive into the homebuying process with confidence! If you're a first-time homebuyer searching for a new home in Austin and would like to learn more about the zero-energy capable homes and the amenities available in our community, contact us today!