Meet the New Whisper Valley Farm Manager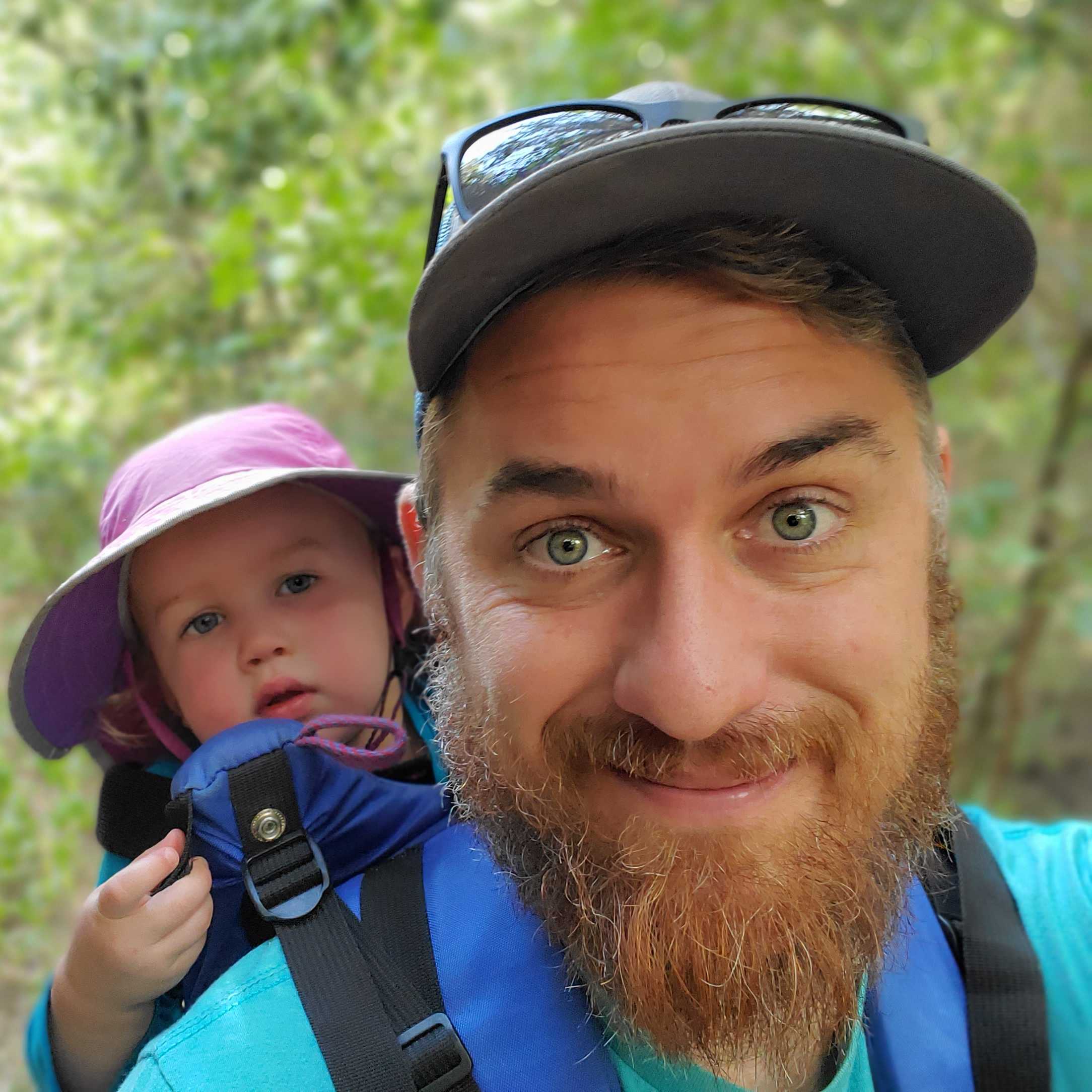 Whisper Valley in East Austin is thrilled to welcome Zachary Herigodt as our new Whisper Valley farm manager. Zach will manage Whisper Valley's community gardens and plan our next five gardens.
Read on to learn more about the new Whisper Valley farm manager!
About Zach and YardFarm
I grew up outside in the DFW area and went to school at Hendrix College in Arkansas, studying sustainability and ecology. After many years of gardening in Colorado and Oregon, I started YardFarm in Austin in 2010 with the intent to get folks growing and using their yards to grow food.
Much of my experience outside the gardening and landscaping industry is in education and business development, so helping the community at Whisper Valley develop the farm systems was both appealing and a great fit. I was thrilled to discover all of the things Whisper Valley has planned and can't wait to grow with the community.
My role as the farm manager is developing along as Whisper Valley expands. I find great joy in working with the gardeners to not only grow organic produce but to also have a great community experience.
Outside of work, I like to spend time with my wife and daughter hiking and exploring the areas around Austin, cycling, gardening, playing the banjo, volunteering at the Festival Beach Food Forest, and enjoying the wonderful food and music options Austin has to offer (especially jazz and pizza).
What's New in the Garden
Currently, we are growing a wide variety of cold season crops in all of the gardens and we are enhancing the smallest garden by the entrance to be a perennial garden, full of herbs, flowers and perennial fruits and vegetables such as blackberries and goji berries.
As the development continues to grow, additional gardens will be design and installed. My team will work with the residents who live adjacent to those plots and get them going. Our role as time goes on will be to support each of the gardens with plants and supplies, as to provide guidance on planting, maintenance and harvesting.
Whisper Valley is doing a great job being on the forefront of sustainability and we are proud to be a part of that. Eventually, a hub farm will be developed and we will be able to grow at a much larger scale.
We will use more mechanized equipment, have bigger harvests and will be able to incorporate chickens into the mix. We will also be able to grow all of the starter plants for the community in the greenhouse and have a full-blown processing facility with cold storage.
We will be developing programming along with the garden development and soon should be able to orchestrate cooking, preserving and fermentation classes.
Healthy Living in Whisper Valley
Whisper Valley is excited to welcome Zach to our team and watch our new gardens and programming take shape in 2020! In addition to our on-site gardens, Whisper Valley offers healthy living amenities including 700 acres of greenspace, parks and amenities including walking and biking trails, neighborhood parks, a resort pool, fitness facility, a full-time lifestyle director and lifestyle programming including cooking classes, bike clubs, yoga glasses and fun events for residents year-round.
To learn more about Whisper Valley, visit our community Discovery Center at 9400 Petrichor Blvd. Whisper Valley, TX 78653, call (512) 710-3799 or fill out our website contact form to receive community updates straight to your inbox.