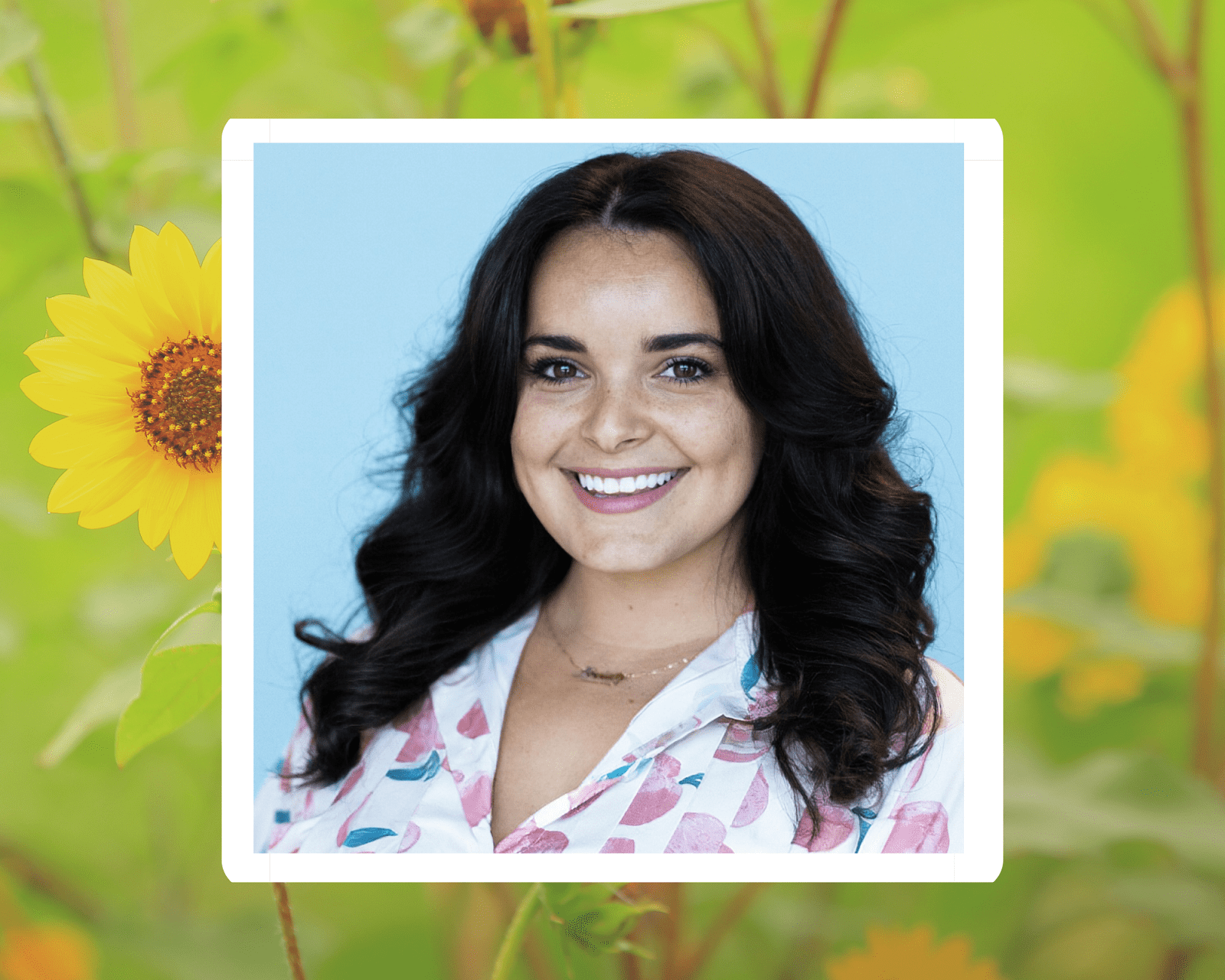 Meet Whisper Valley Lifestyle Manager Nevia
After winning Best Lifestyle Program at the Home Builders Association of Greater Austin's 2023 MAX Awards, Whisper Valley is thrilled to welcome our newest team member dedicated to enhancing the lifestyle programming of our community. Nevia Lopez joined Whisper Valley in May as our new lifestyle manager and has quickly started to plan engaging events for our homeowners.
Read on to learn more about Nevia and the exciting plans she has for Whisper Valley.
Welcome, Nevia! Tell us more about where you are from?
I spent my younger years between central Texas and New Jersey. Austin, TX has been my home for the past 11 years and will always have a special place in my heart.
What is your role in Whisper Valley? What attracted you to the role?
My role is the Lifestyle Manager. I was attracted to the Whisper Valley community because of its professionally managed gardens and homes built with energy efficient technology. I believe in the power of community, and love that this role gave me an opportunity to create events that foster & deepen personal connections within it.
What types of programs are you looking forward to putting together for homeowners?
I'm looking to expand our current garden volunteer & farmers market programs and host social hours that support local food & beverage vendors of all cultures.
What are your hobbies? What do you like to do in your free time?
In my free time I like to work in my garden, attend dance classes, go on walks with my puppy, and enjoy good food with good company.
What's your favorite food? 
Breakfast tacos with a lavender, oat milk latte!!!
Who are your favorite sports teams?  
I don't have a favorite sports team, but my favorite sports to play are volleyball and soccer.
How can residents reach you?
They can email me at nevia.lopez@goodwintx.com. Homeowners are also invited to book a 30-minute meeting with me to share their ideas and feedback.
We are so pleased to welcome Nevia to Whisper Valley and continue to nurture an award-winning lifestyle program for our homeowners!
Named 2023 Master-Planned Community of the Year at the Austin MAX Awards, Whisper Valley is the first large-scale, sustainable master-planned community in the nation. The community showcases healthy living amenities including on-site organic gardens, miles of trails, a resort-style pool and amenity center, and a forthcoming 600-acre public park offering nature trails, playgrounds, a natural amphitheater for events, and so much more.
To learn more about the amenities and lifestyle of Whisper Valley, visit our website and follow us on Facebook, Twitter, and Instagram.