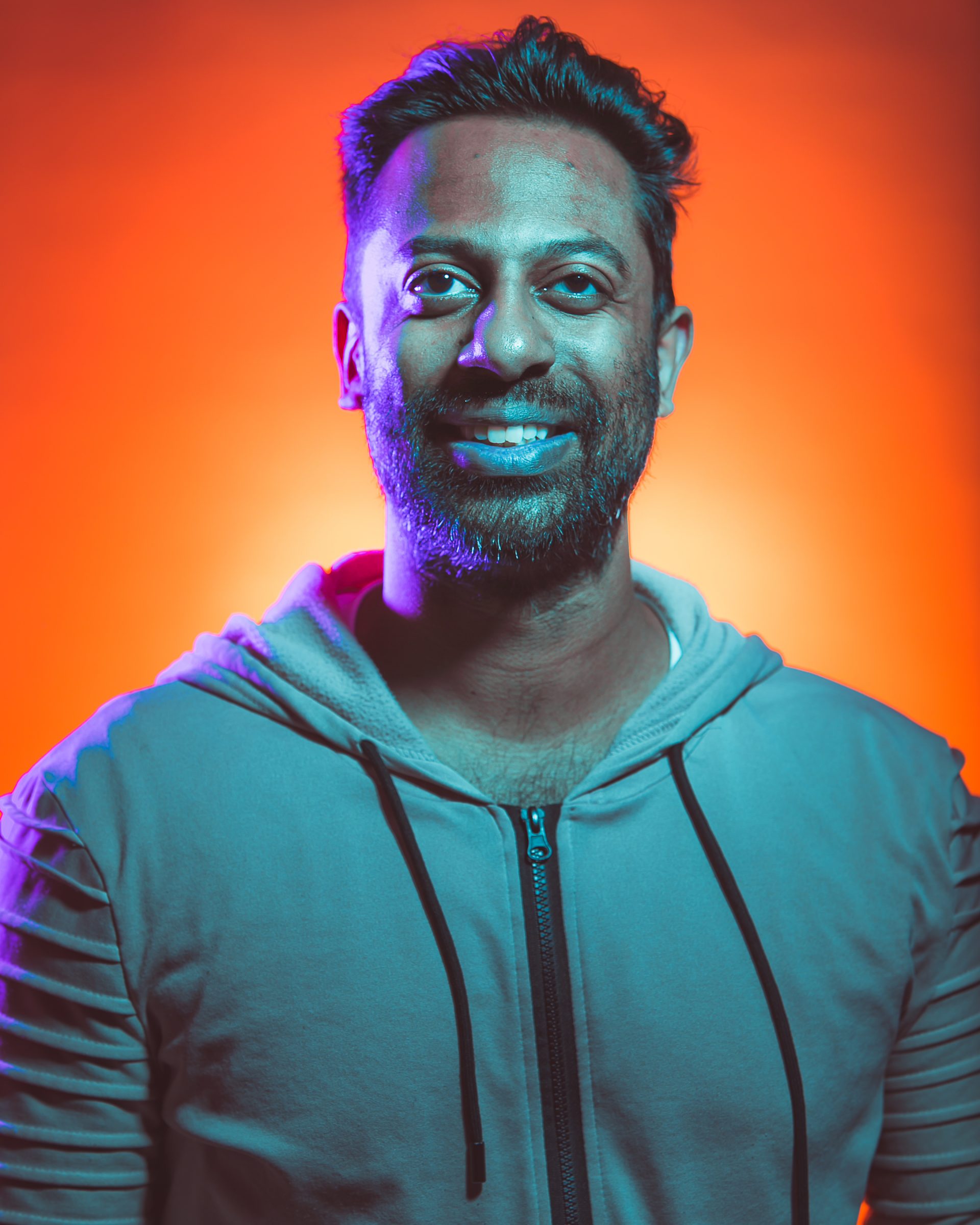 Meet Whisper Valley Yoga Teacher Pree
At Whisper Valley, sustainable and healthy living go hand in hand thanks to amenities like our on-site gardens, fitness center and lifestyle programming that includes exercise and cooking classes. For the past 3 years, we have been proud to offer yoga classes to our homeowners with help from Whisper Valley yoga teacher Preetham Poonati.
Get to know Pree by reading our recent Q&A!
Tell us about yourself and your background! How did you become a yoga teacher?
I moved from NY to Austin to start my own health and wellness centered around nutrition, fitness, yoga, and meditation. After dabbling in the audit life, I realized that that wasn't my passion and I decided to go into what my heart was calling for and it was to be in service to others. P90X introduced me to yoga, and after doing it a few more times, I fell in love with it and the philosophy and decided that I want to impart the knowledge that I learned to help people become healthier and happier.
How long have you been teaching yoga?
I have been teaching yoga for 5 years now! And 3 years at Whisper Valley.
What do you enjoy most about teaching?
What I enjoy most about teaching is just having students realize how easy and rewarding that taking care of ourselves can be. I know how hard it is for people to develop routine, so I try to always incorporate a pose or a saying that people can take home with them and implement.
Anything else about yourself you would like to share?
I transitioned from Nirvana GYM to The Art of Nirvana. The Art of Nirvana focuses on helping people develop habits to help them conquer stress and anxiety once and for all. I incorporate self-reflection, meditation, yoga, and exercise in the program. It is my true passion because it allows me to spread all the knowledge I've gained over the years to really help people learn and grow.
When you live in Whisper Valley, you can lead a healthier lifestyle with ease thanks to our amazing amenities and our dedicated instructors like Pree. Whisper Highlands, Phase 2 of our community, is currently underway – featuring new lots, new on-site gardens and new parks.
To learn more about our community, visit our Discovery Center today at 9400 Petrichor Blvd. or call 512-710-3799 to speak with an associate. Prefer communications via email? Contact us!