New Parks in Whisper Valley Phase II
We recently announced new amenities and builders planned for Phase II, and we're also excited to begin working on several new parks in Whisper Valley this year. These new parks and gardens will expand Whisper Valley's healthy lifestyle amenities and encourage homeowners to spend more time outdoors in our beautiful community. Read on to learn more about our plans!
Whisper Central
New amenities are coming around the Whisper Valley Community & Discovery Center. Coined "Whisper Central," this new park area includes a playground located just outside of the pool area, new trails, an open play area and a dog park. We are excited to provide new areas for our homeowners to stretch their legs (including their four-legged friends!).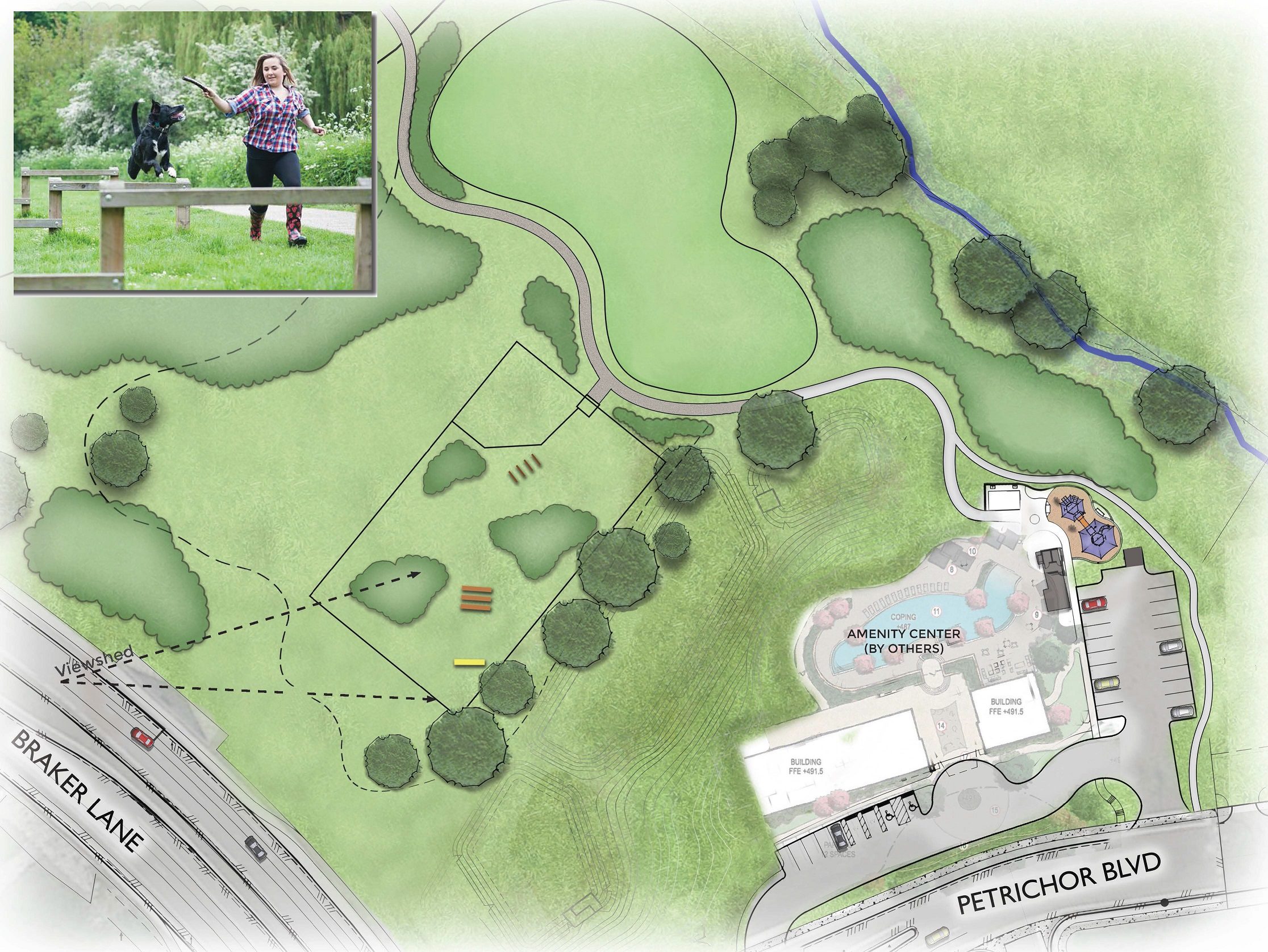 Triangle Park
We are excited for this park, which will include performance seating which will be perfect for concerts and classes. Triangle Park will also offer a playscape for the kids and a new community garden, which will be managed by our community farmer.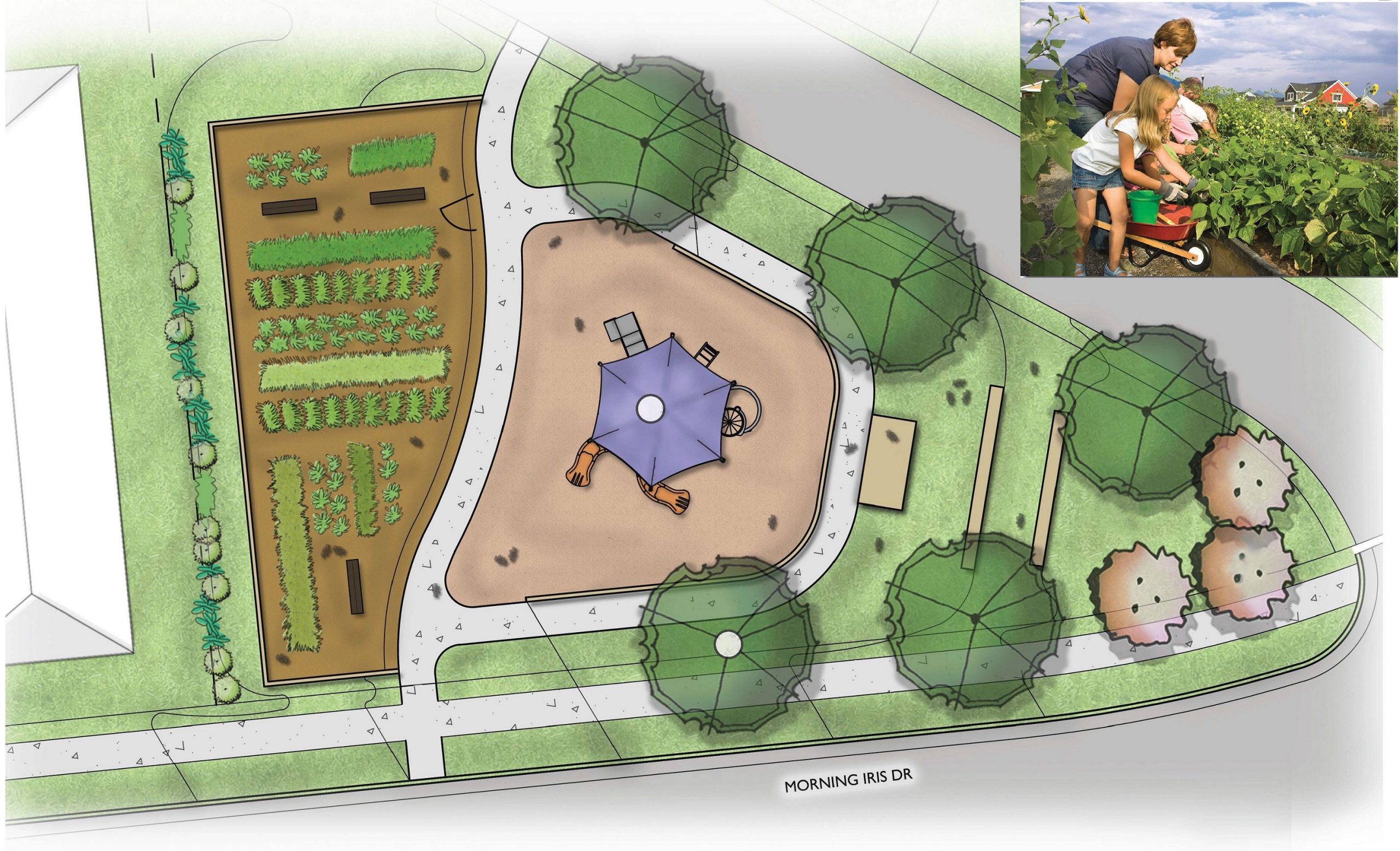 Petrichor Park
Expanding amenities for Whisper Valley's youngest residents is among our plans in Phase II, including the new Petrichor Park. Plans include a climber to mimic the Whisper Valley entry sign, musical play, swings, open play space and a gravel swale.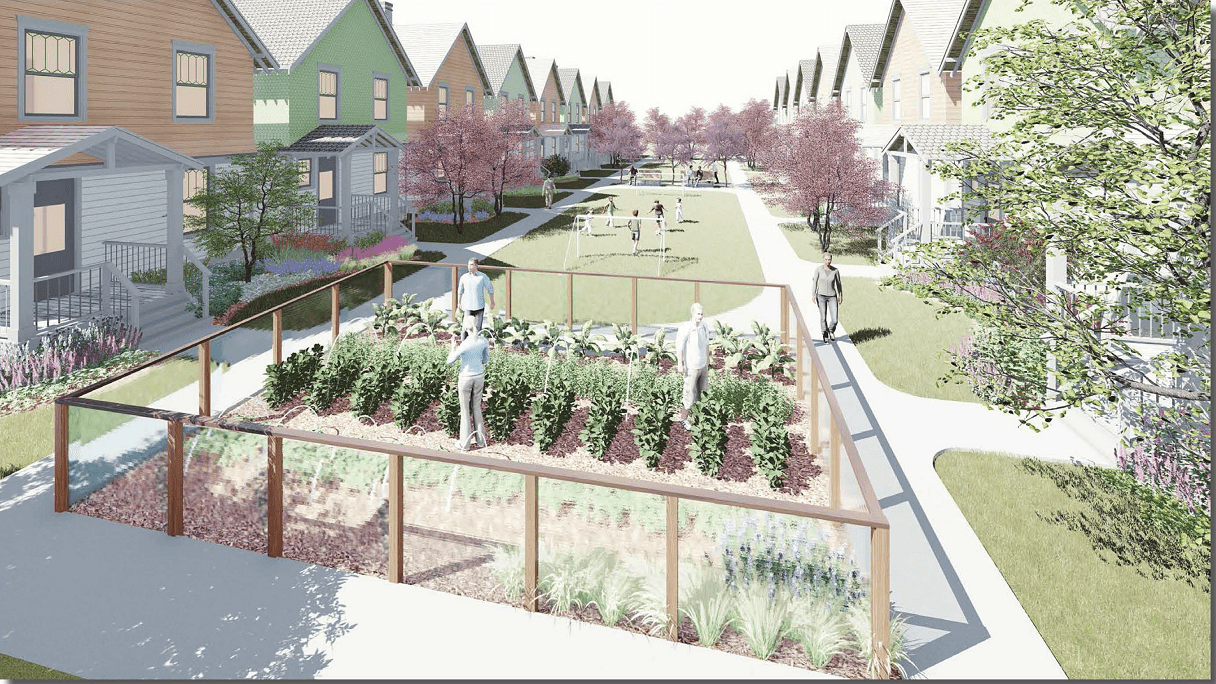 Harvest Garden
Expanding our community gardens is another important focus for Phase II. Our new harvest garden area will feature a courtyard garden between homes and a space for open play.
We are thrilled to begin work on the new parks in Whisper Valley this year! Another future amenity on the horizon is the 600-acre signature Whisper Valley Public Park, which will feature trails, creative play spaces and eventually connect to the East Metropolitan Park and Walter E. Long Park.
Whisper Valley cannot wait to welcome new homeowners in 2019. Buffington Homes and GFO Home have joined Avi Homes, AHA Dream Homes and Pacesetter Homes in building zero-energy capable homes in our community. Start your new home search by contacting us today!