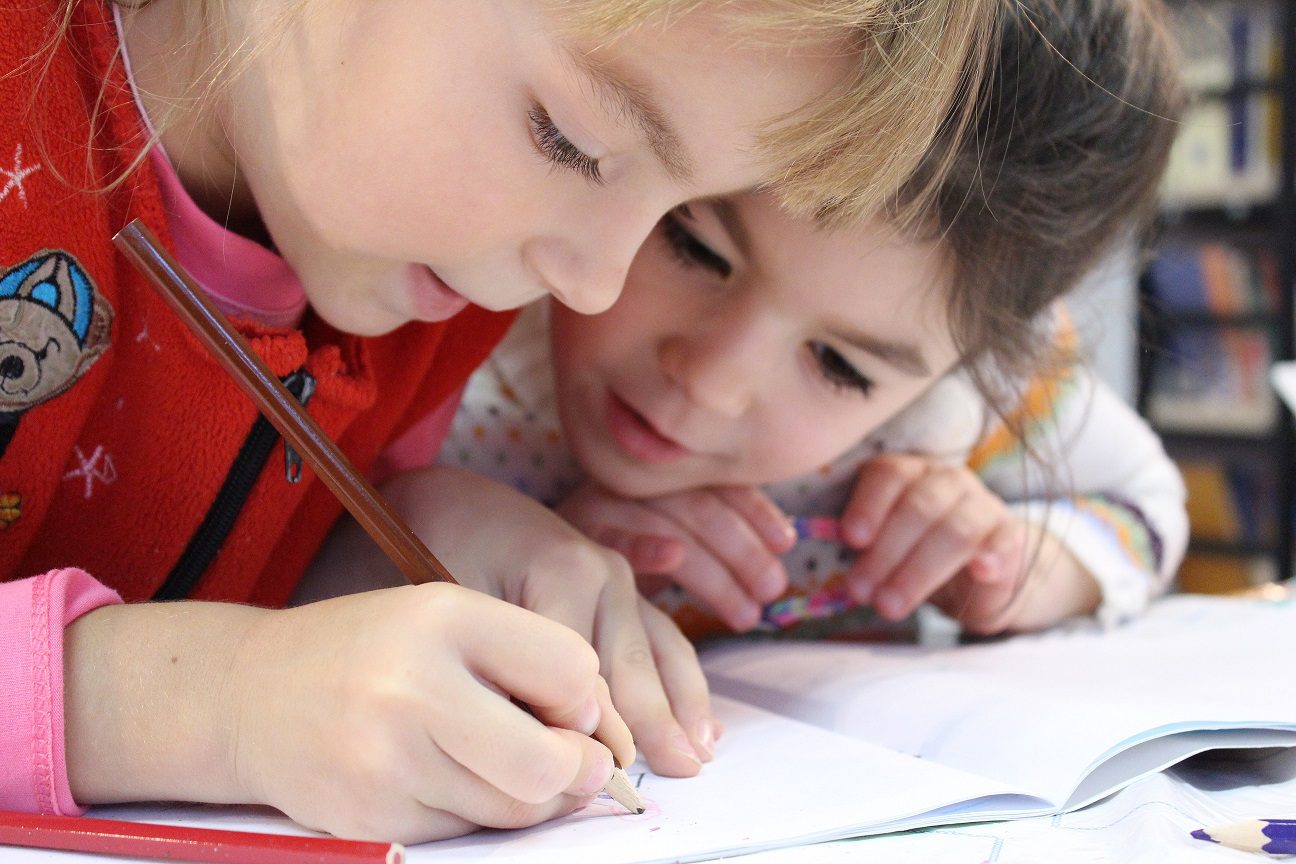 New STEM Opportunities Available at East Austin Charter School
Students living in Whisper Valley have unique educational opportunities available to them at a new East Austin charter school. Opening Fall 2019, IDEA Health Professions is a STEM-based school for students K-2 and sixth grade. The charter school will feature specialty curriculum designed to get students interested in health professions.
IDEA Public Schools
IDEA Health Professions is a tuition-free charter school with open enrollment located in East Austin just west of U.S. 183 on Wilcab Road. Students are chosen via an open-enrollment lottery, meaning a student's background and academic experience is not part of the selection criteria.
"This is a new and exciting adventure for IDEA Austin," said Patricia Noyola, Executive Director of IDEA Austin. "IDEA Health Professions will develop the next generation of not only doctors and nurses, but leaders who will solve health policy challenges, and we're thrilled to be able to launch in Austin."
STEM Focus
The East Austin charter school's elementary curriculum includes a hybrid learning model known as BetterIDEA. All IDEA students are on the college track participating in Advanced Placement courses.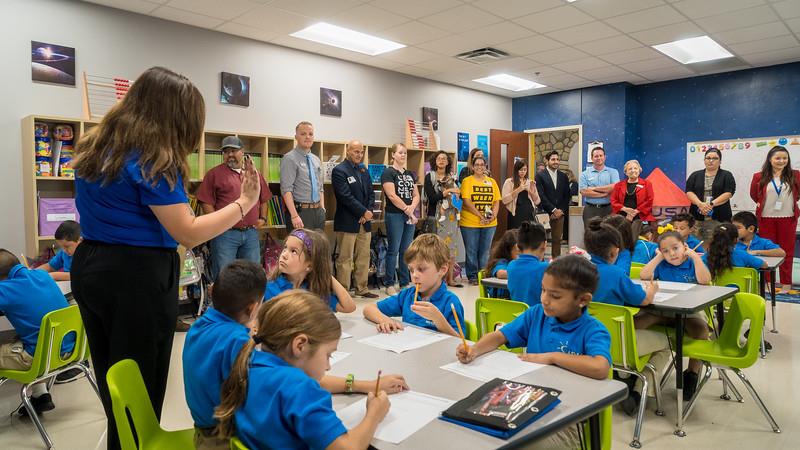 In sixth grade, students rotate through off-campus internships in a variety of health profession occupations, including hospitals, health businesses, mental health facilities, physical therapy and research labs. The school says this experience builds interpersonal skills. Teachers at IDEA Health Professions are former health professionals themselves.
"We believe that students who experience a racially and socioeconomically diverse school will be set up to persist at competitive universities and develop into well-rounded, compassionate, and diverse leaders of the next generation," said Cameron Cook, Founding Principal of IDEA Austin Health Professions College Prep.
IDEA Health Professions will serve more than 400 students. Parents can apply now for the 2019-2020 school year.
Located just 15 minutes away from IDEA Health Professions, Whisper Valley is excited our youngest residents have STEM-based educational opportunities available to them at this new East Austin charter school! To learn more about IDEA Health Professions, visit their website.