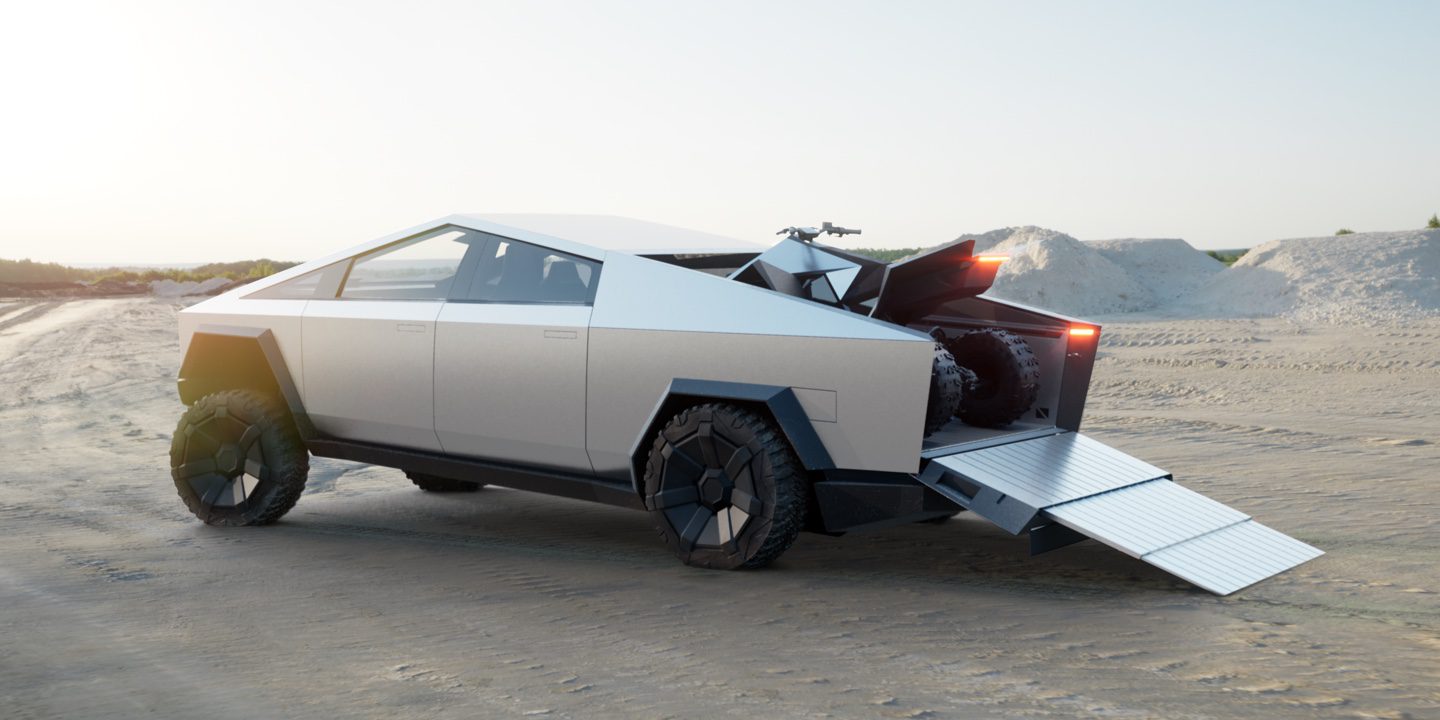 Photo Courtesy Tesla
Whisper Valley Located Near New Tesla Austin Factory
The big news is out: Tesla is coming to Austin! Located in southeast Travis County less than 10 minutes away from Whisper Valley, the Tesla Austin Gigafactory is currently underway.
You can live moments from all the action – now is the perfect time to claim your lot in Phase 2 of Whisper Valley! Read on to learn more about Tesla's plans and the benefits of living in our eco-conscious master-planned community.
New Tesla Austin Factory
Tesla's new Gigafactory will create at least 5,000 new jobs and generate over $1 billion in capital investment, according to a press release from Gov. Greg Abbott's office. The facility will produce the Cybertruck, Tesla's upcoming electric pickup truck, as well as the Model Y mid-size SUV.
"Tesla is one of the most exciting and innovative companies in the world, and we are proud to welcome its team to the State of Texas," said Governor Abbott. "Texas has the best workforce in the nation and we've built an economic environment that allows companies like Tesla to innovate and succeed. Tesla's Gigafactory Texas will keep the Texas economy the strongest in the nation and will create thousands of jobs for hard-working Texans. I look forward to the tremendous benefits that Tesla's investment will bring to Central Texas and to the entire state."
Eco-Friendly Mission
Whisper Valley could not be more thrilled to welcome Tesla to Austin. Just as Tesla has crafted innovative electric vehicles, our one-of-a-kind eco-community is unlike any other sustainable development in the nation.
All homes in Whisper Valley are powered by the EcoSmart Solution, a unique energy delivery program which utilizes an innovative GeoGrid that provides geothermal heating and cooling to all homes. Coupled with Solar PV and smart home technology and appliances, EcoSmart homes also offer high-speed Google Fiber Internet service and pre-wiring for garage-mounted Electric Vehicle chargers.
Whisper Valley has also been a Tesla Destination Charging partner since our community's opening.
Build New in Whisper Valley
The new Tesla Austin Gigafactory will spark even more development of the SH-130 corridor near Whisper Valley. Austin homebuyers have an amazing opportunity to get ahead of the action by building their new home in Whisper Highlands, Phase 2 of our eco-conscious master-planned community.
The new phase offers majestic views across wooded parks and new amenities including a dog park, organic gardens, expanded trails and new parks. Four new model homes will also soon be underway.
Five builders are now pre-selling in Whisper Highlands. To learn more about Phase 2, contact our Discovery Center at 512-710-3799 or contact our builders directly – find all contact information here!