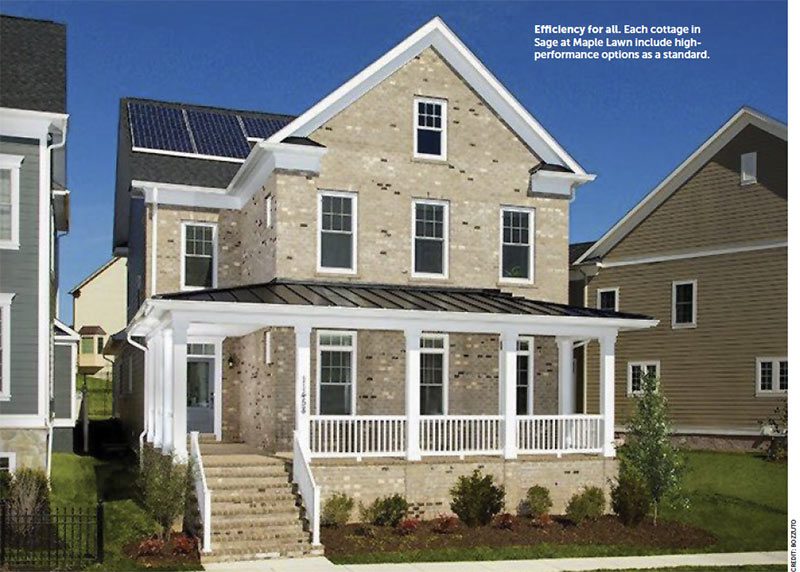 On the Path to Net Zero
High-performance housing developments bring energy efficiency and new technology to communities around the country.
HIGH-PERFORMANCE HOUSING is no longer limited to just a few homes here and there. Enter the high performance housing development market, in which entire communities are built as efficiently as possible. These master-planned communities are engineered for efficiency and high-performance from the ground up. This shift from the solo to the communal is driven by a variety of factors: building code, environmental issues such as climate change, materials manufacturers and government policy. "You have a confluence of factors, where the environment in which we live is changing and forcing people to change behaviors and look for different solutions," says Shailesh Topiwala, director of corporate business development for Robert Bosch LLC.
[Read More …]
Source: GreenBuilderMedia.com