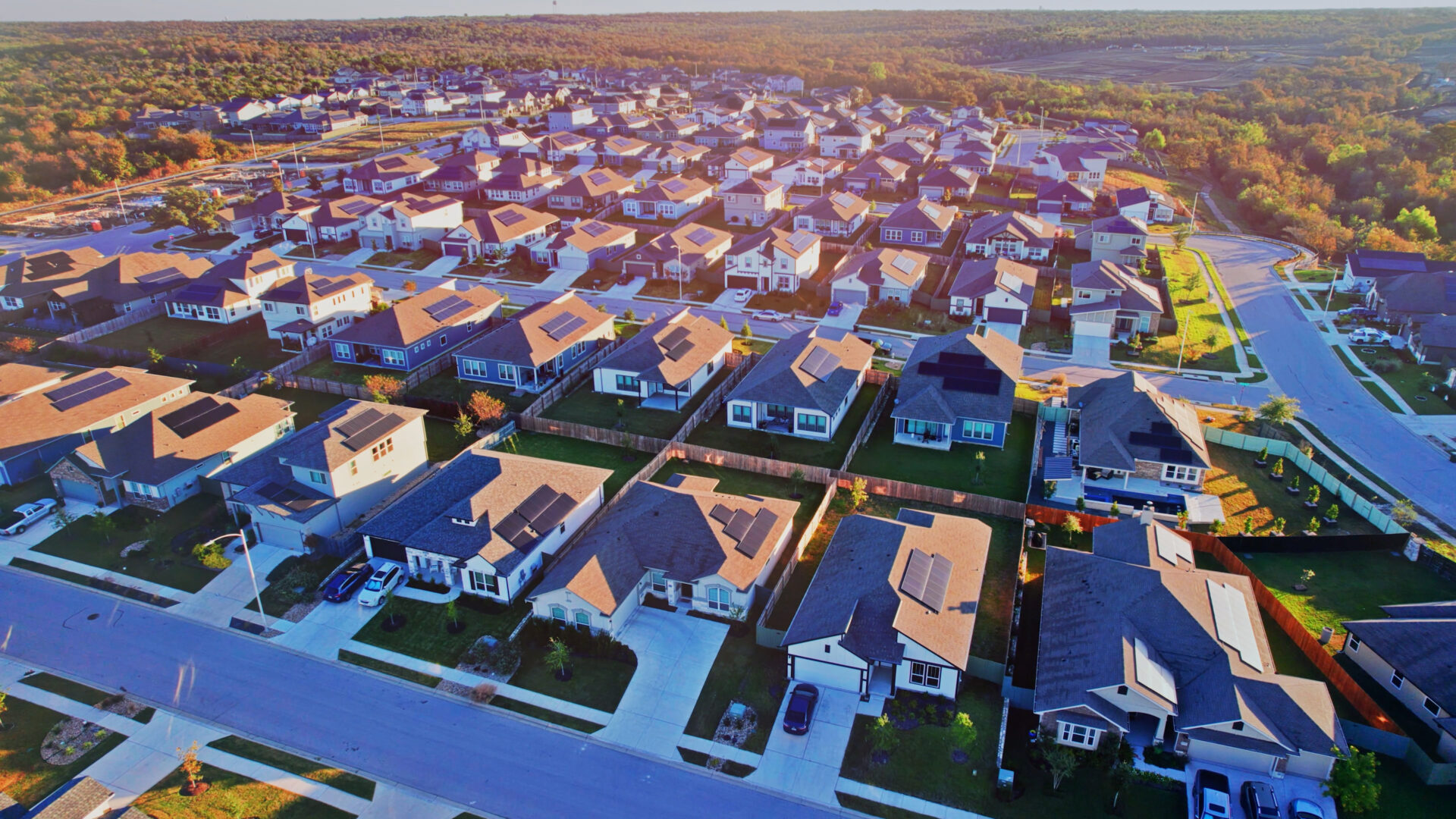 Pre-Sales Open in New Phases of Whisper Valley
New home opportunities in new phases of Whisper Valley are now pre-selling! Phase 3 and 4 of Whisper Valley, Highview and Glenmore, offer new 35-, 40- and 50-foot homesites and new trails connected to the community trail system.
Highview and Glenmore at Whisper Valley
Phase 3 and 4 of Whisper Valley will offer 363 new lots. Whisper Valley's five esteemed home builders, Pacesetter Homes, GFO Home, AHA Dream Homes, Thurman Homes and Terrata Homes, offer new, zero energy capable homes priced from the mid $300s-$600s.
Interested homebuyers can contact our builders directly to sign up for more information about pre-sales, floorplans and pricing.
Buyers also have the opportunity to meet with our builder representatives in our model homes located on Petrichor Boulevard near the Whisper Valley Discovery Center.
Find our builder contact information and model addresses here on our website.
Extended Trails
Highview and Glenmore are located moments from the community amenity center, resort-style pool, fitness center, playgrounds, dog park and new gardens in Phase 2, Whisper Highlands. The new phases in Whisper Valley showcase new nature trails connected to these existing amenities and the overall trail system.
The new trails give homeowners more opportunities to get out and explore the beauty of Whisper Valley and will eventually connect to the planned 600-acre signature community park. A park this large is a truly unique amenity for Austin master-planned communities, and we are thrilled to offer our homeowners a "naturehood" they will be able to enjoy just steps from home.
Zero Energy Capable Living
Whisper Valley is unlike any other community in Austin thanks to our sustainable design. The community features a "GeoGrid™," a community-wide network of vertical and horizontal piping to draw on the clean, thermal energy of the Earth. Every home is connected to the GeoGrid™ via ground source heat pumps, which provide heating, cooling and hot water while reducing consumption by up to 70 percent.
Every home also utilizes solar photovoltaic panels to turn the immense power of the sun into clean electricity. Homebuyers can also protect their homes from power outages and grid failures with a home battery upgrade option offered in Whisper Valley.
Ready to make your move to a sustainable Austin community? We invite you to discover new home opportunities in Whisper Valley. You can visit our community at 9400 Petrichor Blvd., situated just east of the SH-130 Tollway and 25 minutes from Downtown Austin.