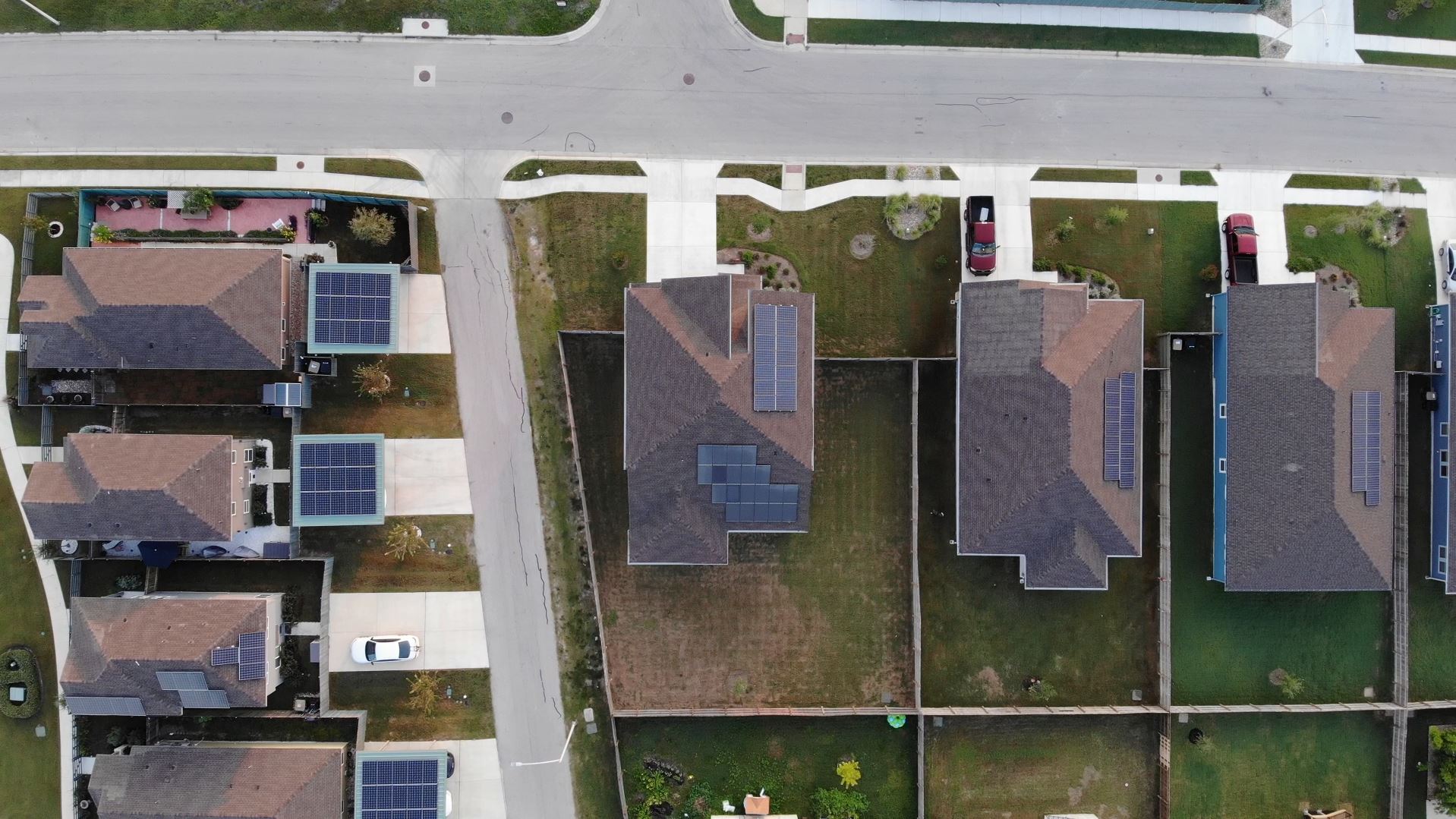 Whisper Valley Homes Eligible for Renewable Energy Tax Credits
The Austin real estate market is currently the hottest in the nation, experiencing record low inventory and skyrocketing home prices. If you're currently hunting for a new home in Austin, it can be difficult to find many ways to save in this seller's market.
However, one of the benefits of buying a new home in Whisper Valley is the ability to take advantage of renewable energy tax credits thanks to the solar and geothermal systems in our zero energy capable homes.
Renewable Energy Tax Credits
Whisper Valley homeowners can receive a tax credit for their home's solar photovoltaic (PV system), as well as a tax credit on the above-ground geothermal equipment in the home. This includes the ground-source heat pump (including installation) that drives the geothermal heating and cooling system in each home.
In 2021, the current federal tax incentive (ITC) allows our homeowners to write off 26% of the value of both renewable energy systems, which could total up to $6,000-$10,000* depending on the size of the equipment installed in the home.
If the credit is more than the homeowner owes in taxes in the first year, the remaining tax credit can be used to reduce taxes for the following year. These tax incentives change year-to-year and are currently only eligible through 2023, so if you're ready to buy a new home in Austin, take advantage of these savings in 2021!
More Info: Guide to Federal Tax Credit for Residential Solar PV
Save More on Energy Costs
The renewable energy tax credits are just one way to save when you choose a zero energy capable home in Whisper Valley. Our homes utilize geothermal heating and cooling and solar power to provide incredible savings on energy costs.
In place of a traditional HVAC system, our community-wide GeoGrid™ is connected to every home through a geothermal heat pump. This groundbreaking technology uses the renewable thermal energy of the earth to warm and cool our homes, reducing energy consumption by up to 70 percent. Every home in our community is also equipped with solar photovoltaic panels to turn solar energy into clean electricity.
These systems can reduce energy requirements to zero based upon individual energy behavior and help homeowners enjoy average utility savings of hundreds or even thousands of dollars per year.
Learn more about how you can save in a zero energy capable home in Whisper Valley; explore our website and contact us today for more information.
*Total system value depends on size of home and system, and varies for each home. Consult your tax preparer to ensure accuracy in calculating the tax credit and to achieve the maximum benefit.