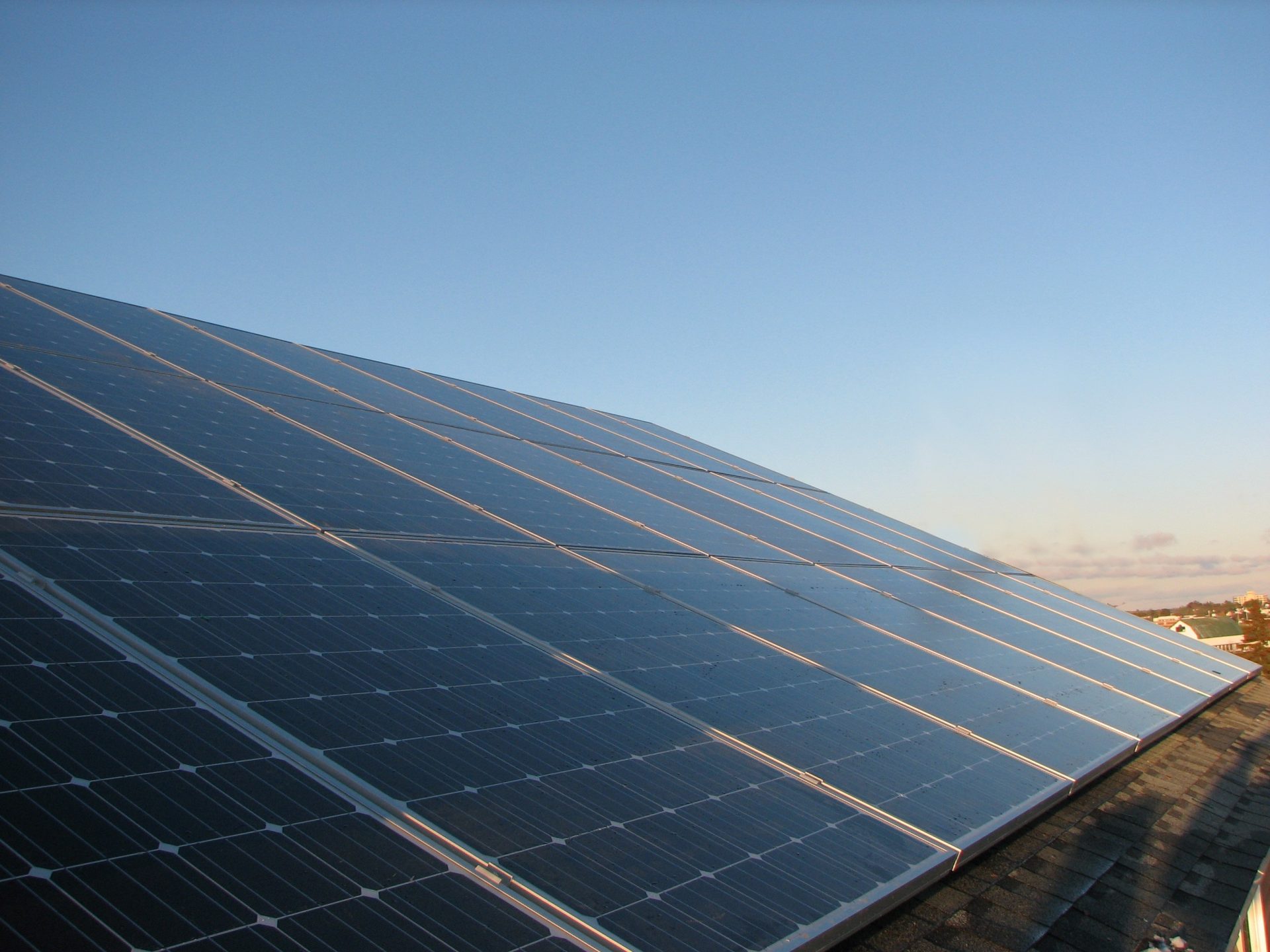 Solar Panels Help Homeowners Go Green, Save Green
As part of the innovative EcoSmart Program, solar panels will be installed on every home in Whisper Valley, which is extremely rare for any large-scale master-planned community. This comprehensive approach allows Francis Renewable Energy, a strategic partner in the EcoSmart program, to keep installation costs much lower than what homeowners would experience buying solar panels on the open market for retrofit on one home at a time. It also provides homeowners with the opportunity to own a zero-energy capable home!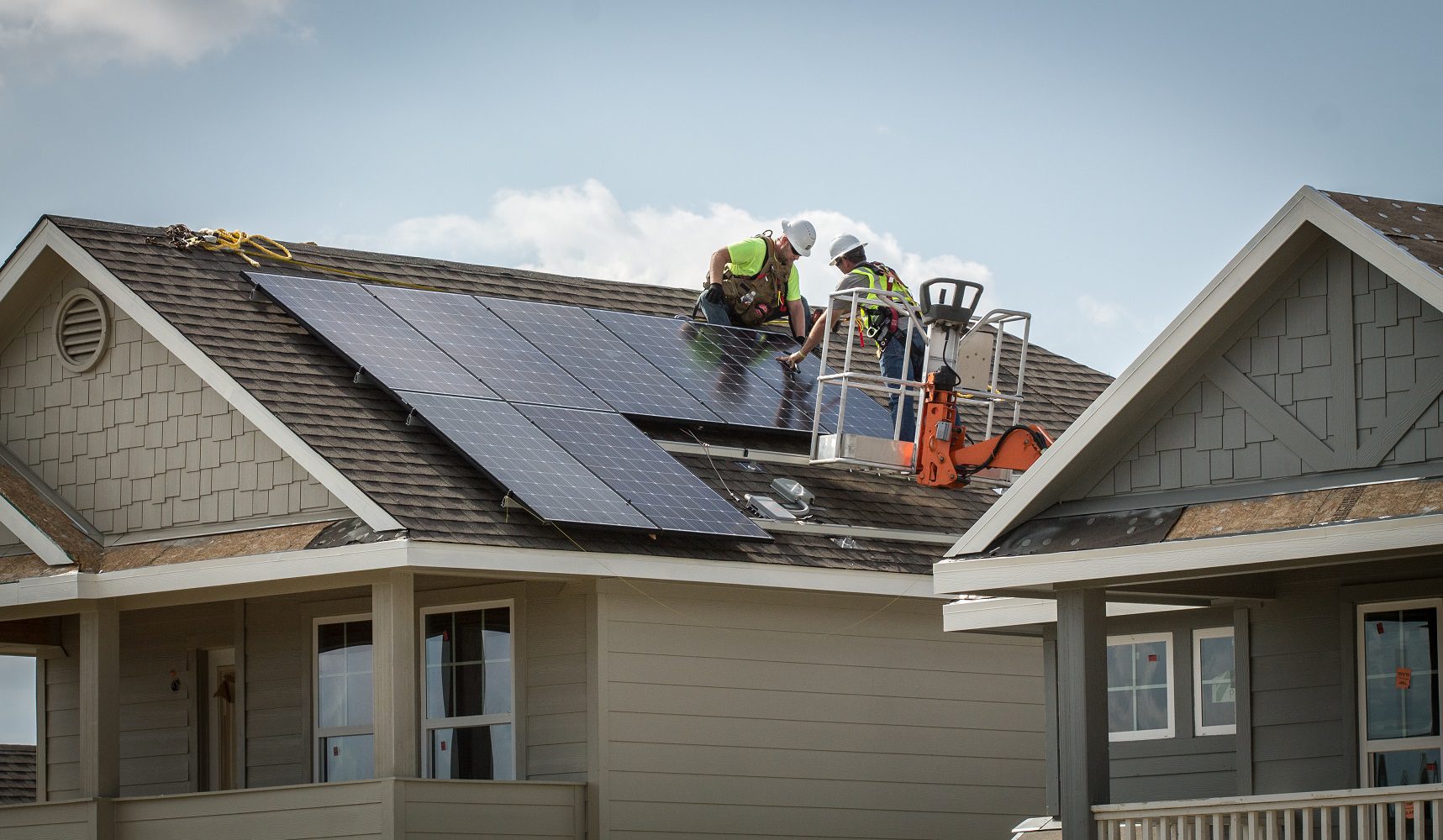 A Century of Experience
Francis Renewable Energy (FRE/Francis Solar) installs, engineers and services the innovative Solar PV systems in Whisper Valley's homes. The Francis family has been in the energy business since the late 1920s when oil was discovered in Oklahoma. After a career in law and working with the largest energy companies on the planet, FRE founder and President David Jankowsky returned to the family business and started the renewable energy firm in 2015.
Advantages of Solar Panels
Francis Solar utilizes advanced silicon crystal or thin film solar modules and state-of-the-art equipment to convert the sun's rays into electricity on a long-term basis, providing lasting, renewable energy. Through their proprietary in-house software and unique industry partnerships, FRE is capable of ensuring quality and monitoring all solar energy production and home energy consumption to ensure quality control and customer satisfaction.
Best of all, the solar PV system is backed by a minimum 10-year warranty on all solar equipment and solar production is guaranteed for 25 years.
Saving You Money
The EcoSmart program is designed to make green living affordable from the get-go. Upfront solar installation costs are dramatically reduced as part of the program, and Whisper Valley homebuyers are able to choose between three consumer financing options. This gives homeowners the ability to reduce their carbon footprint and enjoy lower energy costs without having to foot the bill upfront.
Whisper Valley is a master-planned community unlike any other offering zero-energy capable homes. If you are interested in learning about the homes that are complete or nearing completion or the lots available now, please contact our builders.