Support Local Austin Businesses This Small Business Saturday
Small Business Saturday is such an important movement for supporting our local Austin businesses. Shopping local is not only great for the health of our local economy, but in many cases it's also eco-friendly since you aren't contributing to the carbon emissions of transporting goods from far away.
At Whisper Valley, we're blessed to live near the amazing local businesses of East Austin. Check out our list of local Austin businesses to find a great holiday gift during Small Business Saturday and let us know your favorite local businesses over on our Facebook page!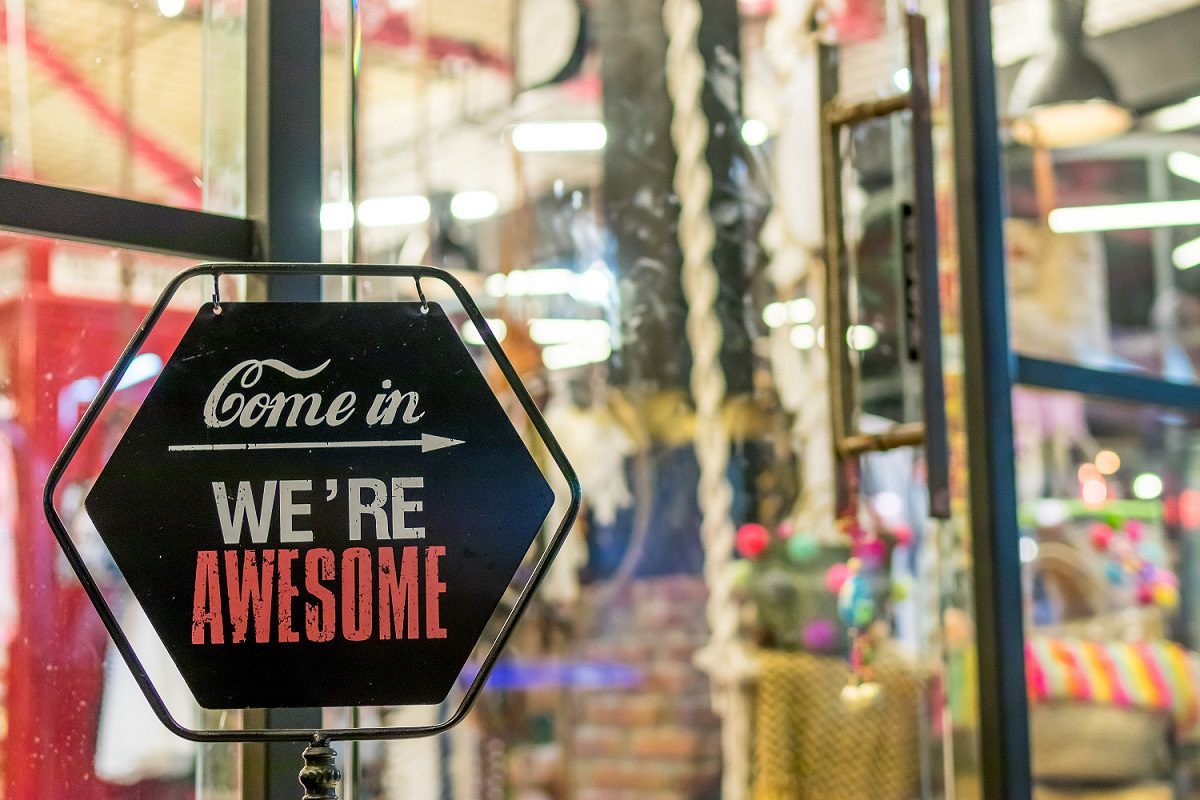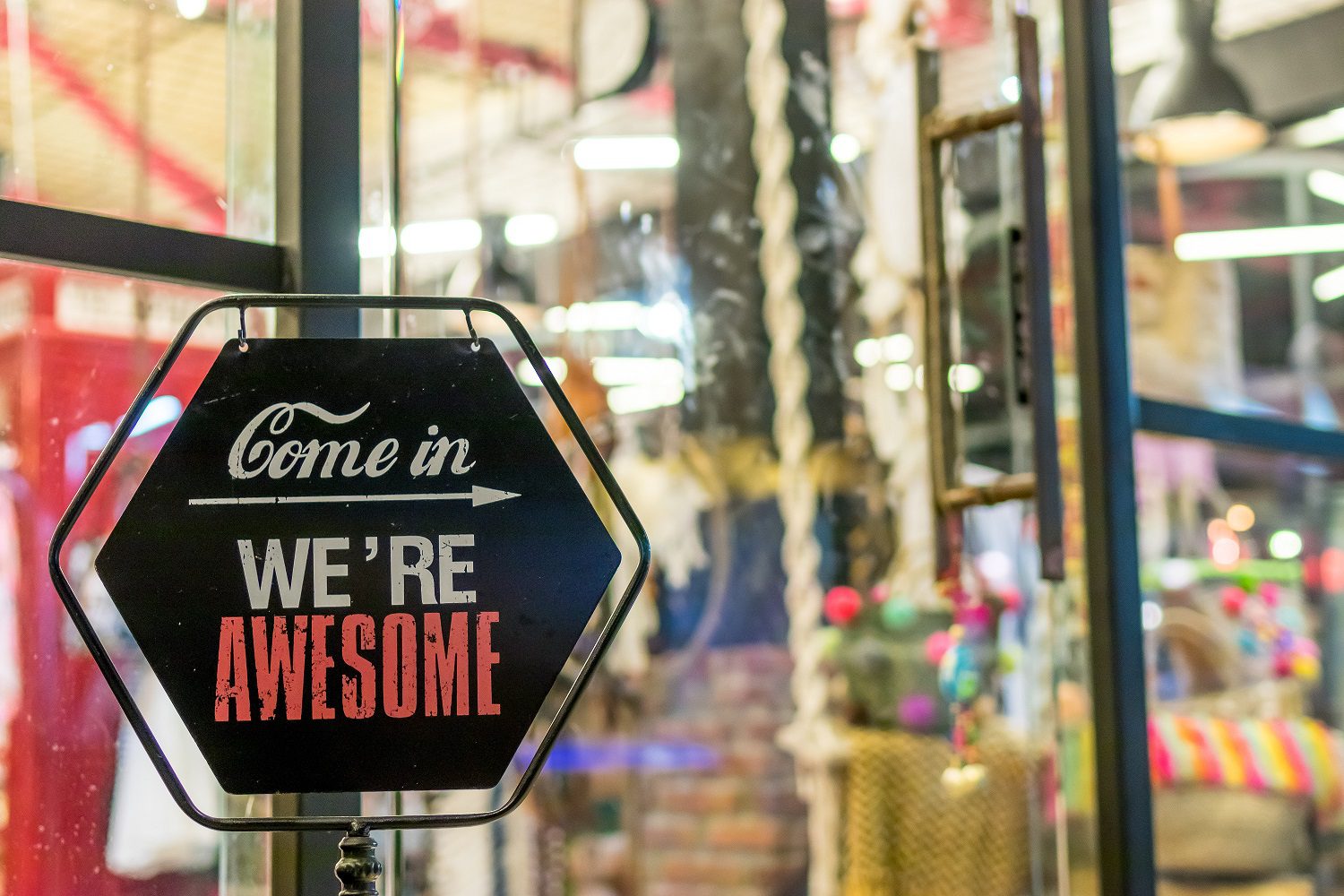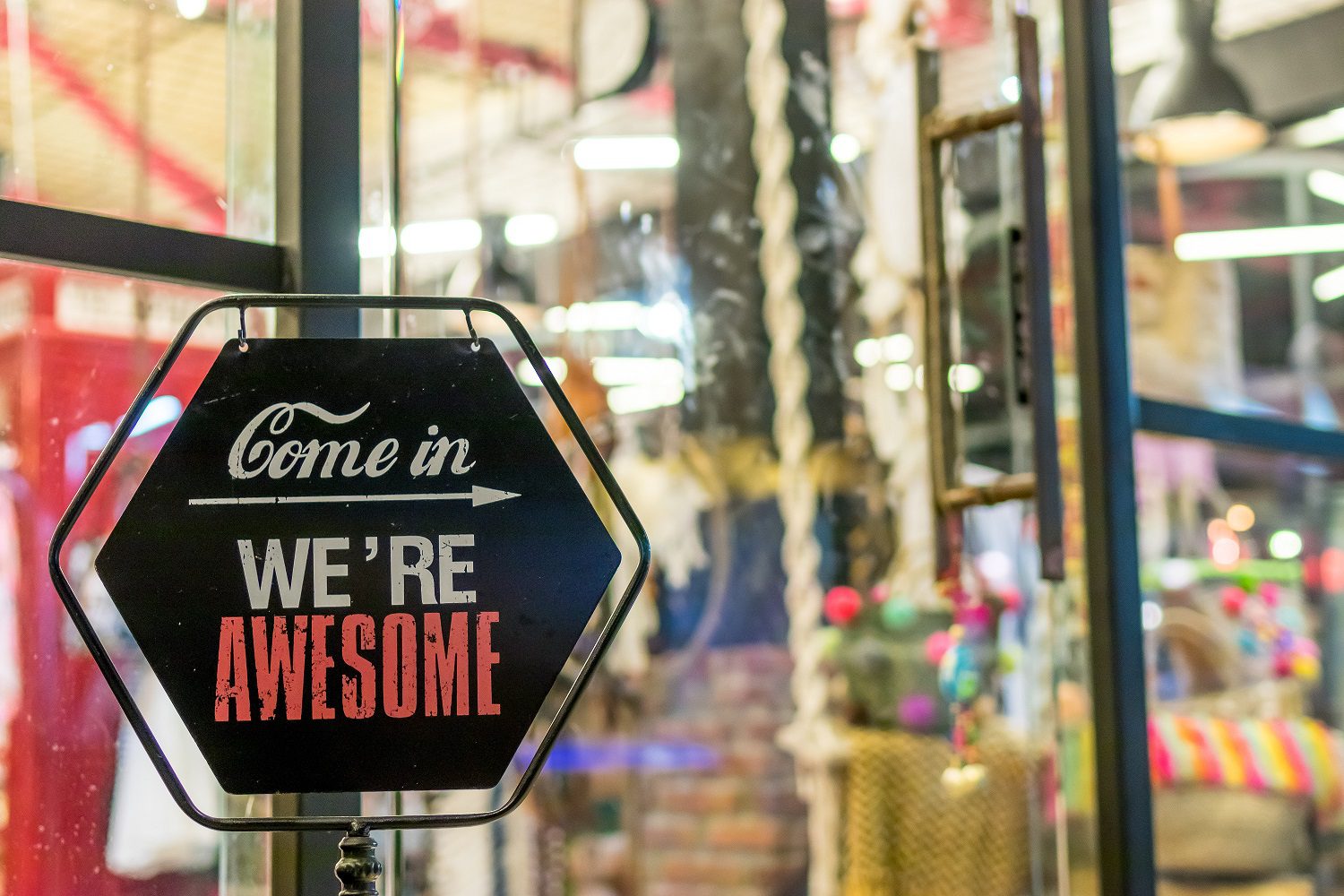 1107 E 11th St
Austin, TX 78702
An artisanal boutique offering locally designed, boho chic jewelry and clothing. Customers rave about the unique jewelry they've found at this great local Austin business.
1111 E 11th St
Ste 100
Austin, TX 78702
A stylish East Austin boutique offering a curated selection handmade  housewares, home accessories and gifts. The shop showcases local and US artists, as well as a selection of international designers, with an emphasis on Japanese design.
916 Springdale Rd
Bldg 3, Ste 105
Austin, TX 78702
Locally crafted lifestyle goods including handcrafted leather keychains, leather wallets, collectible toys and wooden home goods, just to name a few.
906 E 5th St
Ste 105
Austin, TX 78702
Succulents bring whimsy and beauty to a home or office! Succulent Native offers creative pre-made and do-it-yourself arrangements of cacti and succulents.
Why not treat your family to delicious meal kits made of organic, locally grown food? Lettuce manages our community garden and also offers delicious meal kit plans that can be delivered right to your doorstep. Find meal kit information on their website!
Vegan/organic bath and body care handmade here in Austin! Order online and save now on their Black Friday specials.
This local Austin artist has been a staple at the Whisper Valley Pop Up Farm Stand & Craft Fair! His beautiful paintings would be a perfect, thoughtful gift for your loved ones.
Suga Babes Beauty is a plant-based skin care company which provides tweens and teens with products that will help them reach their skincare goals. You can shop their skincare online!
These are just a few of the many amazing Austin local businesses that you can support this Small Business Saturday! Whisper Valley wishes you a wonderful Thanksgiving holiday.