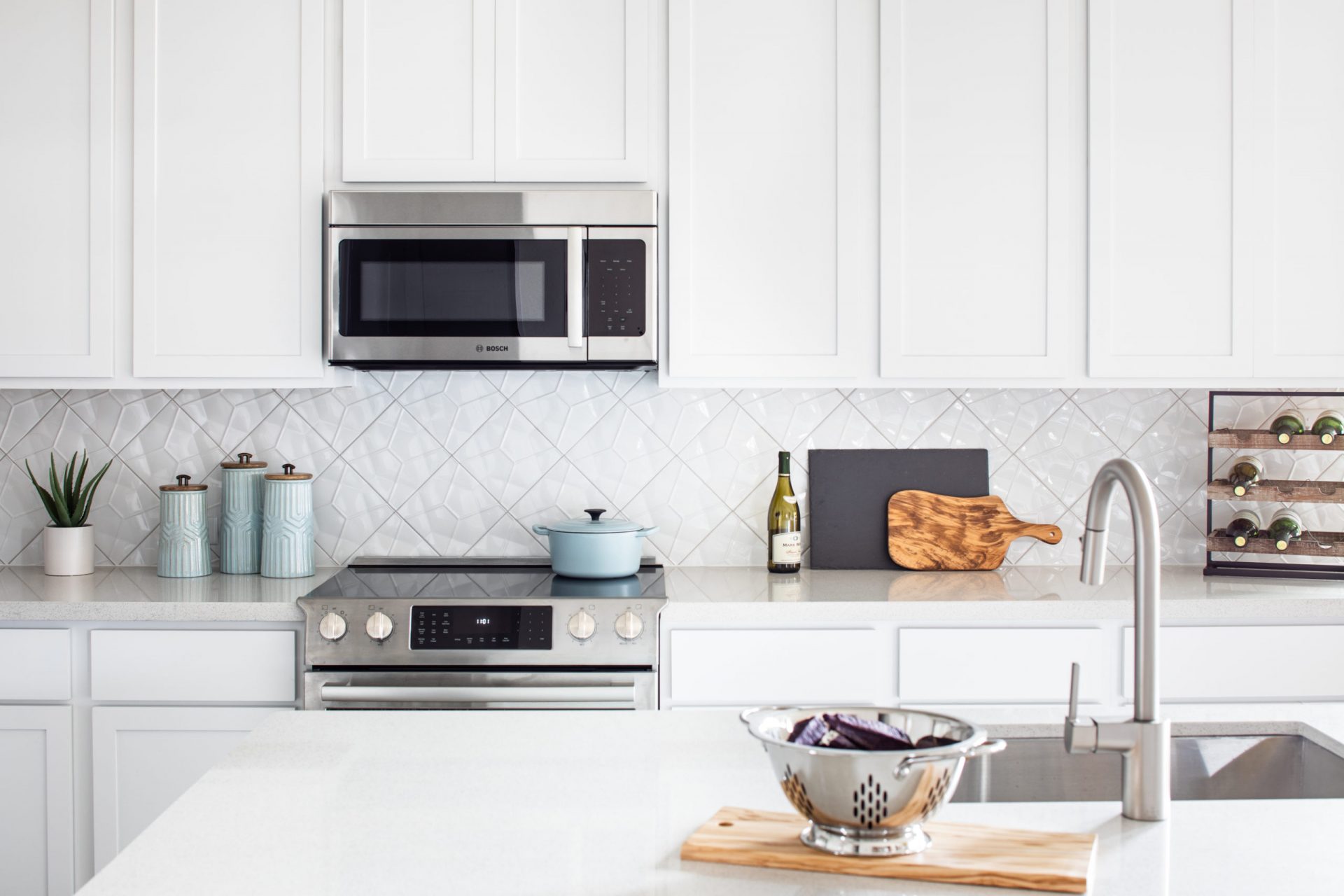 The Benefits of a Healthy Home
More homeowners are taking steps to improve their mental health, according to research from the New Home Trends Institute, and finding a "heathy home" is also becoming a priority.
In a survey conducted in the midst of the COVID-19 pandemic, 76 percent of homeowners said they were doing more for their physical health this year, and 69 percent indicated they were doing more for their mental health.
When asked how they define a "healthy home," respondents indicated air filtration, easy-to-clean surfaces, bedrooms that promote restful sleep, and walkable communities were among their top requirements.
There are many ways to define a healthy home, but homes that promote mental wellness are becoming a bigger priority for homebuyers following a challenging year. At Whisper Valley, we designed our community with health and wellness at the forefront of the lifestyle we offer to our homeowners.
Outdoor Opportunities
As indicated in the New Home Trends Institute survey, many homeowners believe healthy homes are located in walkable communities. Whisper Valley includes 700 acres of greenspace and miles of trails throughout the community to encourage residents to get out and enjoy nature.
Our community also organizes a run club, yoga and other fitness classes to encourage neighbors to get together and prioritize their health. Homeowners also have the opportunity to volunteer in our community gardens, connecting you to the bounties of the earth.
Cleaner and Greener
A healthy home is also healthier for the environment. Whisper Valley homes are among the most energy efficient on the market today thanks to the EcoSmart Solution, an innovative green energy service provider currently only found in our community.
Geothermal heating and cooling in every home helps reduce energy consumption by about 65 percent. Coupled with Solar PV, smart home technology and energy-saving home appliances, Whisper Valley homes are zero energy capable depending on personal energy behavior.
Healthier Homes
Whisper Valley homes include smart home automation products that contribute to a healthier home. A suite of Google Nest products come standard in Whisper Valley, including the Nest x Yale Lock, Nest Hello, Google Next Hub and the Nest Learning Thermostat, which adapts to your schedule to maximize comfort and minimize energy usage.
Buy Brand New
If you're searching for a healthy home, it's important to consider to benefits of buying new. When you choose a new home in Whisper Valley, you won't have to worry about years of dust, dirt and bacteria that could be hiding in a pre-owned home.
Whisper Valley homes are also not only energy efficient, but they are also modern in design and function. Our acclaimed Austin homebuilders offer diverse floorplans featuring open-concept living, covered backyard patios, luxurious primary retreats, and so much more.
If you're on the hunt for a healthy home in Austin, we invite you to discover new homes underway in Whisper Valley. You can visit our community at 9400 Petrichor Blvd., situated just east of the SH-130 Tollway and 25 minutes from Downtown Austin.